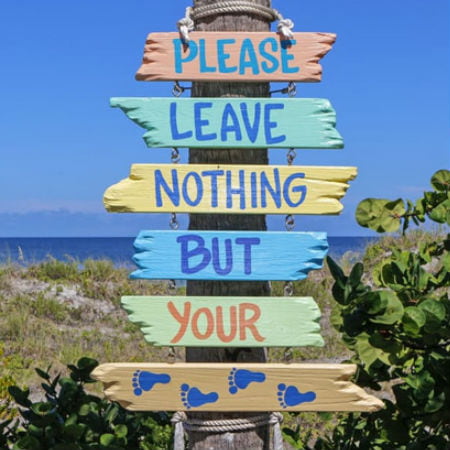 Before you let your child sign up for summer camp, make sure that the place is safe for them as they are the type to explore the outside world, develop, and learn new skills with new friends. Here are nine questions you should ask before choosing a summer camp. The answers to these questions are all necessary for making sure that your child will enjoy their time away from home.
Scroll down for video
Important Things to Consider Before Letting Your Child Sign Up for Summer Camp
1. Is the staff screened?
Do companies conduct a background check on its employees regularly or before hiring? What screening methods do they use? This is important because you don't want your child interacting with child predators.
2. Are the staff members well-trained?
Ask if the staff have experience or proper education or training for the job such as early childhood care, assisting children with special needs, and CPR or first aid. It is also good to ask how many staff are returning this year. According to the American Camp Association (ACA), most camps are averaging 40% to 60% return of staff every year. If the rate is lower than that, it could be a hint of poor management.
3. What are the staff/child ratios and group sizes of the program?
Another important thing to consider before your kids sign up for summer camp is the staff-to-child ratio. ACA's rule on the staff-to-child ratio for day camp is 1:8 for campers 6 to 8 years old, 1:10 for those 9 to 14 yrs old, and 1:12 for campers in the 15 to 18 age range. For overnight, it should be 1:6 for 7 to 8 years old campers, 1:8 for campers 9 to 14 years old, and 1:10 for campers 15 to18 years old. It's important that the camp has adequate staff so children are well supervised.
4. What are their policies and procedures for nutrition, health, and safety?
Ask about their procedure and policy regarding discipline, medication, nutrition, transportation, and how they handle sick children and missing children. You ask if they are following certain guidelines on those areas and if their facility meets the state standard.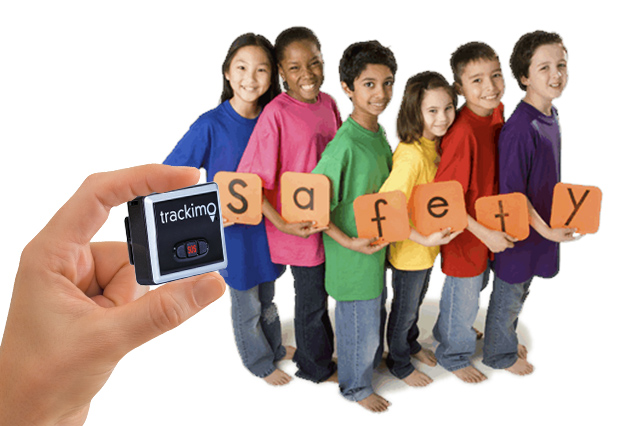 5. Can parents visit the camp anytime?
Ask whether they offer family activities. The camp's program should be family-friendly and should allow parents to visit the site at all times.
6. Is the facility sufficient for the number of children present?
Check if the camp has enough space and equipment for the number of children of each program activities. Resting area for outdoor activities should have a cover to shelter the children from extreme sun-heat and bad weather.
7. Is there a daily planned lesson?
Ask if you can see a sample of their lesson plan. A quality and balanced program is arranged more than free play. Activities should be in line with the camp's philosophy. Programs should involve child initiated and free choice, indoor and outdoor, active and quiet activities.
8. What are the hours of operation, fees, and payment procedures?
What time do they start? When can you pick up your kid? Ask how much is the enrollment fee and if there's a special activity and additional fee.
9. Is the program licensed or accredited by the American Camp Association?
If a summer camp is ACA accredited, it means the camp and its programs have passed the required 300 various health and safety evaluation. However, not all states require camps to register, application for accreditation is voluntary. If a camp is accredited, it means, the camp has gone extra mile to assure the parents  that they are leaving their children in a safe hand. It's important to know these things if you're planning to have your kids sign up for summer camp.
Using GPS Tracking
But in addition to the above mentioned safety standard, the only way for parents to overcome summer camp worries when their child sign up for summer camp is to let them wear a GPS tracking device such as Trackimo. The small device allows parents to monitor their child's movement in real time. Whether they are enjoying in the camp or have run away, the device will let them know of their child's whereabouts. SOS button in GPS tracker can be utilized when children are in extreme distress.
Watch the videos below
Let us help you. We'd be delighted to answer any tracking questions you have or discuss the options in more details