Also available at Tracki.com for $28.88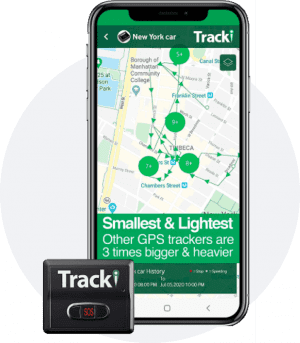 Trackimo Fleet Management Solution
Asset Tracking & Management
for
Lone Workers, Vehicles & Trailers, Cargo Containers
High Value Priority Packages
Trackimo is the world's smallest, most feature rich personal GPS Tracking device.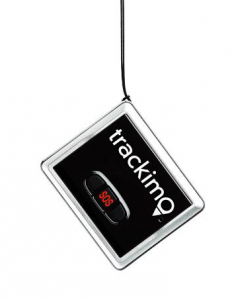 Trackimo allows you to easily track anything, anyone, anytime, anywhere in the world.
We made a system form monitoring, managing, reporting, alerting on SMS or E-mail and anti-theft control using cutting-edge professional equipment. The results are easy accessible to current location information, parking, distance traveled, vehicle stops, fuel consumption, daily work sheets. All of these data gives fleet managers the ability to reduce costs and increase fleet efficiency.
Advantages
Real-time communication;
Secure and safe data;
Modular architecture client/server;
Advanced analytical and statistic solutions, processing, reporting;
Low costs;
Global vector maps;
SMS and E-mail alerts for special events (alarm triggered, entering or exiting a perimeter, speeding, etc).
Application
Fleet Management;
Merchandise distribution and transport;
Public transport; Personal vehicles
Construction and agricultural machinery;
Taxi, rent-a-car;
Emergency and security services;
Fire and rescue; Police;
Banks – value transfer;
Animal control
Trackimo line of products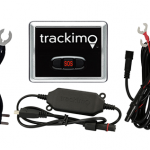 Trackimo tracks your cars, trucks, boats, motorcycles, ATV's, motorhomes, bicycles, fleets, anywhere in the world
Establish a geo-fence that notifies you when broken
Trackimo 12V accessory allows you to hardwire unit directly to vehicle
Speed alert notifies you when it's exceeded
Truck Trailer Fleet Battery Pack Waterproof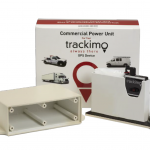 It is designed to extend the life of Trackimo GPS tracker by up to 120 days and include a waterproof housing, lithium-Ion batteries, and wiring. Essential for any business owners who need to keep track of their expensive cargo at all times.
Vehicle Power supply/Charger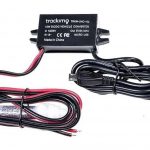 This kit will help you attach your Trackimo tracker to your vehicle – no need to worry about uncharged battery of the tracker anymore!
You will always know the location of your car / boat / truck etc.
Input voltage range: 8v – 35v Can be "hard wired" to car + & – Wires length: 1 meter Output: 5v micro USB connector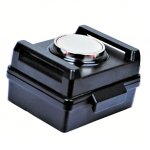 Waterproof box that can house the Trackimo GPS tracking device with a battery of 3500mAh (instead of the builtin of 600mAh) basically 6 times battery life (about 12-21 days)
The box is very strong, has a very strong magnet attached to it and also special slots (can be seen beside the magnet) to hook it to farm animal belt, cargo, shipments, boat engine or expensive mobile construction equipment.
Trackimo is supported by a worldwide cellular coverage plan
Coverage in Japan and Korea is not available at this time.
Track your assets 24/7 around the world!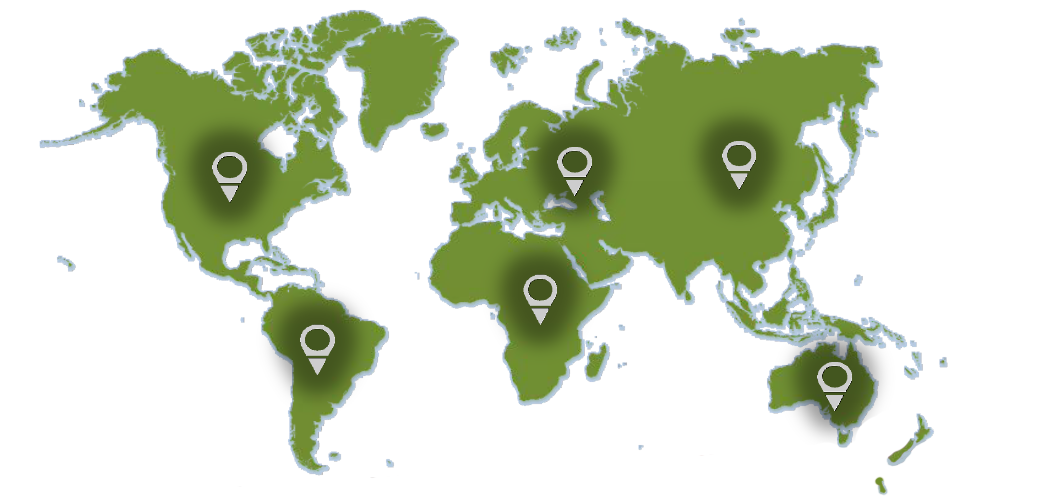 Fleet Asset Tracking and Management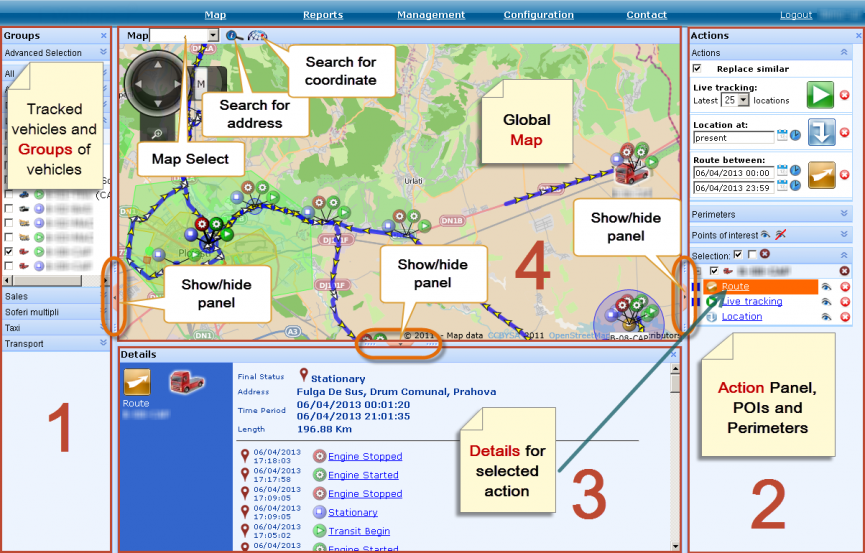 Enterprise $60/year/device
Enterprise asset data at your finger tips
Fleet Summary – Management Overview
Live Tracking – Allows real-time monitoring showing latest locations on the map.
Route Between Two Dates – Allows you to see route/routes of vehicles in a certain period of time on map.
Points of Interest and Perimeters – View and interact with POI's. It represent clients, warehouses, offices, etc. Their visits are summarize in reports.
Email Notifications- Automatically sent in response to alert criteria
Reports – Scheduled generation of custom reports with updates on-demand
Multi Lingual Support – English, French
A summary overview of the current state of your assets

Add, View and Edit your POI's and landmarks in one screen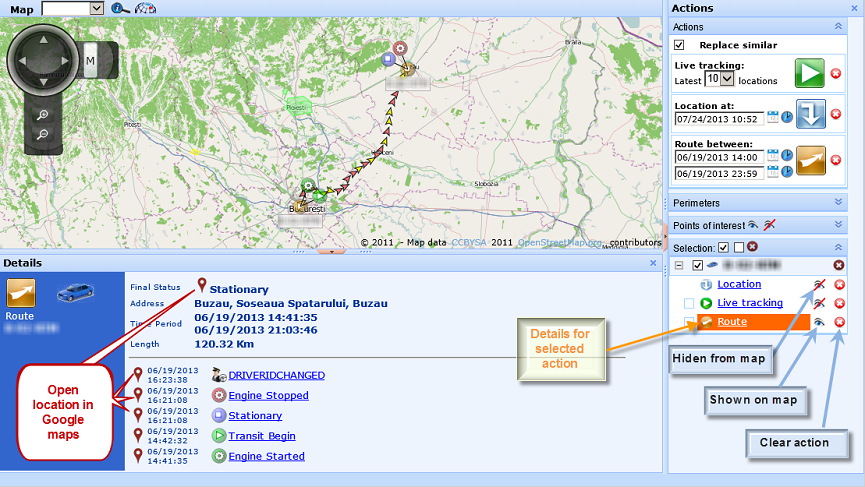 View the transits of a vehicle or group of vehicles in one convenient area
Generate reports on an individual asset basis or for an entire fleet
Standard Reports include the time and movement records for each tracked asset, generated by schedule or on-demand
Fuel Consumption – View the consumer information on distance traveled, time in motion during operation of the motor at standstill and imported fuel supply.
Costs – Displays information on fleet costs such as feeds, insurance, vignettes, revisions, etc.
Stops – Time and date when vehicle stops, duration of the stop, address, GPS coordinates and dashboard mileage when it stops.
Fuel Level – Displays the dynamics of the fuel measured by the fuel sensor.
Engine Hours – Displays the time between engine on (start date) and engine off (stop date) events.
Speed – Displays the evolution of speed and can set speed limit in Vehicle Configuration.
Devices can send multiple information: temperature if additional sensor is installed, power voltage of the vehicle's battery and many more.
Trackimo stores one year of historical data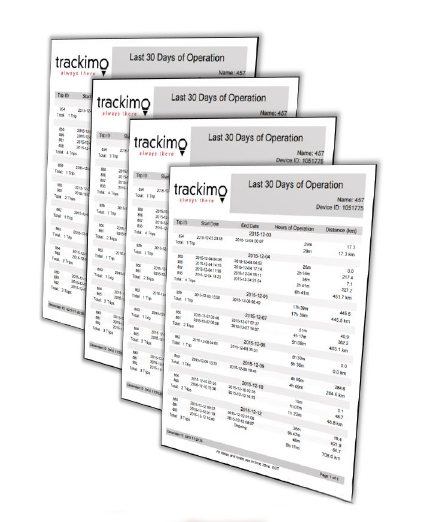 The fusion of multiple data sets enables detailed analysis
Connect your critical business information with real-time asset tracking along with any other available data sources, all in one workspace – Trackimo Enterprise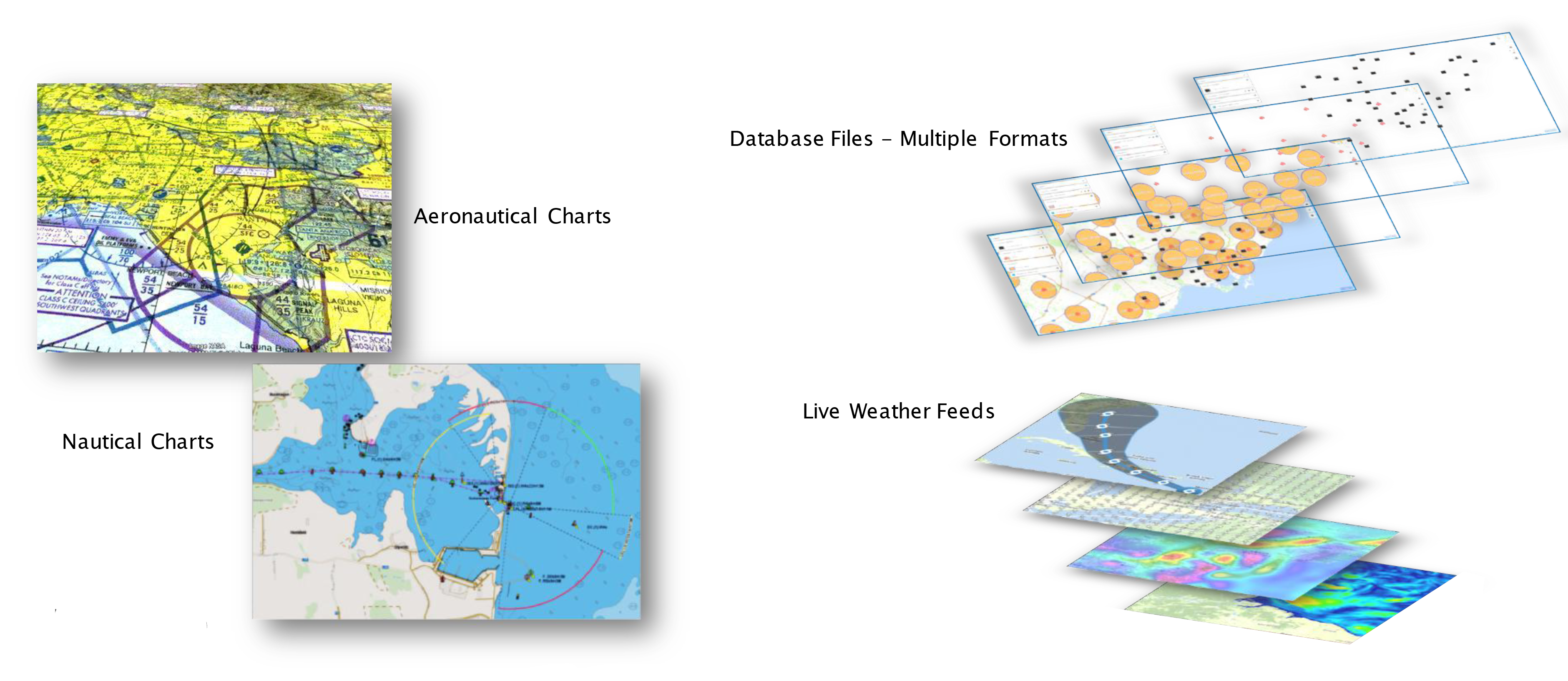 Permission & Access Controls
Role-based permission model ensures restricted access, data security and privacy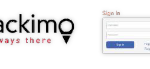 Provide access control
Manage the Privileges and Permissions of Users and Groups
Enable, deactivate or delete Users and Groups
Configure global Trackimo Enterprise settings
Activate and access global Trackimo Enterprise logging to view all User activities
Administrator privileges can be delegated to specific users to manage their own groups
Users can Manage Permission on theirs Maps and Data sources