Order Today and Get 30% Off –
$259.99 $198.90 $61.09 Savings
Protect Your Pet
One in 3 pets will get lost at some point in their lifetime. 90% of these pets with an ID return home, while 90% of pets without are never found by their owner. Moreover, 15% of the 78M dogs and 86M cats in the US only, are lost every year.
Make sure your favorite pet isn't one of them, especially because only 15% of found dogs and 2% of cats are reunited with their owners, thanks to proper identification and GPS pet tracking device.
Order Trackimo Now
Contact Us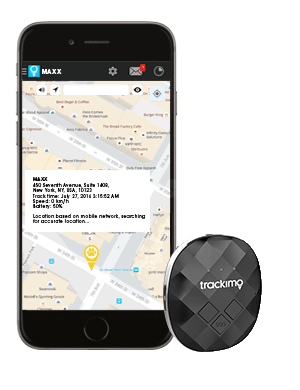 Do you know where your pet is all the time?
Have your pets gotten loose on the streets and were captured by animal control? Are they sitting alone in isolated metal cages at one of the numerous animal centers around? Are they too close for comfort in the busy traffic?
These images and thoughts would run through any loving pet owner's mind, especially considering how pets like dogs are known to run away or get stolen. However, Trackimo's GPS pet tracking device can lessen the stress on you by ensuring your pet's safety.
Locate your pets from anywhere in the world
Have peace of mind knowing where your pet is at all times. Trackimo GPS pet tracking device works in real time. Microchips only work at certain distances, much like scanners in groceries. Trackers, on the other hand, work anywhere, as long as GPS signal and  internet services are available.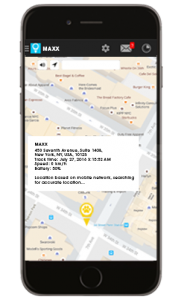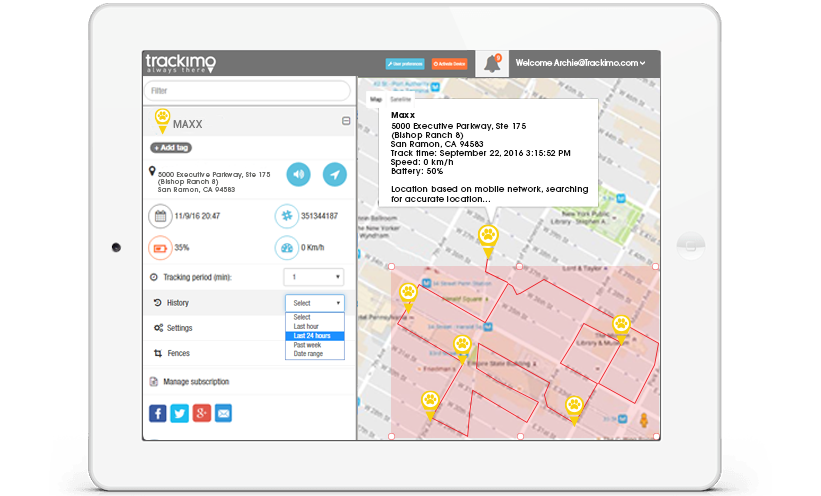 Safe Zone Alerts
Allows you to define a safe zone by creating a virtual fence. Receive alerts if your pet leaves the virtual confinements that you've created.
Live GPS Tracking Map
Learn about your pet's activities by checking their location of one to 120-minute intervals – this way, you know how active your pet is during the day, even when you're not at home.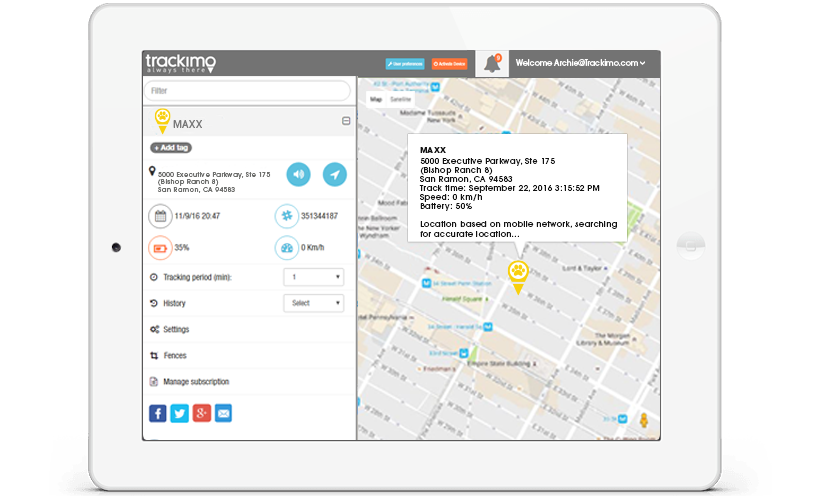 Trackimo is the smarter way to locate your pet anytime, anywhere
Our unique features make sure that your pets are protected.
It also allows you to track an infinite number of pets by multiple users on a single account.
Smart Alerts
Receive instant alerts by SMS or email when your pet leaves his "safe zone."
Geofence
For pet owners who are worried about their furry loved ones getting too far off their sight, Geofences can be set up within specific parameters.
Worldwide Coverage
Trackimo can be tracked via web or smartphone app, where GSM cellular reception exists worldwide.
Long Battery Life
Up to 30 days in safe mode. You will get an alert when the battery needs to be charged.
Smallest & Discreet
To ensure maximum comfort for your pet, Trackimo's design is extremely small with the following dimensions: 47 mm x 41 mm x 17 mm
Low Annual Service Cost
First year is 100% FREE, and will set you back only $5 per month thereafter.
No More Lost Pets
You can't always be with your pet, but Trackimo can keep you connected.
Order Trackimo™ Today &
Save $61.09 + Free US Shipping
Includes Free GPS service for the first year – Only $5 per month after, the lowest monthly service cost of any tracking device worldwide. No contractual obligation whatsoever. No further hidden cost or fees.
What's in the box:
1 Trackimo 3G Guardian GPS Tracker
Worldwide SIM card included
1 Rechargeable battery (built-in)
USB Charging Cable
Lanyard
Carrying Pouch
Order Now
Contact Us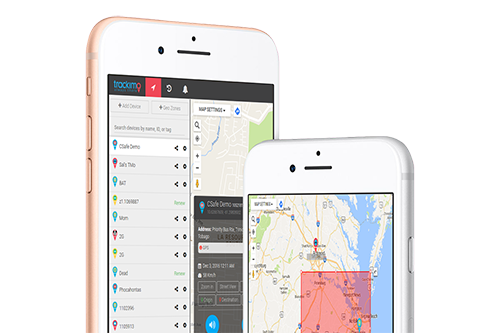 How it works?
Simply attach Trackimo onto your pet's existing collar, that comes with
a carrying pouch. The device can easily be removed from the pouch
when it needs to be charged.
Trackimo can track accurately indoors and outdoors, using existing WI-FI and bluetooth signals, no password needed!
Find and track your pet anywhere, works worldwide: You will be able to track your dog  and see their location information from the website or mobile app (Free Android & iPhone Apps). SIM Card is included, no roaming charges! Automatically tracks in real time in 1 minute intervals. You can manually update your pet's location at anytime.
One in three pets get lost in their lifetime: With the Trackimo pet tracker, your dog won't be one of them! You can add as many pets as you want to your account and keep track of all of them all the time!
Recent Blog Posts About Pets