Also available at Tracki.com for $28.88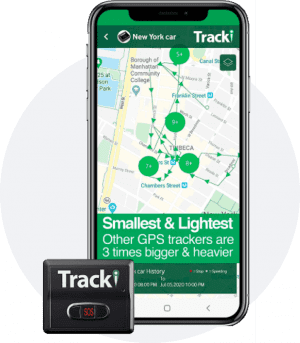 Truck tracking solutions put you in the passenger seat of every vehicle in your fleet. By utilizing truck GPS tracking, you can gain complete control over your fleet, significantly reduce costs and improve productivity.

How Truck GPS Tracker Benefits Your Business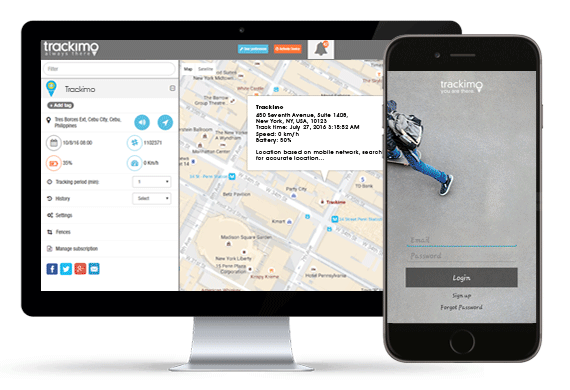 Saving Money and Fuel
Every successful businessman knows that efficient fuel use – especially for trucks and fleets, can save you money on operational costs in the long run.
Improving Driver Behavior
The behavior of your driver matters when it comes to business. Safe driving not only gets your truck from one point to another, it also ensures safety of your employees by looking into their speed,  engine start-up and shut-down times, and even idling times.
Increasing Safety and Security
A hidden GPS tracker in your truck can vastly improve security by ensuring that in case of theft, you can recover your asset quickly, and hopefully, as well as your inventory on board.
Reporting Activity
Improve operations by having the data organized in a way that is convenient to you: get information about daily vehicle or driver activity, routes, speed, and even route stops.
Better Customer Service
With better routing and dispatching, more jobs can be completed in a day – a plus for customers who appreciate and patronize good service.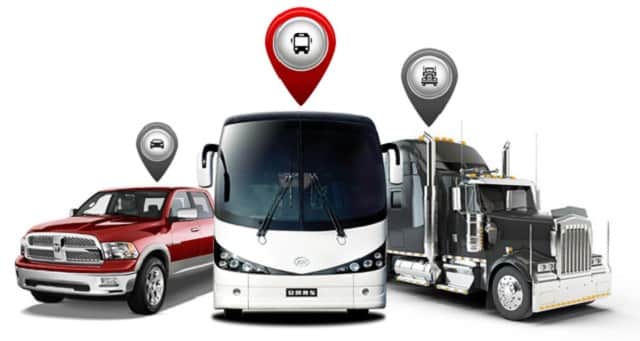 Trackimo's powerful features create constant communication with your truck.    
Keeping you and your vehicle always in touch.
Mutiple Device Tracking
You can add multiple trackers to your app, and and share them with as many users as you want.
Speed Monitoring
Receive notifications if the vehicle exceeds the speed limit that you set.
One Main Administration Account
This allows multiple users to access the same account, with the ability to store up to 1 year of historical data per vehicle.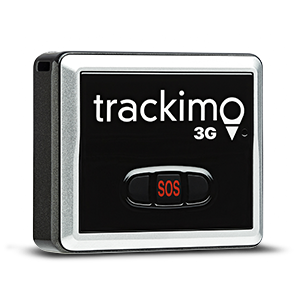 Worldwide Coverage
Trackimo™ devices can be tracked via web or smartphone app, where GSM cellular reception exists worldwide.
Motion Alert
Alert received upon initial motion of your vehicle.

Virtual Fences
You can define multiple "fences" around any area on the map, and get alerts upon entrance and exit.
Trackimo is the smarter way to manage your truck fleet

Order Trackimo™ Today &
Save $108.97 + Free Shipping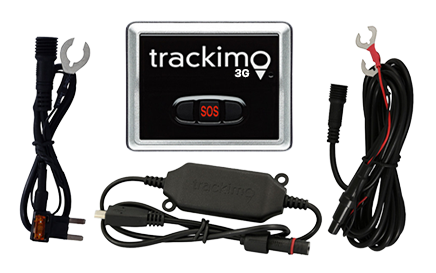 Includes Free GPS service for the first year – Only $5 per month after, the lowest monthly service cost of any tracking device worldwide. No contractual obligation whatsoever. No further hidden cost or fees.
What's in the box:
1 Trackimo™ GPS vehicle tracking device
Worldwide SIM card included
Car/Marine power regulator
1 Micro USB charging cable
2 battery doors, one of which has a belt clip
1 Battery
Silicone case
Magnetic attachment
Lanyard