Also available at Tracki.com for $28.88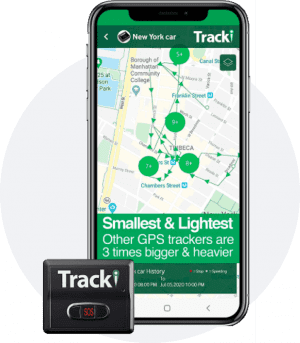 Protect Your Cars with GPS Vehicle Tracker
Trackimo is a powerful GPS / GSM car tracking device that has the ability to locate any car in your inventory 24/7. It allows you to increase sales by saying yes to more buyers (even subprime), keep customers on track with payments, and if deemed necessary, helps ensure you can recover your car quickly.
Trackimo™ is a GPS/ GSM car tracking device that provides you real-time tracking for real-time results.
Never lose a sale because of low fuel or a dead battery.
Track your demo & courtesy vehicles.
Create a more efficient sales process.
Validate monthly floor plan audits.
Easily customize system reports and monitor various groups of your vehicles, for instance, "Inventory", "Courtesy" & "Demo" groups.
Easily customize system reports and monitor various groups of your vehicles, for instance, "Inventory", "Courtesy" & "Demo" groups.
Provide up to $5,000 of theft recovery benefit to your customers.
Obtain a Dealership insurance discount.
Make educated decisions on wholesaling and retailing your inventory.
Reduce risk of damage or accidents on vehicles.
Upsell to fleet accounts to bring them additional value.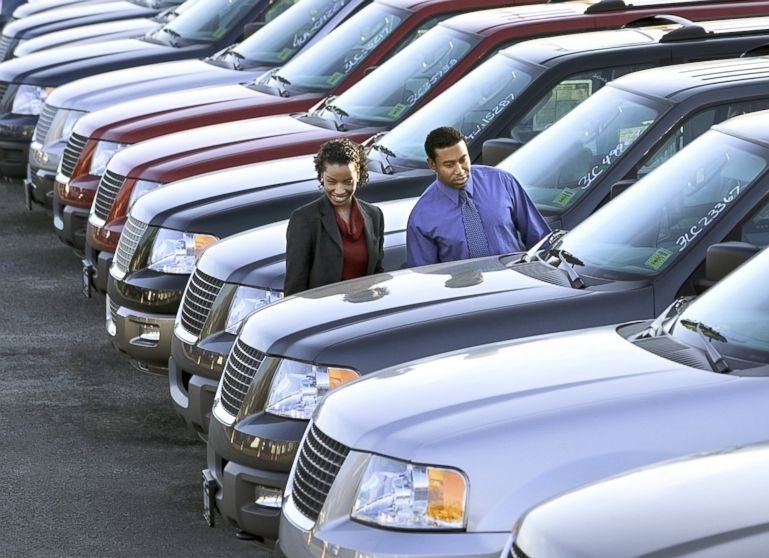 Trackimo is the smarter way to manage your fleet.
Easy Setup & Activation
Trackimo™ is simple to install and easy to use, from unboxing to tracking with a smartphone app.
Long battery life
Trackimo™ delivers up to 96 hours of battery life
Light Weight
At only 1.4 ounces, it does not weigh much, which ensures that it doesn't affect your vehicle's speed and performance.
Worldwide Coverage
Trackimo™ devices can be tracked via web or smartphone app where 2g GSM cellular reception exists worldwide.
Low annual service cost
First year is 100% FREE, and costs only $5 per month after the service period is over.
Real time tracking
GPS and GSM technologies provide real-time tracking of your vehicle via Web, iOS and/or Android apps.
Order Trackimo™ Today &
Get $108.97 Discount + Free Shipping
Trackimo Car/Marine GPS Tracker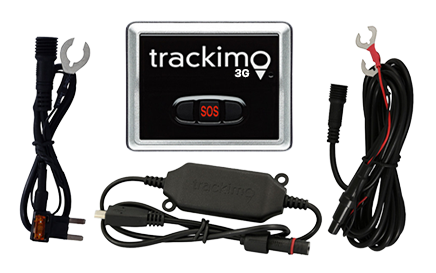 Includes Free GPS service for the first year – and only $5 per month thereafter, the lowest monthly service cost of any tracking device worldwide.
What's in the box:
1 Trackimo™ GPS car tracking device; worldwide SIM Card included
1 Micro USB charging cable
2 battery door with belt clip
1 battery
Silicone case
Magnetic attachment
Lanyard
Start Tracking Your Car in 2 Easy Steps
Trackimo comes with Free GSM service for the first year, saving you the hassle finding a provider – the SIM is included and device works out of the box.
Step 1 Activate your Trackimo™ car tracking device by registering the device to our website, iOS, or an Android app
Step 2 Attach Trackimo Car Tracking Device to your fleet with our specially designed accessory for vehicles. In 5 minutes, your device is active and you will have peace of mind, knowing you can track your fleet 24/7.