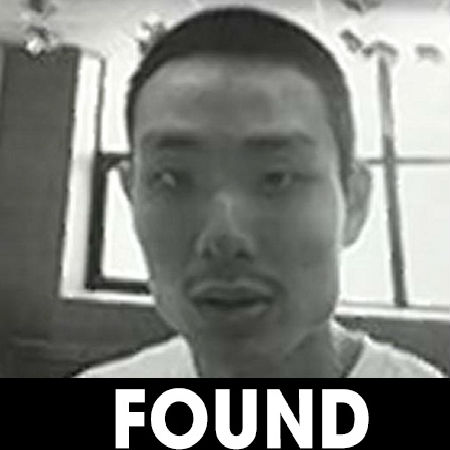 An autistic man went missing in Prospect Park and feared drowned in the lake was found alive and unharmed.
Michael Yam, a 24-year-old living in a group home on Albany Avenue in Crown Heights, was said to be in the park for a day trip with a group when he went missing near the bike and boat rentals.
He was found a day later at Henry St. and Middagh Street in Brooklyn Heights, about four miles from where he disappeared.
Field trip organizers said that they realized Yam was missing when they returned to their van and did a head count. A police source said that before they were able locate the man, they launched a "full court press trying to find him."
Divers were supposed to start searching Prospect Park Lake the following morning before he was found, with officers that have gone through the new crisis response training, which also includes special instruction on how to deal with individuals with special needs.
"The autism issue is of increasing concern to the department in terms of how we should deal with it," he shared.
Watch the videos below