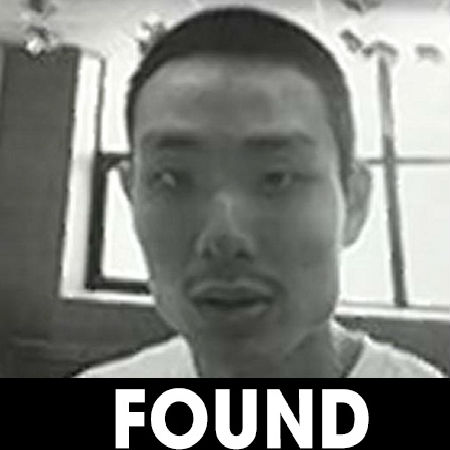 A man diagnosed with autism went missing in Prospect Park in Brooklyn, New York City. Speculations suggest and fear that the man had drowned in the lake but was, thankfully, found alive and unharmed a day after.
Michael Yam, a 24-year-old living in a group home on Albany Avenue in Crown Heights, was said to be in the park for a day trip with a group of mentally-challenged individuals when he went missing. He was last found standing near the bike and boat rentals. Two other persons with special needs went missing but they were both quickly located.
News of Yam went missing like wildfire and an informant called 911 claiming he spotted Yam near Henry and Middagh streets in Brooklyn Heights, about four miles from where he disappeared. He was then immediately picked up by the police and admitted to Methodist Hospital for evaluation.
Field trip organizers said that they only realized something was off and Michael Yam went missing as soon as they returned to their van and did a head count of the group. A police source said that before they were able locate the man, they launched a "full court press trying to find him." Divers and police officers quickly responded to the crisis and were supposed to start their search and rescue operation near Prospect Park Lake the following morning before he was found.
The crisis led to further discussion that preemptive measures must be taken for the security and well-being of persons with autism, or any mental difficulties. Police patrols suggest that crises like this are unpredictable yet more likely to happen. That is why they recommended employ a GPS tracker to locate persons with autism as one of the many preemptive solutions to avoid unfortunate situations, such as Yam's, from happening.
Watch the videos below
Let us help you. We'd be delighted to answer any tracking questions you have or discuss the options in more details