Protect your motorcycle from theft!
Only 39% of all stolen motorcycles get recovered and over 47,000 motorcycles are stolen in the U.S. annually. With Trackimo GPS tracker, you can view the location of your motorcycle, anywhere, anytime. Get peace of mind that in the event that your bike does get stolen, you will be able to help the authorities find it faster.
Order Trackimo Now
Trackimo provides real time motorcycle GPS tracker solutions for commercial organizations and personal use.
Monitor unauthorized movements of your motorcycle at any time with the help of a GPS tracker that lets you monitor your precious assets via phone app or computer.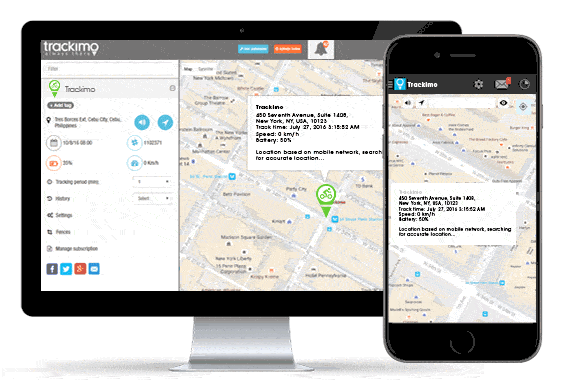 Trackimo provides 24/7 monitoring and protection for your motorcyle
The ability to track your motorcycle live gives you protection against theft and reduces insurance costs in the future.
Should your designated bike be in an unauthorized area, you can receive alerts via email or SMS regarding their location and movement.
If tracker goes out of its designated zone, up to three contacts can be alerted to help you keep track of your motorcycle.
Fleet managers and drivers can pinpoint the exact location of their assets and take necessary action to ensure that the motorcycles are returned quickly and safely.
Helps managers track their staff, which in turn provides much better customer service – sending the business to the front of the pack, competition-wise.
Helps you act quicker and more efficiently during deliveries or in locating your vehicle to find out where your staff is, even help guide them to locations that they have difficulty finding.
Geofence features allow you to add up to 5 zones, where your motorcycle is, or is not authorized.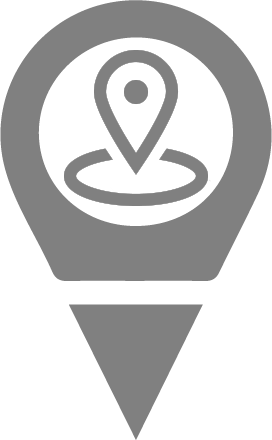 Geofence Alerts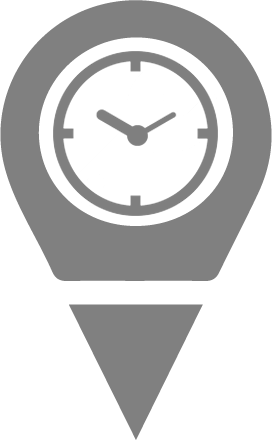 Real time tracking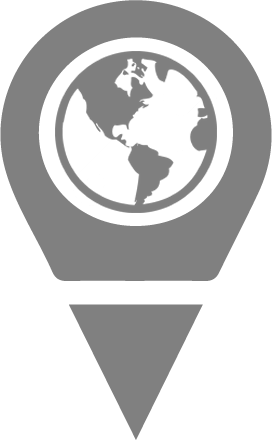 Worldwide Coverage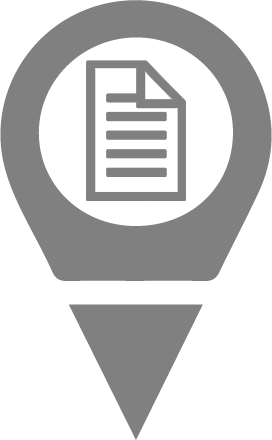 Detailed Reporting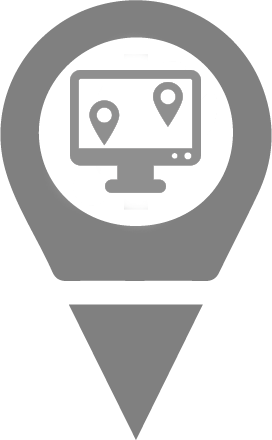 One Main Administration Account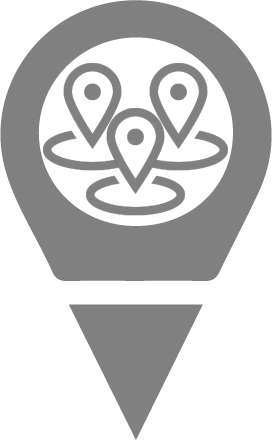 Multiple device tracking
Start Tracking Your Motorcycle in 2 Easy Steps
Trackimo GPS tracking device for motorcycles comes with Free GSM service for the first year, saving you the hassle finding a provider –  the SIM is included and device works out of the box.
Activate your Trackimo GPS tracking device for motorcycles by registering the device on our website, iOS, or Android app.
Attach Trackimo GPS tracking device for motorcycles to your motorcycle with our specially designed accessory for vehicles. In 5 minutes, your device is active and you will have peace of mind, knowing you can track your vehicle 24/7.
Order Trackimo™ Today &
Save $70 + Free Shipping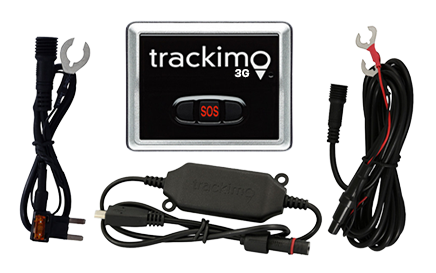 Includes Free GPS service for the first year – and only $5 per month after, the lowest monthly service cost of any tracking device worldwide.
What's in the box:
1 Trackimo GPS

tracking device for motorcycles

Worldwide SIM card included
1 Micro USB charging cable
2 Battery doors with attachments
1 Battery
1 Water-resistant silicone case
1 Magnetic attachment
Order Now
Contact Us