Track Your Mobile Workforce
In our busy, mobile world, field and contract workforce are often spread out. Rely on employee GPS tracking and lay all your worries to rest.
Designed to help organizations optimize their mobile workforce and improve their field operations, Trackimo is the perfect tool for business progress.
Employee GPS tracking can be valuable to a
company without impeding their privacy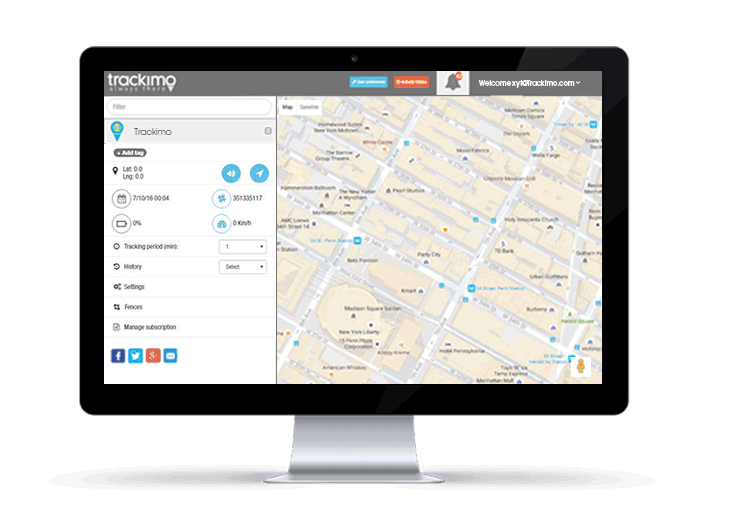 Efficiency
Help manage projects by collaborating with the remote workforce better. By dispatching teams to the closest work site and avoiding unnecessary routes, and unknown down times, more work can be done per day.
Proof of Location

Determine whether or not an employee showed up for a job, and for how long he/she stayed. This can serve as proof for when customers try to tell you otherwise.
Job Security
By minimizing operating costs and maximizing profits, you can be sure that everyone from the bottom up can be taken care of with proper monetary benefits.
Protection
Tracking speed and dangerous driving behaviors can save your company a lot of money. Eliminating this kind of danger makes a safer, more secure environment not only for the team, but for the customers as well.
Safety
In case of vehicle theft during or outside office hours, there will always be a way to track your mobile assets, sometimes even as it happens.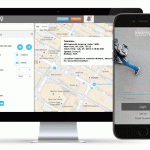 Trackimo™ is a GPS/ GSM tracking device that provides
you real-time tracking for real-time results.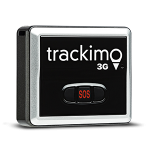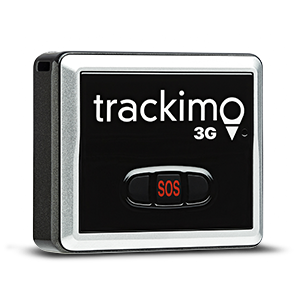 Trackimo is the smarter way to locate your remote workers anytime, anywhere
Order Trackimo™ Today &
Save $100.09 + Free Shipping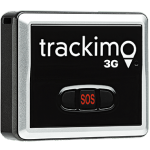 Includes Free GPS service for the first year – Only $5 per month after, the lowest monthly service cost of any tracking device worldwide. No contractual obligation whatsoever. No further hidden cost or fees.
What's in the box:
1 Trackimo™ GPS tracking device
Worldwide SIM card included
1 Micro USB charging cable
2 battery doors, one of which has a belt clip
1 Battery
Silicone case
Magnetic attachment
Lanyard