Get GPS Tracking for $5 per month
Answer the questions below to try a Free Sample*
Never Lose Your Bike
With around 1.5 million bicycles stolen every year, it turns out you need more than just a good lock to stay safe.
Losing a bike – especially one that you built or bought yourself – can be disheartening, so save yourself from heartache (and money) by purchasing your own GPS tracker for bike.
Order Trackimo Now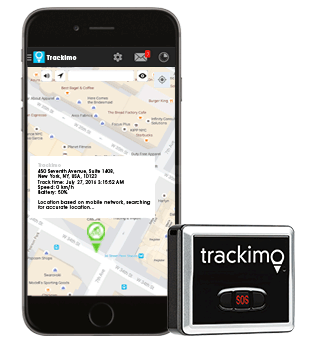 Trackimo: Anti-theft Solution for Your Bicycle
Bike theft is a big business, and shockingly, little progress was made in bike tracking technology, which is why, when possible, bike owners should grab the opportunity to track their precious assets.
Arm your bicycle with the latest GPS tracking technology. Trackimo GPS tracker protects your bike against theft, providing you peace of mind by allowing you to track your bicycle at any time.
Trackimo is the smarter way to track your bicycle anytime, anywhere
Our unique features make sure that your bicycle is protected.
Smart Alerts
Receive instant notifications once your bike is moved from its designated parking spot via smartphone or computer.
Small & Discreet
Makes it easy to conceal from thieves, so they will never know what's coming for them. Dimensions: L: 47mm, W: 40mm, H: 17mm
Worldwide Coverage
Trackimo can be tracked via web or smartphone app, where GSM cellular reception exists worldwide.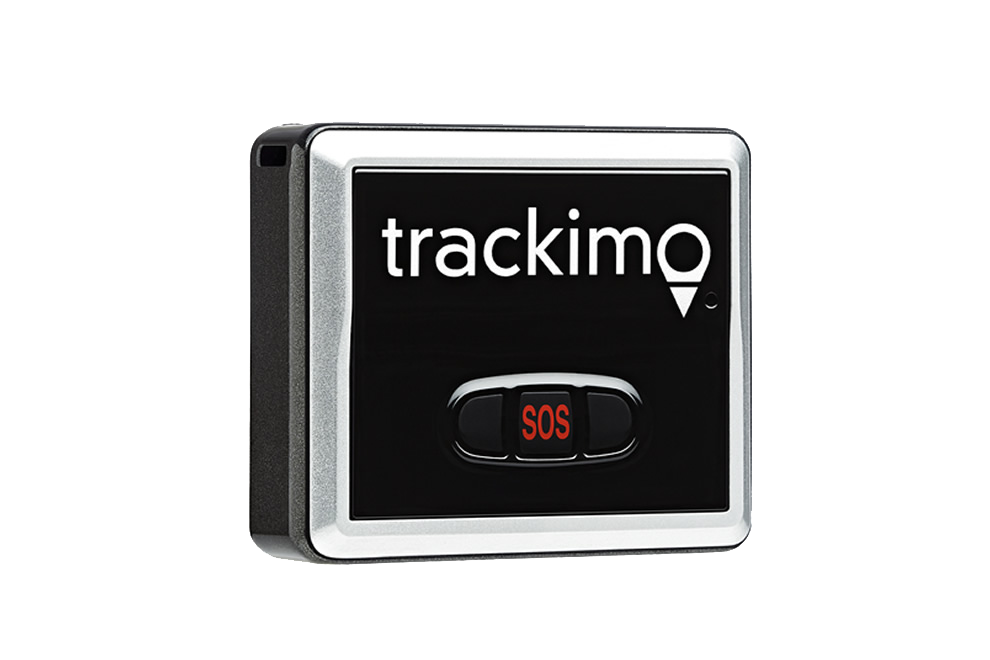 Water Resistant
You won't have to worry about Trackimo breaking down in bad weather conditions: it comes with a silicone case that ensures you can track it, rain or shine.
Long Battery Life
Feel at ease with battery that lasts up to 96 hours
Lightweight
Trackimo is the world's smallest and lightest GPS tracker for bike at only 1.4 ounces.
Locate your bicycle from anywhere in the world
Trackimo GPS and GSM provide real-time tracking of your bicycle via Web, iOS, and/or Android app. Gain complete insight into the security of your valuables.
Safe Zone Alerts
Allows you to define a safe zone by creating a virtual fence. Receive alerts if your bicycle leaves the virtual confinements that you've created.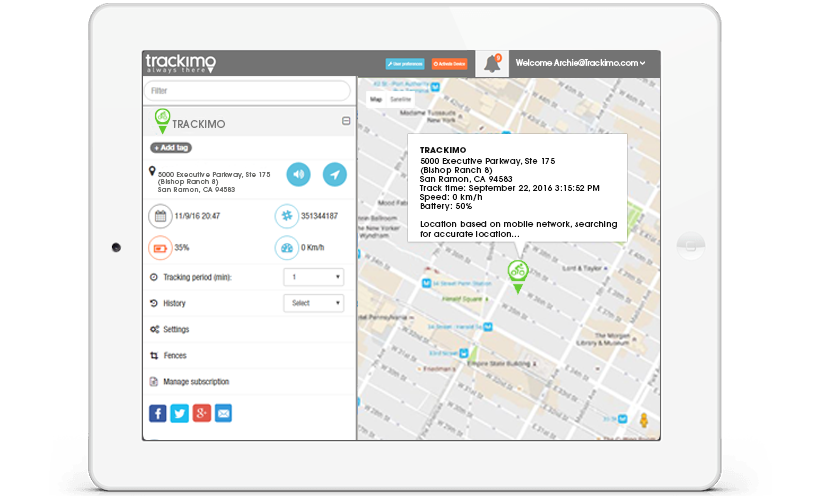 Live GPS Tracking Map
Trackimo increases the chances of recovering your bike, thanks to its top-of-the-line live GPS tracking technology.
Order Trackimo™ Today &
Save $100.09 + Free Shipping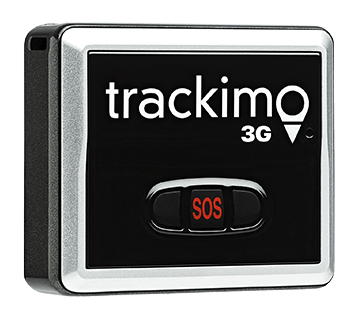 Includes Free GPS service for the first year – Only $5 per month after, the lowest monthly service cost of any tracking device worldwide. No contractual obligation whatsoever. No further hidden cost or fees.
What's in the box:
1 Trackimo™ GPS bike tracking device
Worldwide SIM card included
1 Micro USB charging cable
2 battery doors, one of which has a belt clip
1 Battery
Silicone case
Magnetic attachment
Lanyard
Order Now
Contact Us