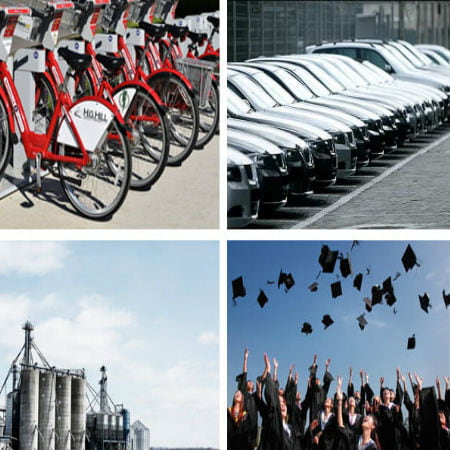 There are several reasons why, despite the many benefits one can get from using GPS devices, some companies choose to stick to their old method of doing things. The number of businesses that use GPS is still low, but we can't blame them for not switching as they have been following the old process for years and proven its efficacy. If it's not broke, don't fix it, or so they say. But how would you know if there is a better and more effective way of achieving your goals if you don't try it? GPS technology has been around long enough for large fleet businesses, who are looking for a more efficient way of managing their business, to realize the new method's big potential for success.
What's great about GPS trackers is its versatility. The technology is not exclusive to one business only. It also benefits other types of businesses that use GPS. Here are some of the examples:
Scroll down for video
Some Businesses That Use GPS Tracking
1. Schools and Universities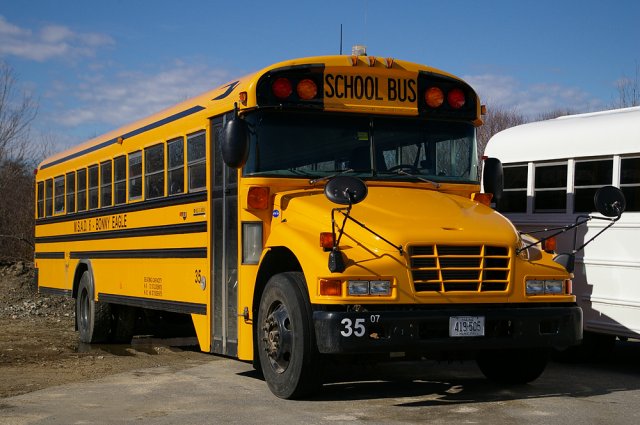 Many universities were forced to put up buildings far away from the main campus to accommodate their growing population. To ease the hassle of traveling from one campus to another, these schools are offering shuttle services to their faculties and students who are affected by it. They also make use of GPS-based school bus tracking system to monitor their shuttle service for the security of their community
2. Bike and Motorcycle Rentals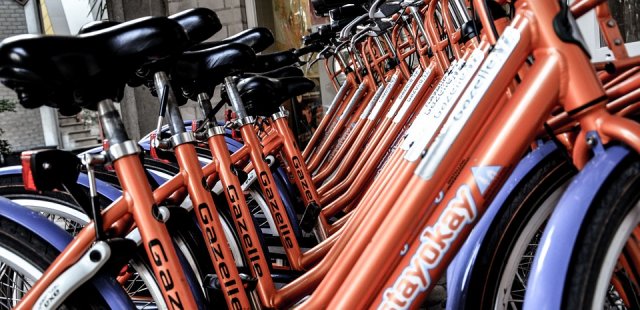 In some locations, riding a bike is popular as it saves more money than driving their own car or riding a public transport. For this reason, bike rental business is a hit. To monitor the bikes and make sure that they are returned safely to their shops, rental owners have become one of the businesses that use GPS and have started equipping their bikes with GPS. The device is useful in asset monitoring and inventory. It also helps prevent bike theft and monitor employee accountability.
3. Oil and Gas Companies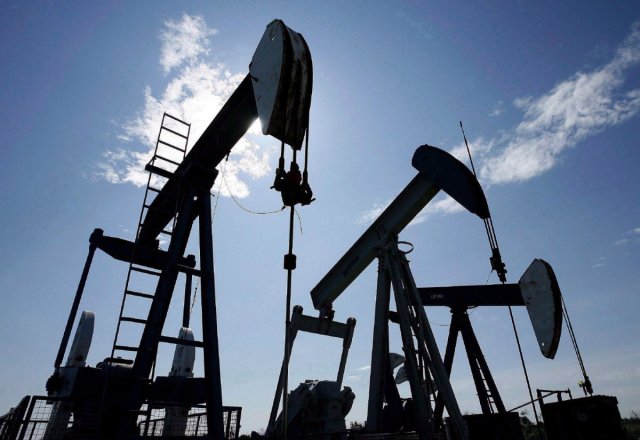 Oil and gas should be handled and delivered in a safe and efficient manner. Because of its volatile nature, it is essential to monitor oil and gas shipments by keeping an eye on driver behavior while on the road. Unfortunately, the sheer size of remote employees in a single company makes it somewhat difficult to manage. Thankfully, employee activity can now be accessed in real time, providing oil and gas companies necessary information to help analyze product and employee safety, effectively lowering the cost and elevating the quality of customer service at the same time.
4. Fleet Rental Companies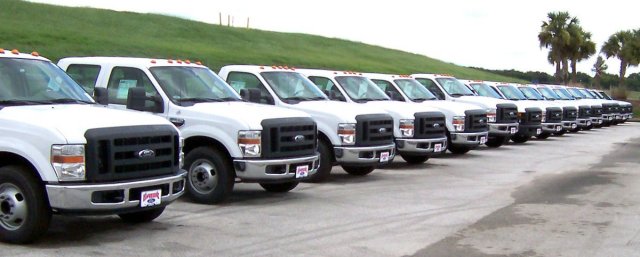 One of the fastest-growing businesses today is in transport industry. However, services like Uber and Lyft require owners to comply that their vehicles or fleet be monitored through reliable GPS tracking systems. The use of trackers make it easier to monitor them and maximize the potential of rental fleet businesses, as well as improve asset monitoring and inventory. Money spent on insurance payment and car maintenance tend to add up and become more expensive in the long run, but because not all insurance premiums provide the best coverage, GPS tracking can help with savings.
Your business demands results
GPS tracking allows business to monitor their assets on a regular basis. A comprehensive tracking system, however, does more than just look into real-time location. It should also provide metrics such as vehicle speed, driver behavior, and progress toward job completion, among other things. For the most part, these features can help management monitor and organize their business.
Today's access to information could help businesses that use GPS make integral decisions regarding everyday operations, including route optimization, maintenance needs, and even asset availability and utilization.
Watch the videos below
Let us help you. We'd be delighted to answer any tracking questions you have or discuss the options in more details