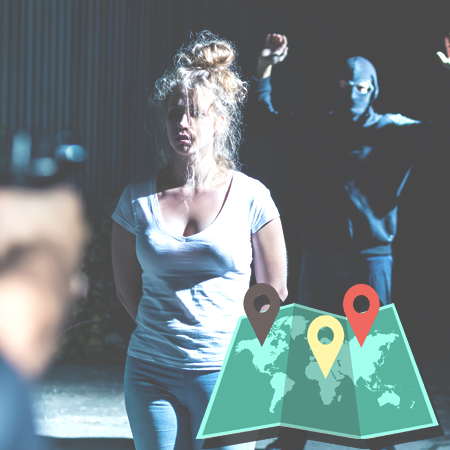 GPS tracking proves to be useful not just in improving business but also in keeping us safe. And this woman's experience will prove true how the technology is helping us in more aspects than we already know. Here's how GPS tracking saves lives and prevents unwanted situations from happening.
How GPS Tracking Saves Lives
Three years ago, Carlesha Freeland-Gaither was on her way home from visiting a friend's home when she was abducted by a man who was identified later as 37-year-old Delvin Barnes.
The 22-year-old Carlesha was dragged by the suspect right on a street in Philadelphia into a waiting car. Fortunately, that car was purchased from a used car dealership that equips their vehicles with GPS trackers, a fact that wasn't known to the kidnapper. Thanks to the GPS system attached to the vehicle, the police were able to locate and arrest the suspect, saving the woman.
Scroll down for videos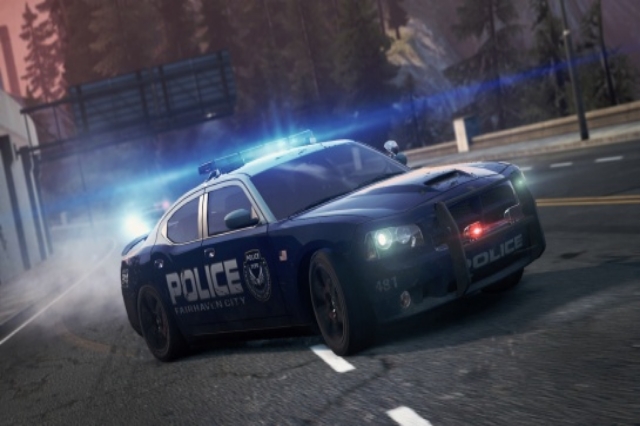 GPS Tracking Benefits
While the technology is known to be useful and effective as a business solution, it can't be denied that GPS tracking saves lives. Even the law enforcement has already seen the benefits of tracking devices, and now many police departments have started using GPS tracking in catching criminals. The technology helps them bolster the success rate of their operations using the device's important features such as real-time tracking for criminal tracking and managing their force.
It's not just the police that has realized the technology's potential but also the emergency responders who usually race against time to save human lives. During emergency situations, these guys make use of the GPS tracking system's live map to find the quickest route and avoid traffic.
Although it's not the goal of fleet managers, it's wonderful to see how GPS tracking saves lives. It only emphasizes the technology's ability to make life more efficient in various domain. Would you like to try and experience the benefits of using the GPS technology for your business?
Watch the videos below
Let us help you. We'd be delighted to answer any tracking questions you have or discuss the options in more details