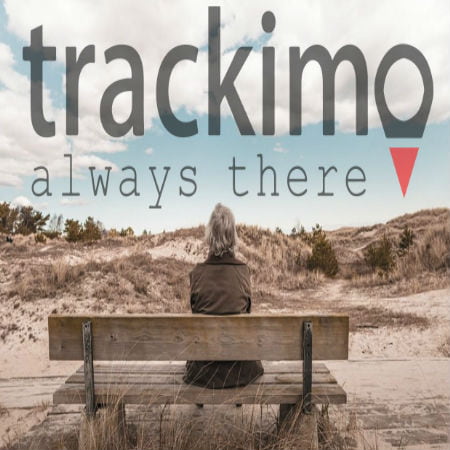 Tracking Elderly Using GPS Tracker
Global distribution companies for vehicle monitoring devices believe in keeping a small, exclusive line of GPS that combines reliability and affordability for those who need them like tracking elderly using GPS tracker. Still, no two trackers are made equal, which is why competition is tough in this field.
Over the past year, Trackimo carried real-time GPS monitoring devices that became an incredible solution based on performance. However, it does not meet all the needs of consumers who are interested in personal tracking situations like families wanting to monitor their elderly members who are prone to wandering. This is an especially important issue that Trackimo wanted to address—and the good news is that the company is now getting ready to launch a device specifically for senior citizens.
Scroll down for video
New Senior Tracking Device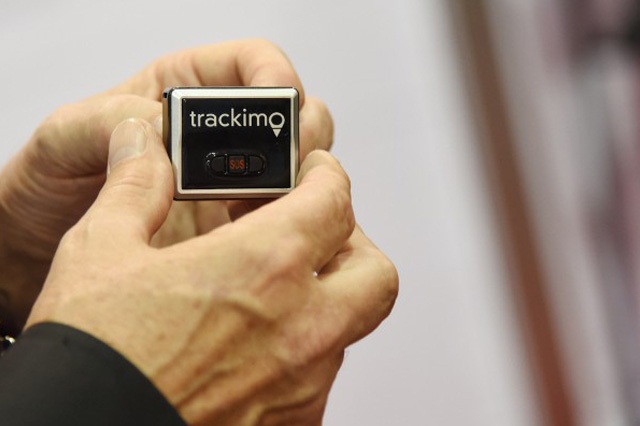 Tracking elderly using GPS system has become one of the most significant emerging markets for GPS tracking companies. With the baby boomer generation entering their twilight years, the number of people suffering from Alzheimer's disease and dementia had been increasing. Whether the elderly person you know has been living independently, with your family, or set in a senior home, those who are concerned about their loved ones can now have a small, compact, and discreet GPS tracking devices that they can use everywhere.
"What people can expect from our new senior tracker device is all of the reliability and performance of the Trackimo, but in a system designed to more easily stay connected to a person," a GPS consumer tracker specialist for the brand explained. "The light and portable tracker device is one of the smallest units on the market, making it ideal for monitoring senior citizens who could be wandering or getting lost in familiar locations. Our hope is that this newest GPS monitoring device will give families the additional security and safety that will help alleviate fear."
The individual's needs for getting their own GPS Tracking device are something that Trackimo understands. While there are those that need vehicle monitoring solutions capable of networking an entire fleet of automobiles, there or others who simply need a tracking solution for their new teenage driver.
Although GPS product lines are not as vast as other companies who distribute tracking devices, there is the common need of these products being capable of meeting the needs of monitoring application for businesses or consumers.
In case you are interested in the new senior tracker and other 3G GPS devices for elderly, ask a representative or check in to the official Trackimo Web site. It's time to learn more about GPS tracking and personal surveillance, especially if it means looking out for people that you love.
Watch the video below
Let us help you. We'd be delighted to answer any tracking questions you have or discuss the options in more details