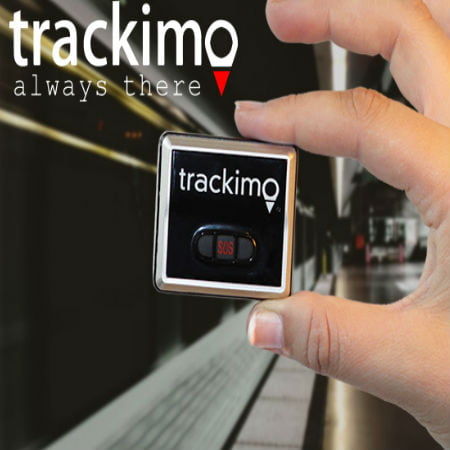 With improved satellite communication and cellular capabilities, you can now use GPS tracking devices for managing fleets, keeping your loved ones safe and for navigating around with ease. No matter where you are in the world, a GPS tracker has proven to be a reliable companion. This article gives you knowledge about GPS urban explorers.
Trackimo offers GPS tracking solutions customized specifically to cater to your basic needs. For example, if you find yourself constantly on a go with some valuables in tow, then Trackimo allows you to secure your luggage. It comes in a lightweight and compact design that is perfect for outdoor use. While the device itself may not be waterproof, it does come with a water-resistant cover.
Scroll down for video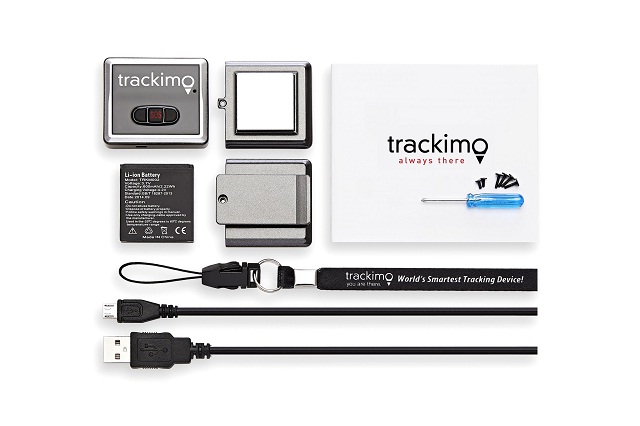 Trackimo: GPS Urban Explorers
Trackimo device specs:
Dimensions: 47 x 40 x 17 mm
Weight: 42 g
Listed below are some of Trackimo's essential features.
Trackimo offers worldwide coverage and tracks your device using a Web or smartphone app available anywhere cellular reception worldwide
Users can receive smart alerts via text, e-mail, and app notifications for location change, sudden movement or impact, and speeding beyond set thresholds
Trackimo is equipped with an emergency SOS button that alerts set contacts on your location
Your location and tracking information is exclusive to you and authorized contacts
Trackimo utilizes state-of-the-art GPS and GSM technology to provide instant and highly accurate location as well as a one-year tracking history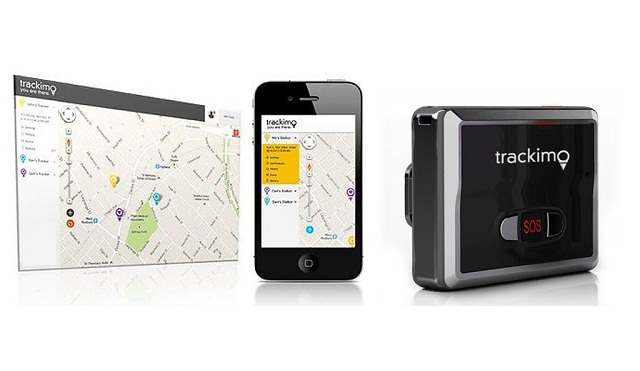 Aside from being one of the most reliable tracking devices in the industry, Trackimo has built a reputation in being one of the most cost-effective devices as well. It offers one year of GPS service free, and just $5 a month after that. Users do not need to commit to any contract when signing up to Trackimo, giving them the freedom to decide if they want to continue using the device or not.
To learn more about Trackimo, contact us here.
Watch the videos below
Let us help you. We'd be delighted to answer any tracking questions you have or discuss the options in more details