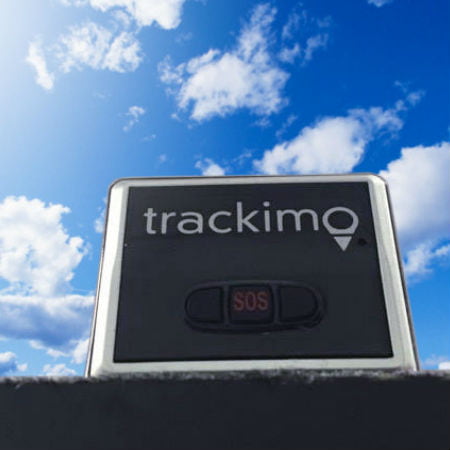 Trackimo is a reputable GPS tracking unit manufacturer with offices in Australia, North and South America, United Kingdom and all Europe, and Africa.
This user-friendly Trackimo GPS tracker can be used to monitor vehicles, children, elderly, pets, luggage or any item valuable to you. Many customers can attest to the quality and reliability of Trackimo devices. You can trust that buying this GPS tracking unit, which is packed with useful features, is a worthy investment.
Scroll down for videos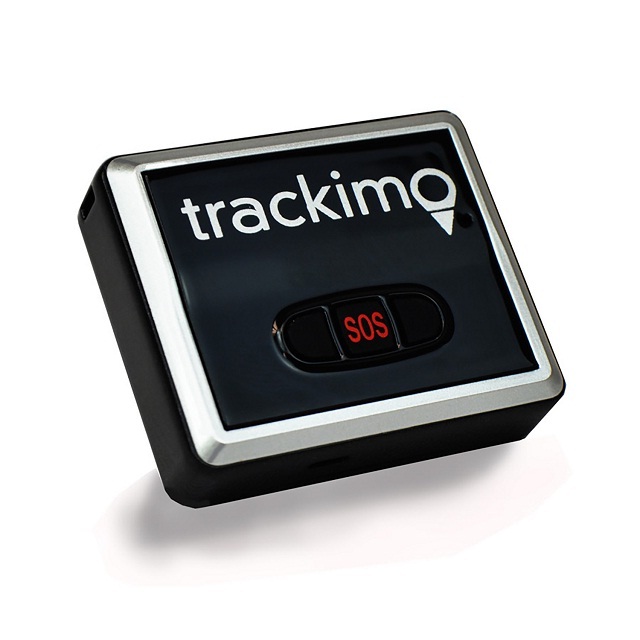 GPS Tracking Unit Coverage
Tracking information is accessible anywhere in the world with no roaming fees. You only have to log in to their Web site or use the app on your mobile phone. Trackimo tracker is a small rectangular device with 47 x 40 x 17 mm dimension. It's also super lightweight tracking device at only 42 g, ideal for tracking children elderly with dementia, people with Alzheimer's disease, pets, drones, or any kind of vehicle.
Added Features
Truly, looks can be deceiving, because Trackimo TRKM002 GPS tracking unit is so small yet feature-rich.
SOS button—pressing this button allows user to instantly alert a trusted family member or the GPS manager and send his/her exact location in times of distress.
Geo-fencing—allows the device manager to establish virtual boundaries in certain areas and get notified via SMS or e-mail the moment the device exits the perimeter
Unlimited location reports—this means the user can get as many tracking location data as he/she wants
Long battery life—Trackimo is known for its longer battery life. It can function up to 144 hours or 6 days when in standby mode.
Smart alert—when installed on the car, the device will issue instant alert if location changes or speed breaches limit
Multiple access—user can access account using multiple devices
Water-resistant—the box includes a silicon cover for the device
Portable—package comes with replaceable back-cover with a magnet
Programmable tracking periods—you can set data tracking starting from 1 minute interval and up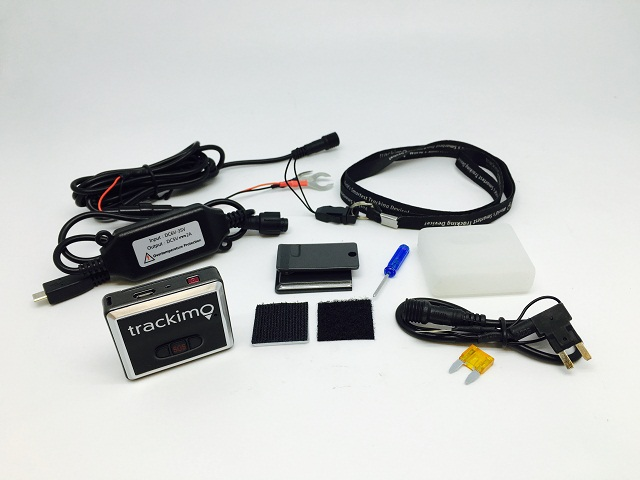 Package Inclusions
Our package includes free 12 months of free service, mobile data without hidden charges! If you decide to continue the plan on your second year, we offer the best value for your money. You can start tracking for only $5.00 subscription fee a month with international coverage.
Inside the box, you will find the following:
Trackimo Universal GPS tracking unit
A battery
A replaceable back-cover with a belt clip
A replaceable back-cover with a magnet
A silicon water-protecting cover
A lanyard
A USB charging cable
A miniature screwdriver and 2 mini-screws for optional locking of the back-cover
Our customer service line is available 24/7, give us a call now!
Watch the videos below
Let us help you. We'd be delighted to answer any tracking questions you have or discuss the options in more details.