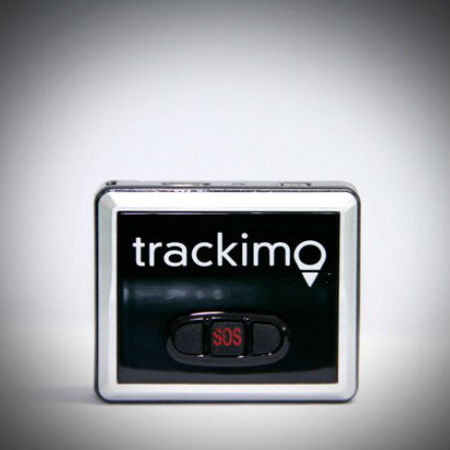 Tracking people with Trackimo or even vehicles, animals, practically any object that you deem worthy of monitoring is so easy. The device is affordable. It's so tiny in size (4.7 cm x 3.9 cm x 1 cm dimension) and very simple to use.
It has a heavy-duty rechargeable battery that can be connected to a universal 2G SIM card to the GSM network for the device to be able to transmit up-to-date GPS location. Tracking information is accessible through a browser or app on any smartphone.
Scroll down for video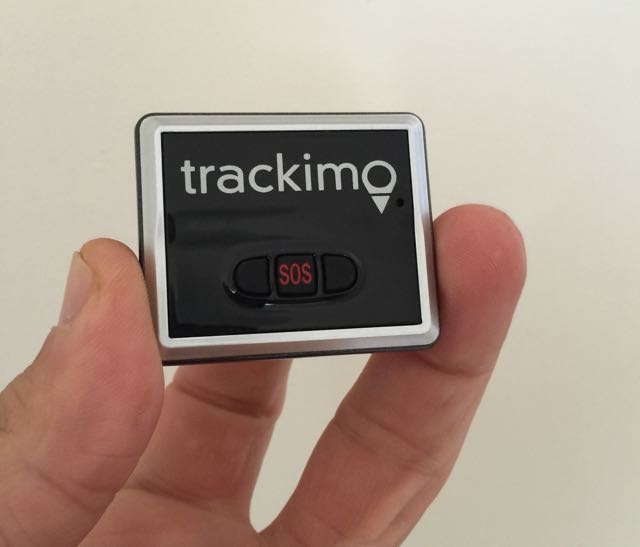 Tracking People with Trackimo
Locate your child, your pet, or your car anytime, anywhere using Trackimo. It is pretty accurate in tracking people or object within 15 meters. In addition, it can also record the locations of the device over a certain period.
Activation is easy enough. The users only have to connect to the Internet and log in to Trackimo Web site using the device's ID number, which can be found printed on the packaging or under the battery. Tracking people with Trackimo can start once the device is outside. Location details can be viewed by up to ten people. These individuals chosen by you will then receive alerts through e-mails or text message.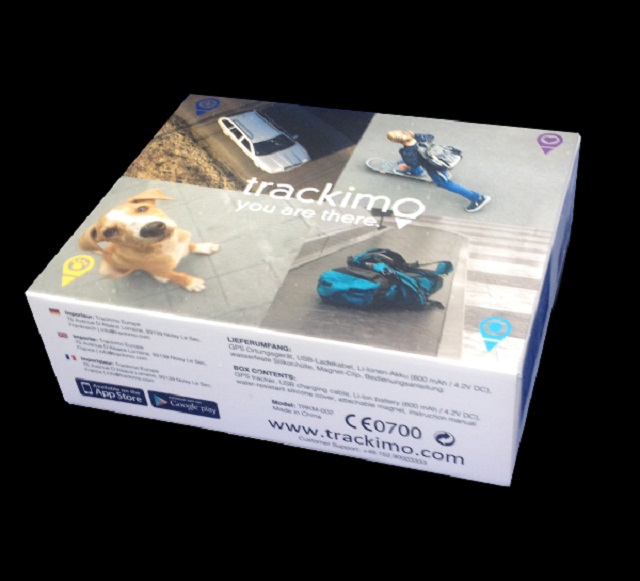 Included with the device are a magnetic plate or clip with Velcro and loop for easy handling. You can attach the device to your child's clothing or backpack, install it on your elderly parent's car, or put it on their key chain. It is always a relief knowing exactly where your loved ones or important possessions are at all times. GPS tracker is not all about tracking people but being able to look after your family even from a distance.
Tracking people with Trackimo doesn't necessarily mean spying on people. The device can be used for security purposes such as child tracking and monitoring senior drivers as it's capable of reading speed and other information. Once the speed exceeds the limit, the device will send an alert to the parents. The same thing will happen if the device is moved out of a specified area. For example, you place the GPS device on a vehicle or a luggage. If the said item is stolen, you will receive instant alert providing you its exact location, which makes locating and recovering the stolen car or luggage faster.
One of Trackimo tracking device's best features is the availability of SOS button. Pressing the particular button for four seconds will send an alert message containing the location to your trusted family members via e-mail or SMS.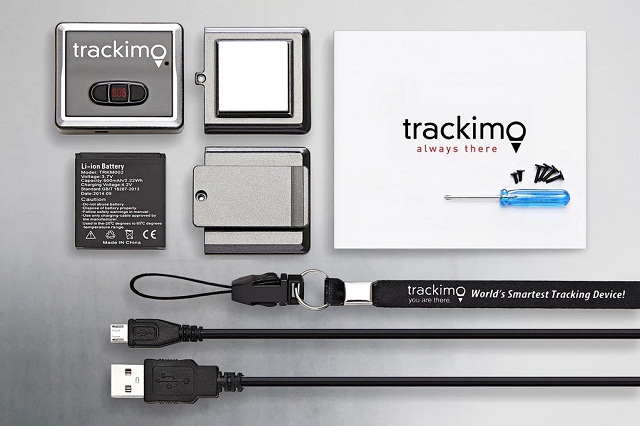 Tracking people with Trackimo can be done anywhere in the world where there is a 3G GSM cellular signal.
Trackimo is one of the best 3G GPS tracking devices out there. Current price is $139.99 from the original price of $199. And subscription fee is free for the first 12 months with no contract obligation and no roaming fee. User will only have to pay the $12.95 a month for international tracking.
We would love to hear from you, talk to our customer service, they are available to serve you 24/7.
Watch the videos below
Let us help you. We'd be delighted to answer any tracking questions you have or discuss the options in more details