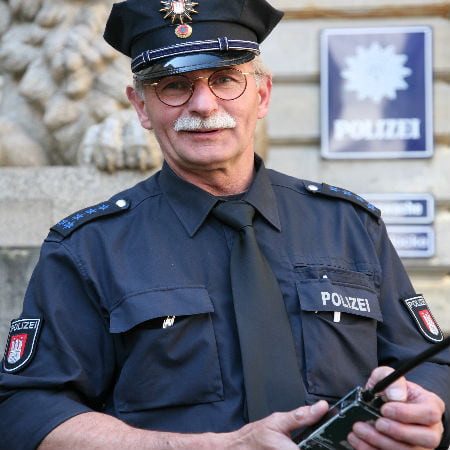 Being a police officer is not easy. Most of the time, they are on the road patrolling the highway gathering information, responding to an emergency call, or chasing the bad guys. Every day, they face potential dangers of being in an accident, assaulted or even killed. But nobody is complaining as these dangers come with the job. In return, they need all the support they can get. But there is one way to boost law enforcement crime-solving capability—and that is to equip them with the best technology available, including the GPS tracking. Monitoring law enforcement officers using GPS can help the police save more lives and do their job more efficiently.
Moreover, GPS technology can be used not only for tracking police officers but also for monitoring prisoners on parole. This can easily be done by letting the inmates wear a GPS device or attach it to them. You will be informed through alert notification if they violate their parole.
Scroll down for videos
Monitoring Law Enforcement Officers and Its Benefits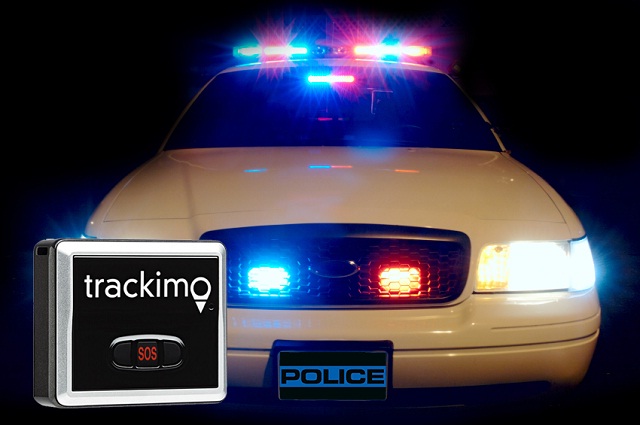 Helps keep track of police vehicles
Monitoring law enforcement officers involves keeping track of police vehicles. This method will improve the police's response time by locating and directing the nearest police officer to the crime-in-progress, which can help increase arrest rates, reduce criminality, and possibly save more lives.
Improves recovery rate of stolen vehicles and other valuable properties
When a vehicle or any prized possession is stolen, you are almost assured of its retrieval as GPS tracker for valuables can help the police locate the missing items.
Protects both the officers and the public
Monitoring law enforcement officers benefits both the police officers and the public. It will protect citizens from officers who might exploit their position; on the other hand, the police are also protected from fraudulent claims.
Issues That Come with Monitoring Law Enforcement Officers
Like any other technologies, GPS tracking has its weaknesses, but these issues can be solved.
System is complicated
This is true but only for the early-made GPS trackers. Recently made GPS devices like Trackimo are easy to use and easy to install.
Legality issue
It's true that there are legal issues with the use of GPS tracking in catching criminals, but the law is clear that tracking the police is valid as long as there is a warrant issued.
GPS devices have short battery life
Good point because a shorter battery life causes some important data to be lost. But there are ways to save battery. Besides, there are GPS trackers out there with longer battery life than average. It's just a matter of choosing the right GPS device.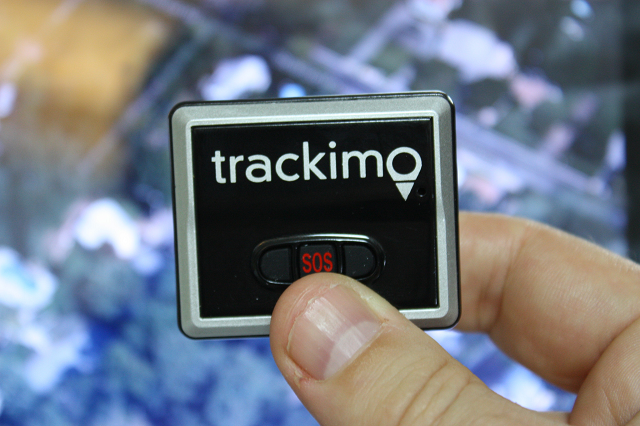 GPS devices are expensive
If you're going to use the system for a short period, then acquiring it is uneconomical. But if you look at it as a long-term investment, obtaining the device is cost-effective. Look for a GPS tracking company that will help you choose the right GPS system according to your needs.
The use of GPS tracking is limited
But with the newest technology available, like RFID and cellular tracking, it is now possible to track almost anything, even for tracking poop like what the Russian activists did. Additionally, these newly introduced innovations allow you to track suspected persons even indoors.
Some GPS devices aren't sturdy enough
Some devices can't handle outdoor activities. But then again, it boils down to the type of device you are using. Some GPS devices such as Trackimo are waterproof, durable, and can withstand covert activities.
Watch the videos below
Let us help you. We'd be delighted to answer any tracking questions you have or discuss the options in more details.