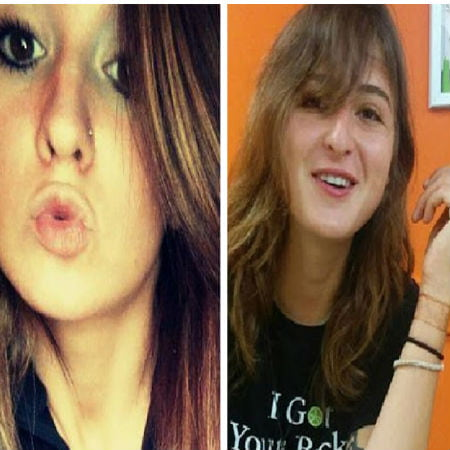 A missing woman reported by the police has been sighted around Wellington by some friends and acquaintances. They say she is a university dropout who has fallen in with a bad crowd. However, the police have refused to close the case in their file until they speak to her in person. Twenty-year-old Caitlyn Bird was originally reported missing by her family. On Wednesday, the police put out an alert, announcing she had been missing and not been seen since early May.
But a friend claimed on Thursday, May 26, 2016, she stayed through the night at another friend's house on Wednesday night.
Turns out, Caitlyn Bird wasn't missing at all.
Caitlyn Bird: 'Missing' Woman Found Hiding to Avoid Parents
Scroll down for video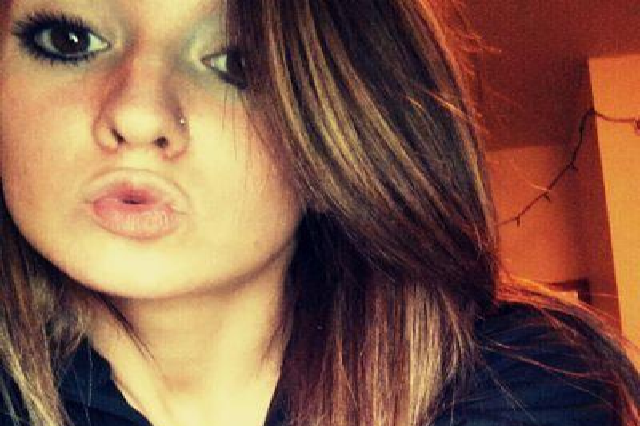 The friend who saw her at another friend's house on that Wednesday said Bird dropped out of Victoria University and had started to relate with a "group of delinquent people."
"She is probably bumming around the city not doing much," they said.
Vic Deals also posted on Facebook insisting that Caitlyn Bird was not missing. "I literally saw her yesterday. She must be ignoring her parents, who are in a different country."
The same lady who posted on the Facebook page told Stuff she saw Bird as recently as Tuesday evening, May 24.
"I got coffee with her yesterday and she was at my friend's flat last night," she said.
As reported by the young woman, Bird is currently without a place to stay (homeless) and also not been in contact in any way with her family for quite some time now. Her father apparently resided in the United States, and her mother was in Wellington.
Bird had dropped her CV to a local businesswoman who is said to be looking for a job. According to the local businesswoman, she applied for the job of recent, sometime within the past month.
Police spoke on Thursday evening on Bird's case, "We understand that members of the public may have had contact with Caitlyn, either in person or over social media. However, police still need to locate and speak with Caitlyn in person to ensure she is safe and well before we can close the missing person file."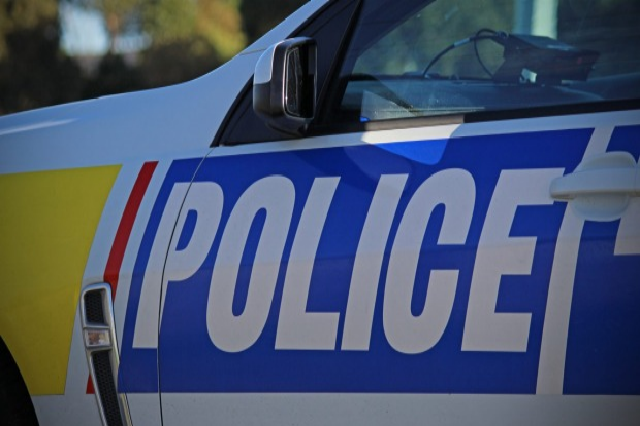 According to the police, she had never been missing before, and her parents are getting increasingly worried for her safety. Caitlyn Bird is described as having a distinctive American accent, is 1.78 meters tall, and has a mid-length brown hair and hazel eyes.
She put on dark jeans; a black raincoat; and a heavy, men's brown-and-white checkered outdoor shirt the last time she was seen.
Caitlyn Bird had even dyed her hair blonde just to try and prevent people from recognizing her easily according to some of her friends. She was reportedly avoiding contacts with her family members. She did not want to be found due to the new lifestyle she desired and wanted to live and perhaps other hidden agendas the police were yet to uncover.
Watch the video below
Let us help you. We'd be delighted to answer any tracking questions you have or discuss the options in more details.