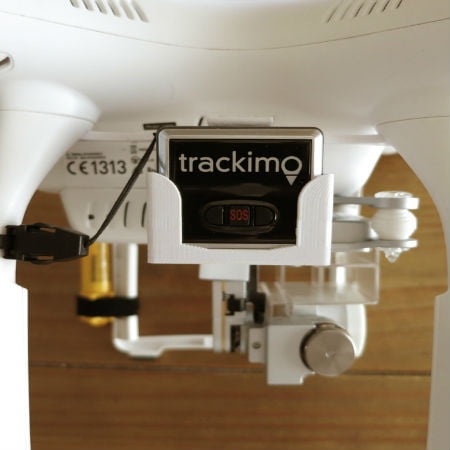 Flyaway drones are a nightmare for drone owners around the world. The worst part is that they can happen at any time. According to the Wall Street Journal, 30% of drone owners experienced flyaway. Preventing drones from flying away may be a challenge as they stem from various reasons, so the best option drone owners have is to be prepared and have the best drone GPS tracker ahead of time.
Here are some reasons your drone can flyaway:
Fighting the wind
Radio interference
Faulty firmware upgrade
Loss of line of sight
Software glitches
Bad Global Positioning System data
Loss of connections to controllers
Piloting error
Drone owners trust GPS tracking systems such as Trackimo to easily locate their quadcopter in case a dreaded flyaway situation happens. Find out below why Trackimo is one of the most trusted drone GPS tracker brands in the market.
Scroll down for video
Trackimo For Best Drone GPS Tracker
Weighing just around 1.4 ounces, Trackimo is a tiny yet powerful GPS-GSM device that allows you to track your precious things. Lost drones can be retrieved with the user-friendly mobile application or by logging on to Trackimo's secured Web site.
Trackimo uses a combination of cell towers and accurate GPS positioning to determine a location. Not only is it suitable for drones, but users who are in emergency situations can click on the SOS button in GPS tracker to send out their location details. Users may also find precise features that may come in handy for various situations.
The following are included in the Trackimo package: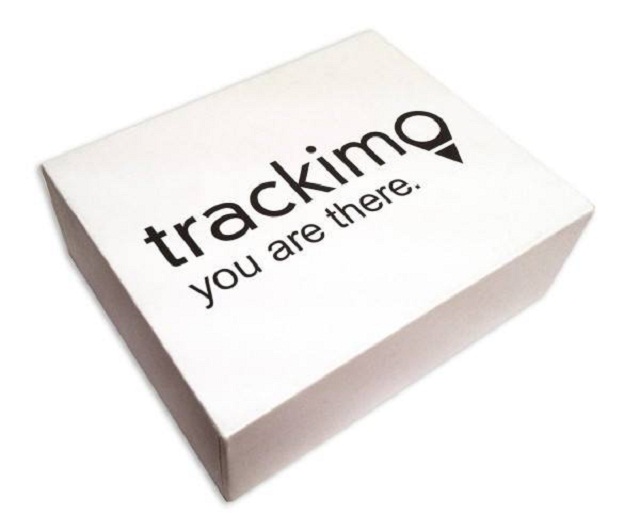 1 Trackimo GPS device (1 worldwide SIM card included)
1 micro USB charging cable
2 battery door and one with belt clip
1 battery
Silicon case
Magnetic attachment
Lanyard
Other benefits include the following:
12-month mobile service included
Alert for low battery, speeding beyond the threshold, and geo-fences
No contract required
Free shipping anywhere within US and Canada
12 months manufacturer warranty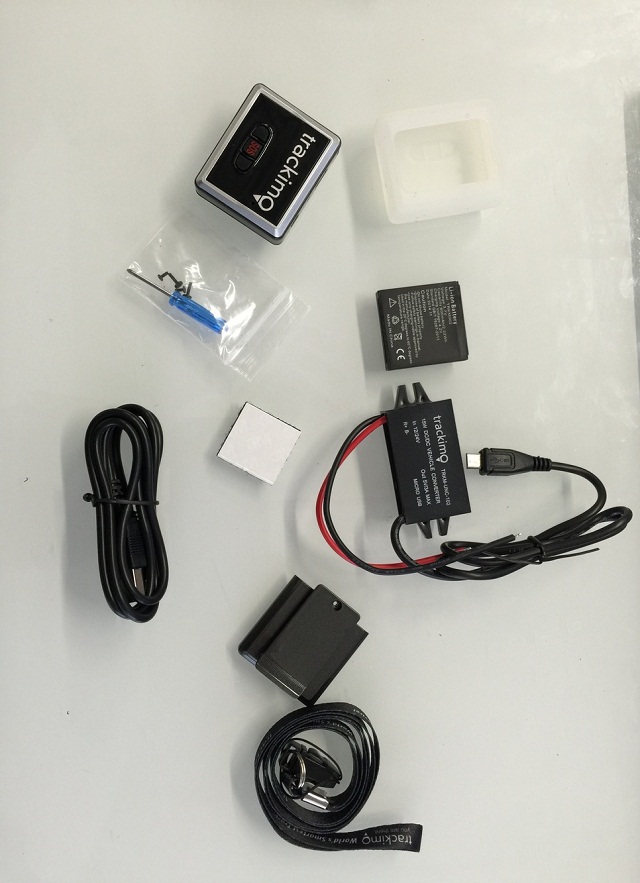 Proving its position as the best drone GPS tracker in the market, Trackimo utilizes GPS satellites to affix its position, it then transmits the information to a central server using AT&T's wireless GSM. Users have the option to set intervals ranging from one to 120 minutes. Trackimo's battery lasts for 48–96 hours depending on usage. The motion-activated tracking schedule is specifically designed to prolong battery life, allowing the device to enter sleep mode once it detects that the subject is no longer moving.
Perhaps the most useful feature that drone owners can take advantage of is Trackimo's geo-fencing ability. Should your drone fly away from your safe perimeter, the app will automatically send out alerts to users. Additionally, since Trackimo is capable of storing up to 48 days of movements, it leaves you with just the right amount of time to check where the device has been through the application.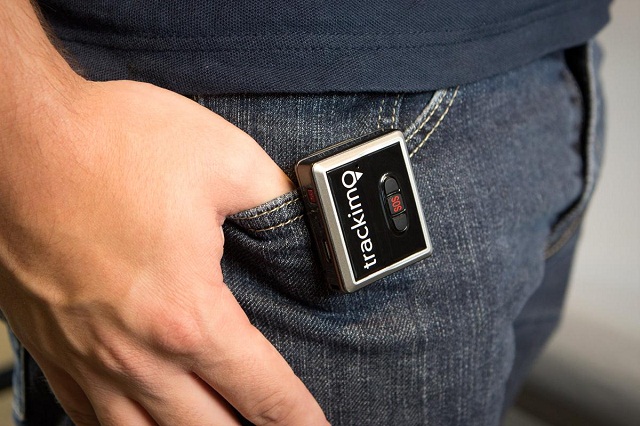 Drone owners looking for the best drone GPS tracker and who have little knowledge of the latest advancements in technology do not need to worry about using Trackimo's software application. Many users have lauded the user-friendly interface and the fact that its functions can be easily accessed. Activating your device will not be a problem either as there is no need to go over the counter in doing so. Simply log in on their Web site after turning the device on for the first time, and you'll find all the instructions and payment methods there.
Undeniably, the most attractive feature offered by Trackimo, the best drone GPS tracker, is its price point. With free use for a year and only $5 a month for the subscription after that, you'll be saving a lot of money while keeping your drone safe.
As mentioned, Trackimo has not only provided solutions for drone owners but for a variety of customers in the GPS market as well. Fleet managers can monitor the performance of their drivers with Trackimo by analyzing the driver reports it is capable of generating. This includes speed, sudden movement, and impact as well as acceleration.
Trackimo is also a handy device for caregivers as it gives them the freedom to monitor the whereabouts of their patients in case they wander off. Other notable users include parents who wish to monitor young drivers, pet owners, school administrations, and tour operators who are looking for ways to manage their bus systems.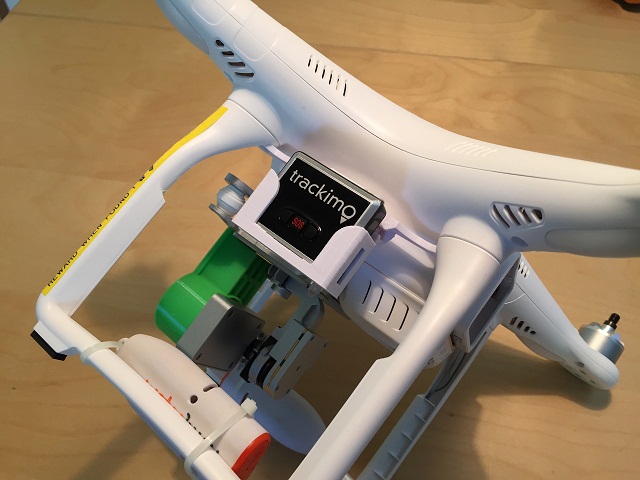 But if you are more of a small-scale user, then you will find countless usage with Trackimo. Aside from being the best drone GPS tracker, the device can also be attached to luggage, musical instruments, and other valuables that you might want to track if you happen to be a constant traveler.
The reality is that there are many options for best drone GPS tracker out in the market for tracking your personal belongings such as your drone. They usually come at a price range of $20 to a hundred. With the price point combined with essential features that Trackimo offers, you get a state-of-the-art drone GPS tracker at a relatively low price. So it is best to go for a trusted and cost-effective option that will help secure your drones anytime, anywhere.
Contact us to learn more about GPS tracker devices.
Watch the videos below
Let us help you. We'd be delighted to answer any tracking questions you have or discuss the options in more details.