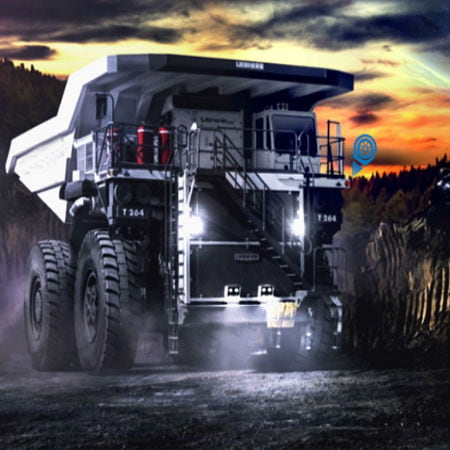 Only last month, when a construction company in Clayton, California, lost two excavators. Although equipment stealing is rampant in the area, it's rare to lose two heavy equipment from the same site simultaneously. The theft caused a big loss to the company since they need to bring another excavators to the site and it is costly.
The same also happened to a contractor in Cumming, Georgia. He reported back to his work site only to discover that his Bobcat, excavator and trailer were all gone. The total value of the three missing equipment is $62,000. This amount is not a joke as many firms are trying to find solutions to this problem.
GPS tracking technology is one of the best solutions seen to protect an expensive property. With this technology, businesses will be able to monitor their assets, and if stolen, equipment can be recovered quickly and easily.
Tracking devices such as Trackimo can be set up on any kind of equipment, it is also designed for outdoor use, so it is durable. Its wireless communication can work anywhere even in areas with limited cellphone signal. With the tracking device, you can monitor and track your equipment's movement and location so you don't have to worry about it being stolen again.
Watch the video below