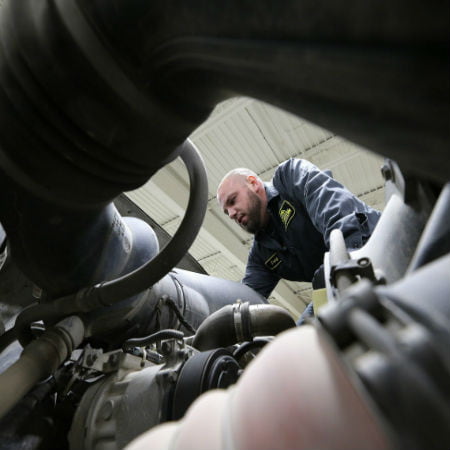 Performing regular maintenance check on your vehicles over the hot summer months is a necessary measure you should take, after all, extreme heat—especially with the record-breaking numbers these last few months—can take a toll on vehicles. Routine maintenance checks can help prevent breakdowns and improve fuel use, for a start. This article will be able to help you with simple tips for fleet maintenance this summer!
How To Keep Fleet Maintenance Upkeep
Scroll down for video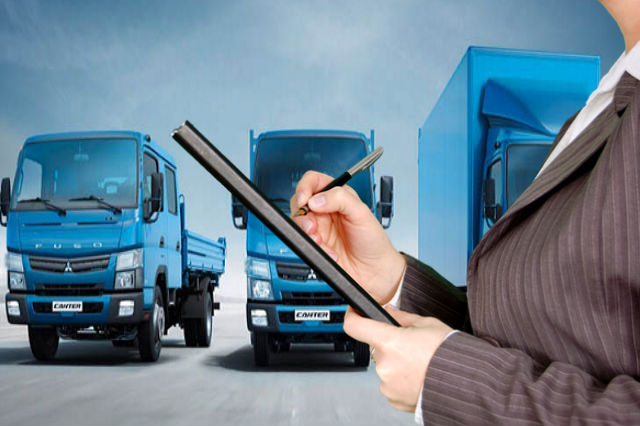 Here are some tips to keep your vehicles running smoothly this long summer months:
1. Check tire pressure
Under-inflated, over-inflated, or worn-out tires can be dangerous, which is why it is necessary to check your tire pressure at least once a month, and don't forget to bring a spare. The tread depth can indicate signs of excessive wear, as well as cracks in the sidewalls.
2. Replace worn belts
The serpentine belt is very important as it is the one that keeps car components together, including air conditioning, alternator, power steering, and even your brakes operating. Check belts should be checked from time to time and be replaced in case of tears or cracking. These belts are recommended to be replaced every 60,000 to 100,000 miles.
3. Test your AC unit
Drivers also need to stay cool when driving in the hot summer heat. Test your AC unit, and if you notice any issues, be sure to have it checked as soon as possible because the heat could cause these unites to malfunction. Checking it on a regular basis keeps it from failing, especially because the cause of AC malfunction is usually low levels of refrigerant, which is affected when the temperature outside the car is extremely high.
4. Flush your cooling system
Overheated engines are the main cause of vehicle breakdowns. These systems, therefore, should be flushed and refilled every 24 months. While you're at it, also make sure that the coolant levels of your vehicle are checked periodically.
5. Change oil and filter
Always check your car manual to determine how often you need to change your oil and filter. It is usually recommended that you do so every 3,000 to 5,000 miles but can also be done sooner if you take long trips or exert a lot of effort for the vehicle, like hauling heavy equipment or cargo. If this is the case, then you should also consider checking your vehicle for leaks.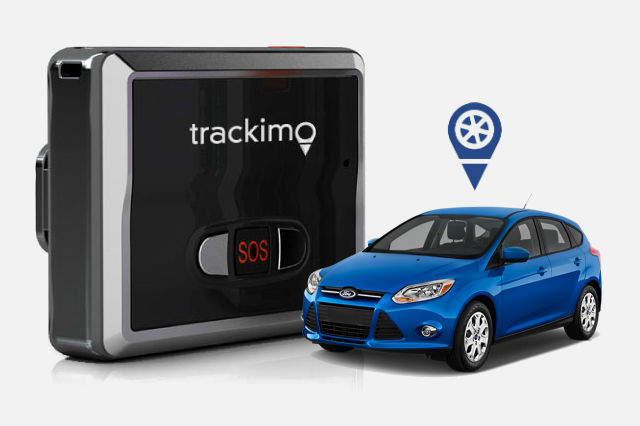 To help keep track of fleet maintenance, you can utilize fleet tracking technology and automated maintenance modules. With devices like Trackimo, for instance, you have the option of receiving alters if any of your vehicles need repairs, or it they are overdue for one.
Automated fleet maintenance schedules, logs, and reports all make it easy to ensure that your car lasts long and will keep them running at their most efficient levels.
Watch the video below
Let us help you. We'd be delighted to answer any tracking questions you have or discuss the options in more details