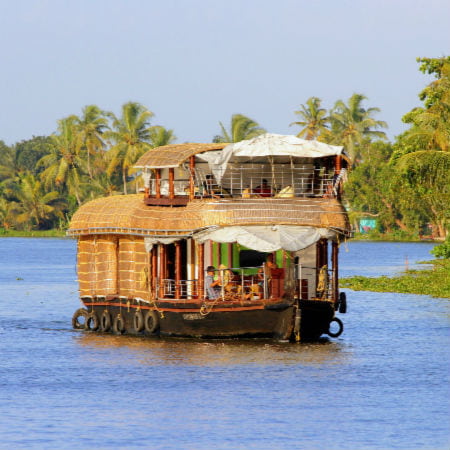 Tourists have perished in houseboat accidents, and in Kerala, India, lead officials said that using GPS trackers would be necessary to create a safer environment. Trackers can be used to ensure the safety of not only the locals and tourists but also for houseboats.
GPS Tracking for Houseboats: Why Is It Necessary?
The new GPS tracking program is currently being piloted by Kerala authorities, and a total of a hundred GPS tracking devices for houseboats have already been issued as the government believes this will allow them to maintain awareness. These houseboats have been popular among tourists but have been proven dangerous, particularly in the backwater areas of Kerala.
Real-time GPS trackers will be used to track the location of the said houseboats and will monitor what's happening with the vessels. Officials are also taking advantage of geo-fencing, an additional security feature in GPS tracking for houseboats. The device will immediately alert owners of any variations or alterations in the anticipated route of the houseboats, which could cause an accident or could influence a possible increase in criminal activity.
Scroll down for video
Tourists will also benefit from these programs because they will know where the houseboats will be at all times with the aid of the GPS tracking for houseboat's ability to track locations.
While India pioneered in this project, it is not the only country that could benefit from it, if given the chance. The United States, for instance, could be one of these countries.
It will improve safety on the water, but it has other uses, like provide others who are not in the vessel—a peace of mind. Family members would be able to know where their loved ones are at all times and businesses that rent watercraft could keep track of where their own vessels are located, preventing theft of said rentals.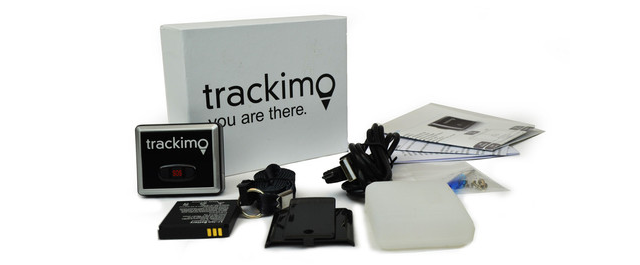 The use of the 3G GPS tracking devices for boat like Trackimo on water can mean life and death. Having a tracker, for instance, could minimize loss from accidents at sea because the help could be dispatched to the scene quickly and directly to the location of the vessel, which saves a lot of time normally used for searching and can therefore help save lives.
Watch the videos below
Let us help you. We'd be delighted to answer any tracking questions you have or discuss the options in more details