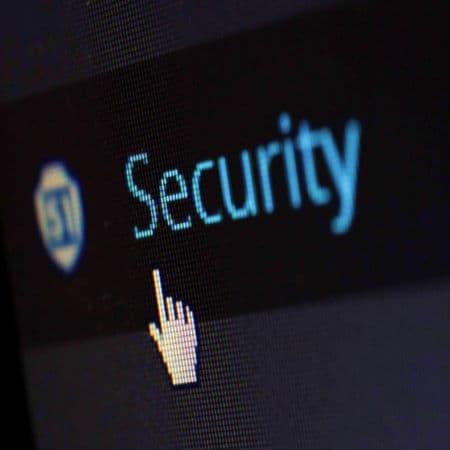 Safety Issues in Campuses
In recent years, there has been a rising concern of safety in campuses and to keep college kid safe. Petty crimes like theft were most common, but the number of reports of violent crimes, sexual assault, and even death is alarming.
Most college students get their first taste of freedom after joining campus, which is a new step toward adulthood and adult responsibility. College students become entirely responsible for their safety, but it takes the combined effort of both the parents and students to ensure every college student's safety.
Parents ought to have taught their children some basic safety tips to help keep college kid safe. Take them through common-sense guidelines on how not to put themselves in harm's way. Have a one-on-one with your kid on how to reduce the risk of becoming a victim of a crime or sexual assault.
A college student should be shown the risk of alcohol and drug use and related risks. In addition, instead of going to people's houses after school to seek help with assignments, students should turn to online sites. PapersOwl offers assistance to scholars who are stuck with their schoolwork. These tools will prove essential if your child found themselves in some risky situation.
Ways to Keep College Kid Safe
The most safety responsibility lies on the college student since the parents are barely around. Here are some essential tips on how to keep safe on and off the campus that you can instill in your child. Teach them and tell them about these things.
Scroll down for the videos
The way you present yourself may play a role in your safety. Walk confidently around the college like you are conversant with every inch of the place even though you're not keeping aware of your surroundings. Keep a distance when walking past strangers in dark alleys or the street.
Be Aware of Your Surroundings
Specifically noting where you are and where you are going is very important to college students in view of the fact that most come from different environs and aren't very conversant with the college's environment. Be wary of people, events, and happenings in, out, or around the college.
It is important to program emergency contacts in your phone or device. This is one of the initial places emergency responders check since they could bypass your passcode to reach your contacts.
A college student should keep a polite but safe distance from people asking for directions or time.
In case you find yourself in a dangerous situation, don't hesitate to call for help. You could call your parent or a friend if you feel lost or in a scary situation. This also means, in literal terms, yell for help if ever in a position less likely to get out of. Scream "Fire" instead of "Help" for faster attention.
A lot of misfortunes come from being under the influence of drugs or alcohol. This is partly because the victim is not fully conscious of his or her actions. College students should be consent with the activities they indulge in, and to do so, need to be sober to make sober decisions.
Use your school website to access information and services provided by campus police or campus security. They may provide escorts, self-defense, crime alerts, etc.
You should make a copy of your important documents, credit cards, health identification cards, and other credentials essential to your stay in college.
Avoid Going to the ATM at Night
Sometimes the need exceeds the risk, but unless it is an emergency, wait for daylight to visit the ATM. This is one of the most obvious and commonplaces of crime since any bystander who spots you visiting the ATM may be a potential thief.
Avoid Exposing Your Valuables
It easily graduates you to a potential victim of theft. Leave your valuable jewelry at home.
Trace Emergency System Points around the College
Most colleges will include emergency call buttons scattered around the college to be used by the students in case of an emergency.
Always Remember to Lock Up
Keep your dorm safe by ensuring that the doors and windows are closed and so is the main entrance to the building.
This dissuades thieves from stealing due to fear of getting realized. Marking your valuables offers a huge help to the police in recovering your stolen items.
Your "gut" may be the line between life and death. If a party or any college gathering starts to prove uncomfortable to you, get out and leave. Do not put yourself at risk for a petty reason.
You can also keep college kid safe through the help of GPRS technology. GPRS tracking devices give the tracker access on the whereabouts of the one being tracked. This technology has been introduced to school buses where school transportation departments ensure the efficiency and safety of the students on the bus.
Final Thoughts
There is hardly a safe college these days. However, there are numerous ways to ensure that a college student writes his or her final exams and graduate successfully. Parents have played a huge role since their children's first steps to high school graduation.
These efforts should not be rewarded with a harmed college kid but with graduation papers. Parents should ensure that they are aware of their child's whereabouts at all times. The best way to do this is to utilize GPRS systems or a 3G GPS tracking device to keep college kid safe and monitor his whereabouts.
Watch the videos below
Let us help you. We'd be delighted to answer any tracking questions you have or discuss the options in more details.