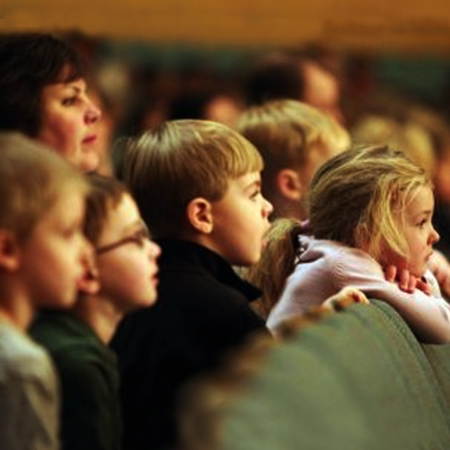 The Adoption and Foster Care Analysis Reporting System (AFGARS) reported that there were 402,378 children from birth through age 20 living in foster care. Being on the front lines of delivery service every day, being foster parents of a child comes with its own set of challenges. Foster children are complex individuals with complex needs and backgrounds because of what they've been through. Sometimes, to come to terms with themselves, these children would manifest these needs in the form of antisocial or self-destructive behaviors such as violence and tantrums, self-harm, and running away from home. According to the Texas Department of Family and Protective Services, children living in foster care at high risk of falling prey to sex traffickers. Providing safety and security to these children, therefore, is the utmost concern of all foster parents.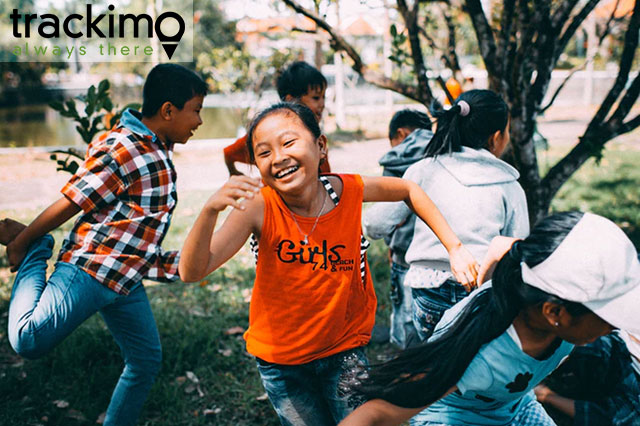 3G GPS Watch Trackers to Aid Foster Parents
Statistics will show you that 2,700 kids are reported missing daily. Some are abducted or subject to bad influence after school. Some simply go missing. Hundreds of thousands of US children live in foster care, prey to predator sex traffickers who may find their young victims at bus stops, shopping malls, or street corners, as well as on social media and online chat rooms.
Often removed from abusive or negligent families, girls and boys in foster care are at high risk, said Dorchen Leidholdt, legal center director at Sanctuary for Families. "Traffickers go for our most vulnerable, and kids who are or were in foster care are the most vulnerable children in our society," Leidholdt told the Foundation. "These predators know all the signs and look for them."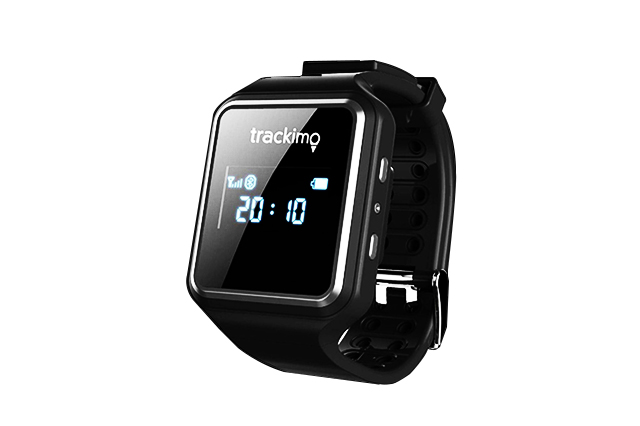 Being notified of their accurate whereabouts and being able to run to their aid in the hour of emergencies are just what foster parents need. Good news: a wearable tracker device designed for children is now available in the market! Our 3G GPS watch trackers were designed to monitor the wearer's location. In the event of emergencies or distress, the child can just click the built-in SOS button to instantly send smart alerts to you. Here are our watch tracker's special features:
When the device crosses a virtual fence you set, you will be alerted by email or SMS if ever the child leaves the predefined area.
Track the device path live, complete with 1-minute updates.
You can keep complete device path history for up to 5 years!
Move alert, speed alert, and geo fence crossing alert features are available, plus an SOS panic button on top of that.
Set a link to share by email and embed the device's live path.
The watch is waterproof (IP65) and splashproof, so it doesn't matter if the child loves swimming or playing in the rain.
The watch's GPS is a unique hybrid: both for outdoors and indoors with Wi-Fi tracking.
If you're not satisfied with the smart watch for some reason, we back your purchase with a 30-day money back guarantee. In case you need help, our live customer support is available at 1-800 888 7799.
Trackimo is used by Vodafone, Telefónica, UPS, the US military, and more.
Trackimo's watch tracker is of proprietary patented technology with 3G coverage, not outdated 2G.
Trackimo works for unlimited distance. Don't be fooled by Bluetooth trackers like Tile or TrackR, which falsely claims to be GPS but will work within 50 feet only.
The 3G GPS watch tracker includes a SIM card loaded with 1-year international worldwide cellular service, with no roaming fees!
At Trackimo, the children's well-being is our top concern. Secure a tracker for them today.
Watch the video below
Let us help you. We'd be delighted to answer any tracking questions you have or discuss the options in more details.