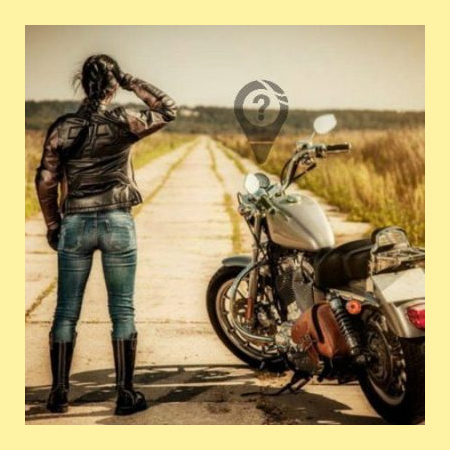 Reports for 2018 will be released halfway this year, but in 2017 alone, a total of 44,268 motorcycles were reported stolen in the US. Motorcycle thefts occur more frequently in the warmer months, where July and August had the most motorcycle thefts. December, on the other hand, had the least frequent thefts. The top 10 states with the most reported motorcycles thefts in 2017 were California (7,532), Florida (4,323), Texas (3,525), South Carolina (1,732), North Carolina (1,632), New York (1,547), Missouri (1,409), Georgia (1,235), Indiana (1,204), and Arizona (1,057).
Don't wait till you become a statistic. This tracking solution for your motorcycle improves motorbike security and offers you peace of mind. In the event of a theft, witness the satisfying moment of the police arresting the thief.
Scroll down for the video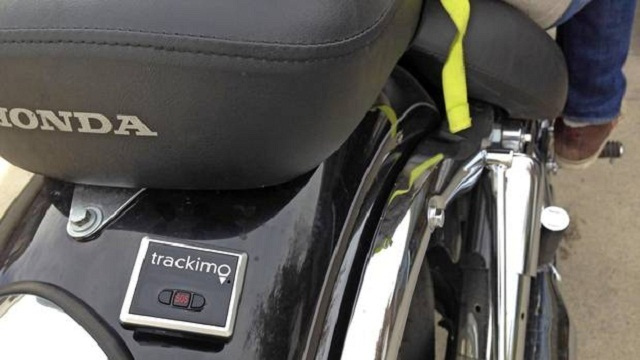 GPS Trackers to Reduce Motorcycle Thefts
Trackimo provides real-time motorcycle GPS tracker solutions that help you monitor unauthorized movements of your motorcycle at any time via phone app or computer. With the use of advanced GPS and cellular technology to communicate with GPS satellites, Trackimo can provide you precise location details no matter where your bike is stolen to.
This motorcycle anti-theft solution provides 24-7 monitoring and protection for your bike. Read on for the special features this GPS tracker comes with.
Track your motorcycle live with 1-minute updates and reduce insurance costs in the future.
If the tracker leaves its designated zone, up to three contacts will be alerted to help you keep track of your motorcycle.
Get alerts via app, email, or SMS once device exceeds pre-set speed, leaves the geofence, and starts moving.
Geofence features allow you to add up to 5 zones—where your motorcycle is or is not authorized.
This tracker's battery life is rather long, lasting 1 month in battery save mode (6 updates/day)
Trackimo is so lightweight, weighing only 1.4 ounce.
Manage and add up to 100 devices in one account!
Keep up to 5 years worth of history showing complete device path.
You can set a link to share by email and embed the device's live path.
Attach with the supplied magnet to the bottom of your motorcycle.
Worried when it gets wet from the rain, wash, or puddles? This tracker is water-resistant as the product comes with a silicon cover.
Right now, we have a special coupon for motorcyclists. Just enter the code MOTOR$30 to get $30 off your purchase! Protect your bike now!
Watch the video below
Let us help you. We'd be delighted to answer any tracking questions you have or discuss the options in more details.