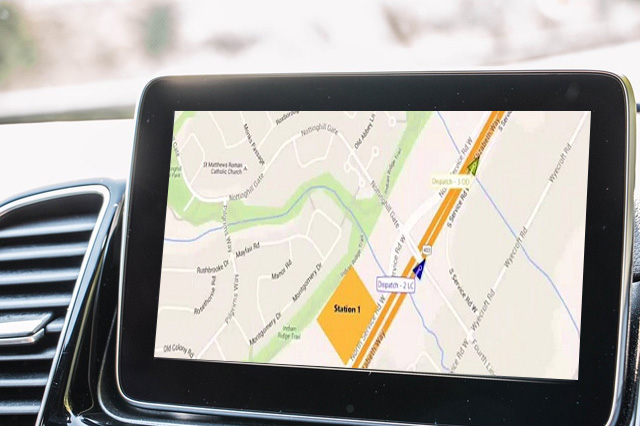 Keeping track of a vehicle or practically anything is now possible thanks to GPS or global positioning systems. Back then, GPS are only for exclusive use of military until recently when the US government announced allowing civilians to use the technology. Now GPS is widely used for more than just tracking a vehicle. In fact, people use it in their day-to-day activities like the ones below.
Scroll down for videos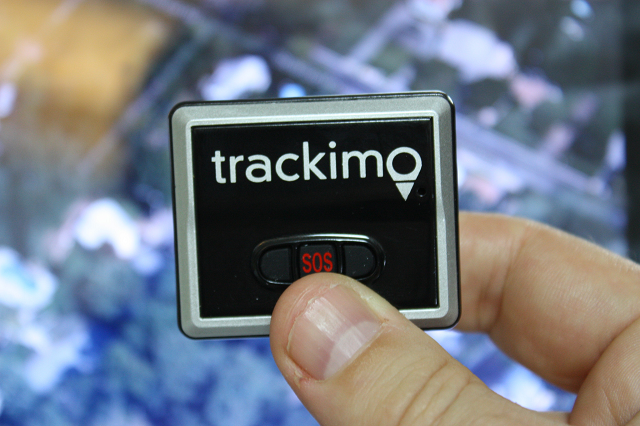 1. Keep an eye on your children using a wearable GPS tracking device.
2. Monitor the elderly member of the family especially those who have age-related diseases like Alzheimer's in case they wander off unaccompanied.
3. Don't get lost when going camping, road trips, dinners, etc.
4. Emergency on the side of the road? You can get help with just a touch of a button.
5. Create a collection of visual bookmark of your cherished travels.
6. Find your lost pets by letting them wear collars with built-in GPS.
7. If your carrier service has GPS features, you can sleep better knowing that once you call 911, emergency crew can locate you immediately.
8. You'll never be late in your appointments by finding shortcut routes and accurate directions to your destination.
9. Hungry? Find a great restaurant near your location.
10. Avoid losing your luggage or anything important during your travels.
11. Track and locate your family and friends in crowded places and events like graduation, concert, or party.
12. Don't be afraid to venture on your own, away from your group while on a vacation. You can find them later using your GPS-equipped device.
All the features mentioned above, from finding your lost pet to keeping an eye on your loved ones, are present in most 3G GPS tracking devices available in the market today. Trackimo is one of them. What's amazing about it is the global coverage and real-time tracking. The only limitation we see in using GPS devices is the poor connection to the satellite feeds in some parts of the world. Despite the challenge, the technology still offers many benefits, and with the development of a new satellite network called Galileo, the problem will soon be solved.
Watch the videos below