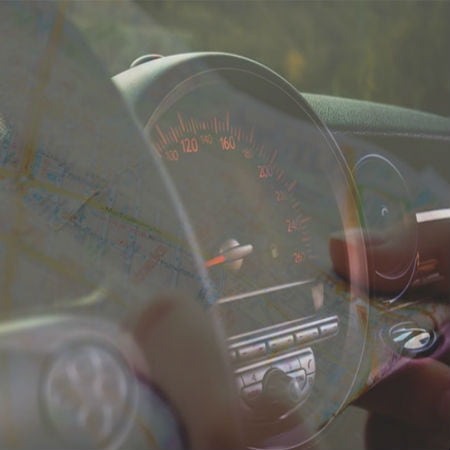 Car accidents still remain to be the leading cause of death for teens in the US.  Trackimo, a GPS company that specializes on tracking devices and 3G GPS tracking software, is reminding parents of the benefits of GPS tracking devices to monitor the habits of their teenagers—both for safety reasons and for peace of mind—especially during prom and graduation season.
When it comes to monitoring teen drivers, Trackimo recommends a compact, real-time tracking device, which is easy to install and operate. The device can simply be placed in the glove compartment or under the seat of a car, and it can be mounted magnetically with the help of the company's own MiniMag case.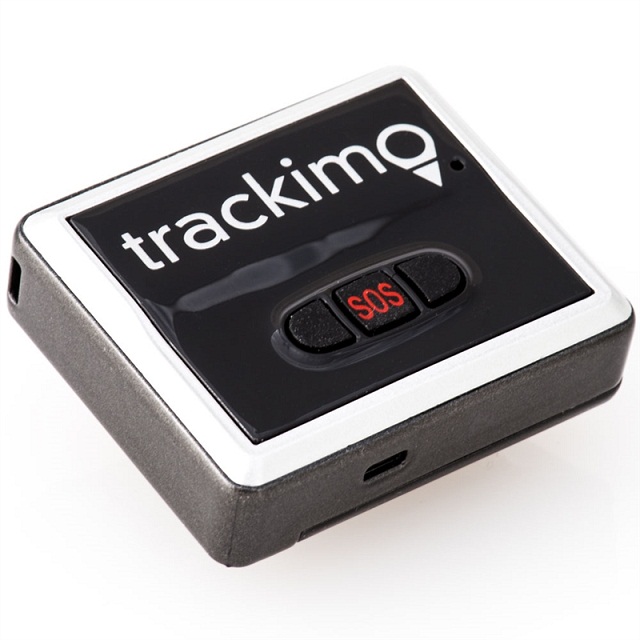 As long as you have a GPS tracking software service and an Internet connection, Trackimo allows parents to create geo-fences that set pre-determined boundaries for the teens. If the vehicle moves outside the boundary, for instance, the tracker then transmits an alert that notifies the parents via their programmed cell numbers. For added safety, the Trackimo also comes equipped with a panic button that will automatically alert parents or family members, thanks to a series of location alerts that can help find your teen when he or she is in need of emergency assistance—this makes GPS tracking especially effective in ensuring the safety of teenage drivers around the world.
Watch the videos below