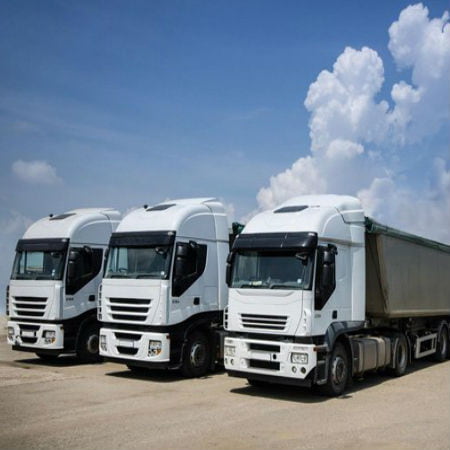 Do you know that technology like fleet trackers can help improve your business? Every facet of business regardless of the industry is permeated with technology, from communication to food and beverage, whether in the production or in the back office routines. You may have reservation about using the technology, but it's the reason this article is being written—to let you know the benefits of adapting GPS technology to manage your fleet. It's time for your to reap the benefits that radical businessmen have been enjoying for the past few years.
GPS fleet tracking can improve fleet operation by monitoring your vehicles and increasing its safety and asset inventory control among others.
Scroll down for video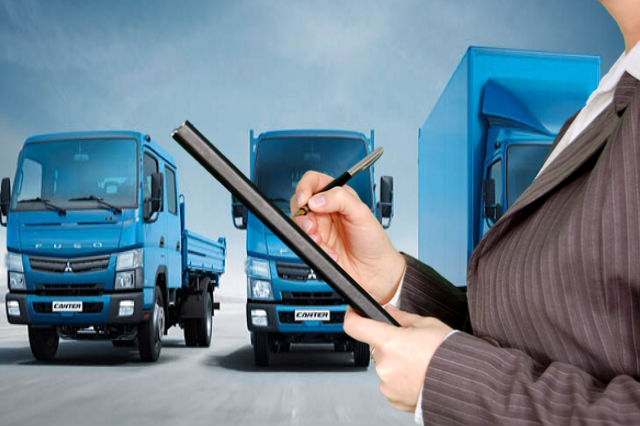 Benefits of Tracking Fleets
1. Fleet trackers for safety and monitoring
If your field personnel has frequent pit stops, you can easily verify this using fleet trackers. With real-time GPS tracker, you can check your employee's exact location at all times. Using this method allows you to track those times your drivers have made unauthorized side trips using company time and resources, which has substantial effect on your company in terms of productivity and operating cost.
Geo-fencing feature allows you establish virtual boundaries in specified areas. Example, you can set up the virtual barrier around the designated route for your vehicles, and if a deviation occurs, you will be notified instantly.
And with regard to safety, fleet monitoring can greatly help increase the safety of the company vehicle. You can set up the alarm to activate whenever your field employees bypass company rules like when they do over-speeding, harsh braking, and sudden acceleration.
2. Fleet trackers can generate automated reports
Aside from providing real-time tracking data, GPS tracking system can log details such as driving speed, idling, and more. The data gathered can be accessed as reports in various formats. The information can be used to identify which part of the fleet operation costs more and will help you come up with a way to cut down your expenses.
3. Fleet trackers for asset inventory monitoring and control
Knowing where you vehicles are at all times gives you control over your fleet, which is very important if you are into delivery business. Keeping track of your fleet, the vehicle's every stop, and every route taken means your the trucks as well as the goods they are transporting are safe.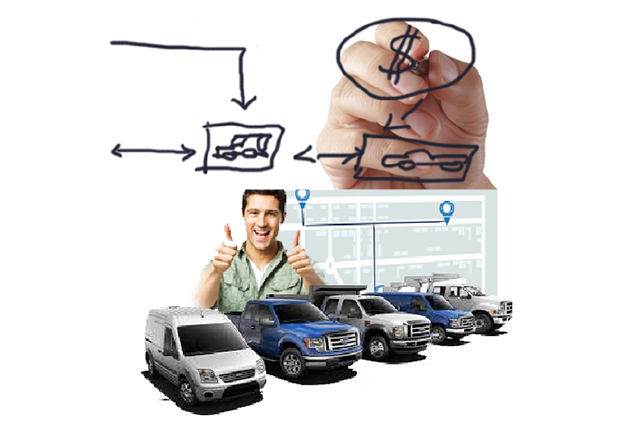 Whether you're just starting up or have been around for ages, the use of tools that are proven to be effective in helping business improve is always an advantage. If you want your business to succeed, in these times where everything around us is constantly changing, you must also be ready to adapt or else, you'll be left behind. Take advantage of the technological evolution and invest in fleet trackers for your fleet.
Watch the videos below
Let us help you. We'd be delighted to answer any tracking questions you have or discuss the options in more details