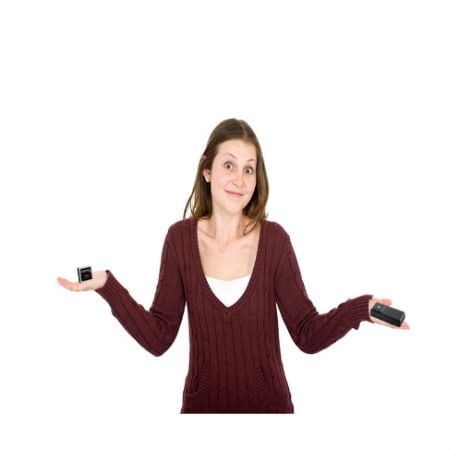 Trackimo's real-time GPS trackers are recognized as reliable and effective devices for monitoring vehicles. The company offers quality and ready-to-use devices that best suit your needs. If you have some queries about our products, you can reach us by visiting our Web site or talk with our customer support specialist.
Know about the right cellular, real-time GPS monitoring device that can help you boost your business.
Scroll down for video
Benefits of Real-Time GPS Trackers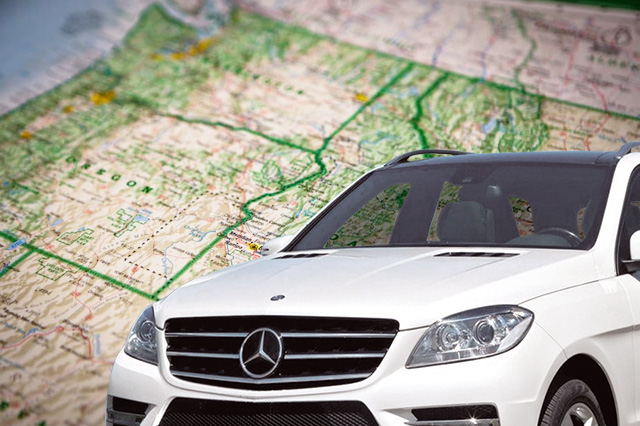 Real-time trackers allow the business to receive information as it happens. This means you:
know the whereabouts of your vehicles 24/7, live
can pinpoint the exact location of your vehicle using your smartphone or computer
can monitor your driver's driving habits
can monitor your vehicle's every stop
can receive alert notifications when someone is attempting to tamper with the device
All these help improve your workforce efficiency and save considerable operational expenses.
Choosing the Suitable Live GPS Tracker
All GPS device manufacturers claim they have the best products in the market. For customers who are looking for the right device, don't settle for the first product that will see, do your research first. It's important that you know what exactly is the best real-time GPS device.
If you notice, there are many cellular tracking devices you can choose from in the market. But before you purchase the best 3G GPS device tracking, ask yourself if you need the following:
Do you want a device that is capable of stopping the vehicle's engine remotely?
Do you want a portable or a hard-wired tracking device?
Do you want a device that can monitor the vehicle's speed and the driver's driving performance?
Do you want to reduce the time your vehicle spends on the road?
Using the following guidelines, you can choose a GPS device that will best suit your need. If you want to request a demo or get a quote, don't hesitate to contact us.
Watch the videos below
Let us help you. We'd be delighted to answer any tracking questions you have or discuss the options in more details.