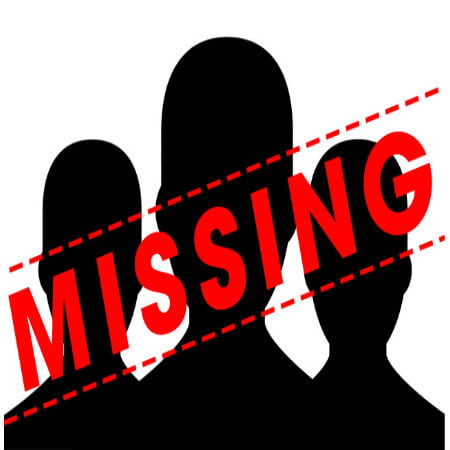 After over 2 years since his mentally challenged elder brother went missing, Pradhikaran-based man gets to know that he has died that same day he got lost after he visited a place where an Exhibition revealed missing people cases.
Neelkanth (50), the brother of Sanjay Kanthale and who happens to be mentally challenged, left his house in the evening of Dec 13, 2013, and never came back.
Ever since, whenever anybody informed his family that they saw someone that looks like Neelkanth in any place, the family members would quickly go to the place to search for him.
Nevertheless, in spite of all their efforts, they weren't able to locate him for a long time.
Exhibition Revealed Missing People: Police Expedition
On May 6, which was last week, his family's search for him finally came to an end. This is as a result of an exhibition revealed missing people cases put in place by Pune Rural Police at their headquarters, which commenced on May 2 and ended on May 7. It displayed 19,000 photographs of people who were missing and another 6,500 photographs of unidentified corpses.
Scroll down for video
More than 2,500 people came for the exhibition between May 2 and May 7, and in total, 24 cases were resolved, of which 18 cases were that of missing persons and 6 cases of unidentified corpses.
The photographs that were displayed were of the cases registered in the last seven years in 13 different areas including Solapur City, Satara, Sangli, Solapur rural, Raigad, Ahmednagar, Navi Mumbai, Palghar, Pune Railway, Kolhapur, Thane, Pune City, and Pune rural.
"Since my brother was mentally challenged, he would go missing for a few days several times in the past, but he always came back. Despite his mental situation, he would work for a wedding band in Pune. Whether there was work or not, he would travel daily from Pradhikaran to Pune by a local. That day (December 13, 2013), he was unwell and had fever. I had got medicines for him. By the time my mother went into the kitchen to fetch him water for medicines, he stepped out and didn't come back," declares Sanjay, who happens to work with a security agency.
Sanjay declares that although their regular searches did not bring any result, their expectation was intact. "I had read about a case a few years ago in which a boy was reunited with his family in Kashmir after 15 years. Hence I always hoped my brother must be somewhere," he said.
Sanjay said that initially, he did not see his brother's photograph after checking through all the files at the exhibition. After then, he spoke with a police officer, who inquired him about his brother's daily schedule. When Sanjay informed him his brother would journey by a local train every day, the police officer told him to take a look at the file of Pune Railways. After about an hour of searching the files, they eventually saw case no. 441, which had a photograph that corresponded to his brother's photograph. That was how they got to know that he had died the same day he got missing.
"This kind of exhibition revealed missing people cases should be organized every three months. There will be so many families who must be living in uncertainty for several years. Also, it should be publicized well," declares the 48-year-old Sanjay.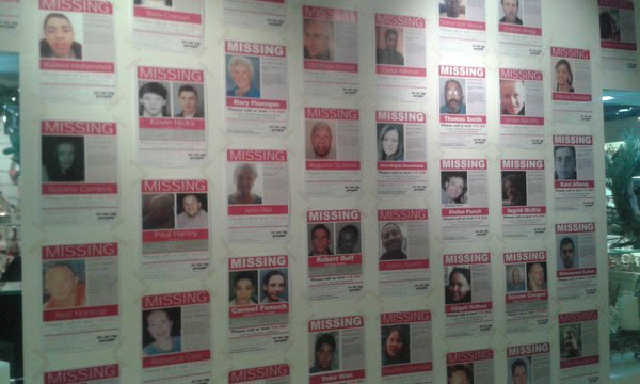 Among the 18 people who got lost was a girl from Pune who was declared missing some months ago. From the comments shared by some of the people who came to the exhibition, the police were able to find her in Lonavala.
In the same veins, 17 other people who were missing from Pune rural, cities of Pune and Solapur, Palghar were also searched for.
Watch the video below
Let us help you. We'd be delighted to answer any tracking questions you have or discuss the options in more details