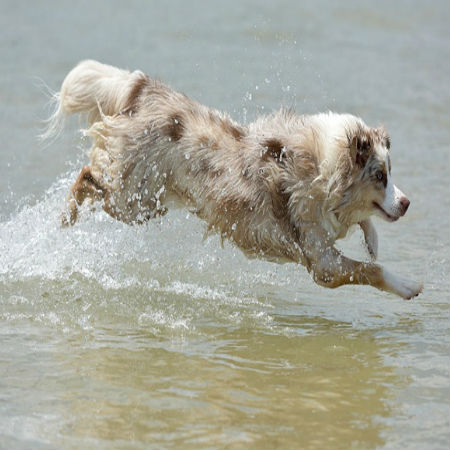 Memorial weekend has come and gone, but summer is just starting, and the excitement is not about to wane. Parents and their kids alike are excited for the sun, with the kids off school for a few months, so their parents will see more of them, at least, before they leave for camp. The best part about summer is that it's the perfect time to spend outdoors with friends and loved ones, but more than anything, you should not forget your pets and your pet's health.
Tips On How To Take Care Of Your Pet's Health This Summer
Scroll down for video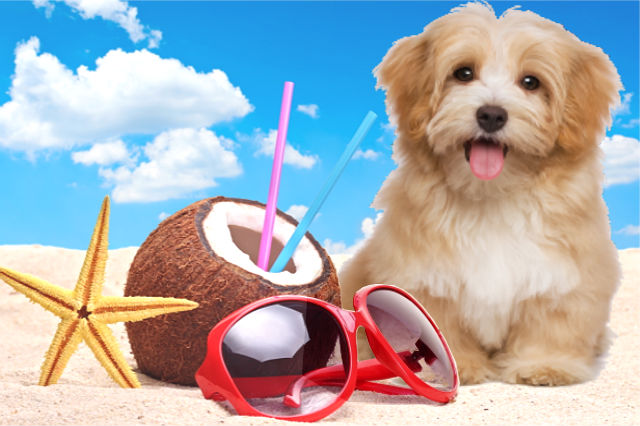 Check out these things to remember in taking care of your pet and your pet's health this summer:
Be bug-free
With the summer heat come bug bites, and you know you have your own collection of citronella candles, bug spray, and bug lotion to prove just how much you try to avoid them.
But then, there are also the pets—you have to keep them free of fleas, ticks, and worms by ensuring that they are up-to-date with their preventative med.
Update important vaccines
This is the best time of the year to update pets' vaccines, especially the ones that are common risks in your area. This is also important when you want to keep your pet with a sitter. Schedule quick checkups with your vets to re-up your bets on the rabies shots and ask about any need for prevention against giardia or leptospirosis in your area.
Prevent losses
Before you let your pets off the leash, make sure that their ID tags and microchips are updated so that you will be able to keep track of your pets. Pets often wander in the summer months, so make sure that you have things in order—the ID tag, whistle, GPS tracker, and microchip are all important to ensure the safety of your little furry friends.
Find your pack
Summer is always busy, so have a few friend and pet professionals on hand to help you when you find yourself in a tight pinch. Use a service that could help you connect with local pet sitters and walkers, as well as doggie day care providers for event or vacations that won't allow you to bring your pet along.
Prevention goes a long way when it comes you our pets, so take a little time you get your pet ready, then you can enjoy the rest of your weekend with your family and friends.
Watch the video below
Let us help you. We'd be delighted to answer any tracking questions you have or discuss the options in more details