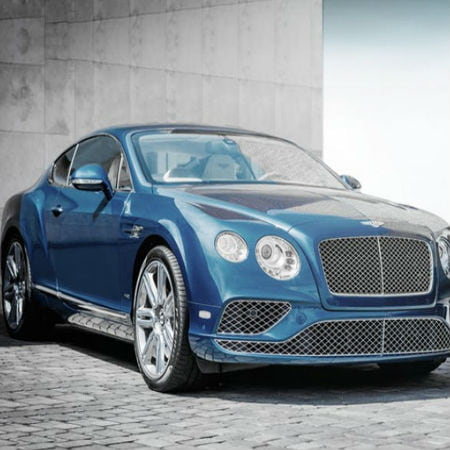 It's not easy to manage a fleet of vehicles. Aside from their daily tasks, they are also under pressure to cut operation expenses. But the seesaw fuel prices, manpower, maintenance, and insurance expenses make the cost-cutting effort a very challenging job. What makes it more difficult is when the fleet managers are given specific cost cutback goal, so they have to find ways to achieve it. In this article, you will learn how you can reduce auto insurance costs with GPS Fleet Tracking Technology.
Using GPS Fleet Tracking Technology To Reduce Auto Insurance Costs
Scroll down for video
Using GPS fleet tracking technology is the solution the businesses see to reduce fleet expenditure. GPS fleet tracking devices like Trackimo are known to help companies save on fuel, manpower, and maintenance, but there has also been a new buzz around that you can get huge discounts on insurance premium when the fleet is integrated with GPS tracking device. And insurance is a major cost in fleet operation, so it's a huge savings.
So why do some insurance providers offer discounts on GPS tracker users?
Improves driver safety. With GPS tracking technology, speeding and other aggressive road behaviors by drivers are easily monitored by managers.
Anti-theft device. The technology's real-time tracking allows companies to keep an eye on their fleet's movements, making it easy to locate and recover if a vehicle becomes missing.
Capeway Roofing is just one of the many GPS fleet tracking customers that are able to get lower insurance premiums because of this anti-theft feature. It's time for your business to get this benefit and more from using GPS fleet tracking device.
Watch the video below
Let us help you. We'd be delighted to answer any tracking questions you have or discuss the options in more details