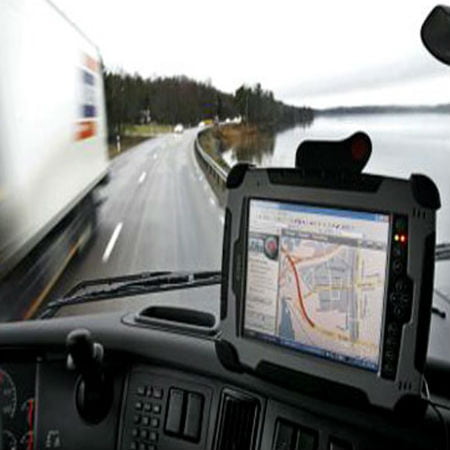 Driving is more dangerous than operating a machine in the workstation. According to the Bureau of Labor Statistics, the leading cause of employee mortality is not falls, trips, equipment incidents, fires, or explosions but road accidents. Companies must ensure that their drivers are following rules and behaving properly on the road. Businesses can only do it by integrating GPS tracking on their fleets. So how can GPS fleet tracking for businesses such as Trackimo help the companies in making sure that their employees are driving safely?
Ways GPS Fleet Tracking Can Help Improve Your Business
Scroll down for video
Monitors Driver's Behavior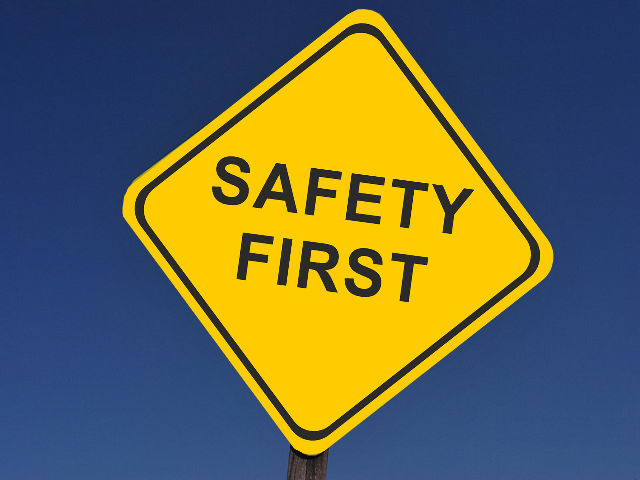 GPS fleet tracking system provides companies driver safety reports, which aid the companies in identifying drivers with aggressive driving behaviors such as speeding, sudden acceleration, and harsh breaking. This kind of information is useful in making sure that both the driver and fleet are safe.
Monitors Fleet
Knowing where all your vehicles are or where it is going is important. The system generates reports that contain the destination/travel history of your fleet, including information on whether your vehicle has been used for non-work-related trips or how long your fleet's downtime is.
Provides Efficient Routes
GPS tracking also offers alternate routes to evade roads with heavy traffic or under maintenance to direct the driver to the shortest possible route to the destination. It is voice-guided so drivers who are going to unfamiliar destination won't get lost or resort to using paper maps or mapping apps, which often gets their eyes off the road.
Cellphone vs Satellite Tracking
Cell phone–based tracking allows you to access the current location of your vehicle anywhere since it's portable. Satellite tracking is safer to use because the company doesn't need cell phones to monitor their fleet and the drivers' eyes are focused on the road and not on their cell phones.
Use of Cell Phone
Based on National Safety Council data, 24 percent of vehicle accidents are caused by individuals using a cell phone while driving.
Watch the video below
Let us help you. We'd be delighted to answer any tracking questions you have or discuss the options in more details