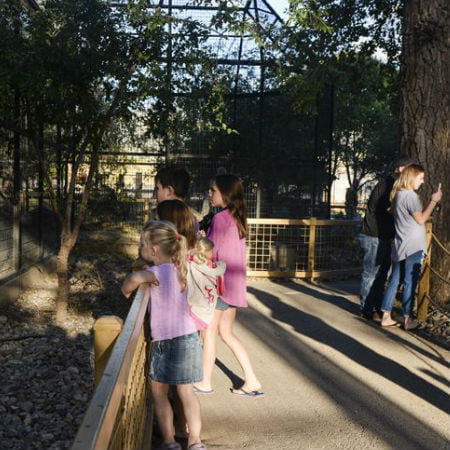 Parents were left upset in Oklahoma City when they found that their children have been left behind after an excursion with a local church summer camp.
Parents' React Upon Learning About Their Kids Left at Zoo
Dashaura Allen, whose eight-year-old son was among the seven kids left at zoo, shared, "It just makes me very upset knowing I left my child's life in someone else's hands and this happened." She also said that the people who were supposed to be watching her child have failed miserably in their task.
Scroll down for videos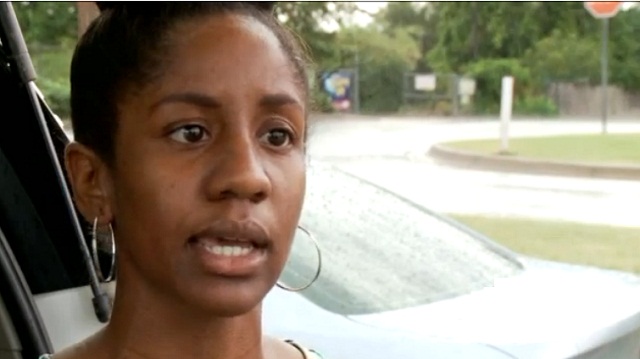 Her son said that their teacher was only supposed to load up the bus and come back for them but never did. After waiting for about 30 minutes, the boy and the rest of the kids flagged down an Oklahoma county sheriff's deputy for help. The deputy then called the parents and the church to inform them the whereabouts of kids left at zoo.
It was around the same time—an hour after they left—that the church group realized they had missing children. Allen, however, said that the group should have been more careful. She remarked, "I feel like even though the person thought that someone else was going to get the kids, before she drove off, she should have made sure those people were there."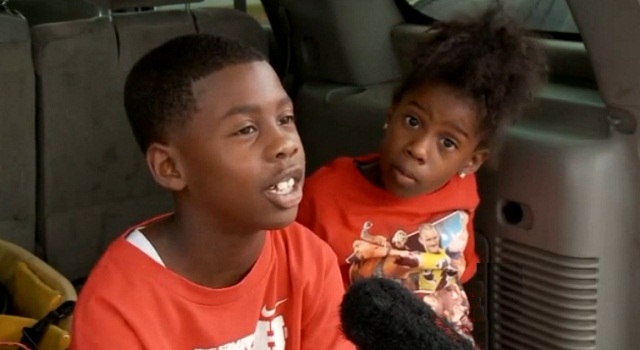 The camp had with them around 100 children, a drastic situation that raised the question on how the staff are keeping kids safe while at camp. Upon filing an incident report with the sheriff's office, Allen shared her sentiments, asking, "I want to know if they watch the kids at the camp. How are they with the children?"
The church group was not able to comment on the incident, but zoo officials stated that they have several action plans to handle similar situations.
Watch the videos below
Let us help you. We'd be delighted to answer any tracking questions you have or discuss the options in more details