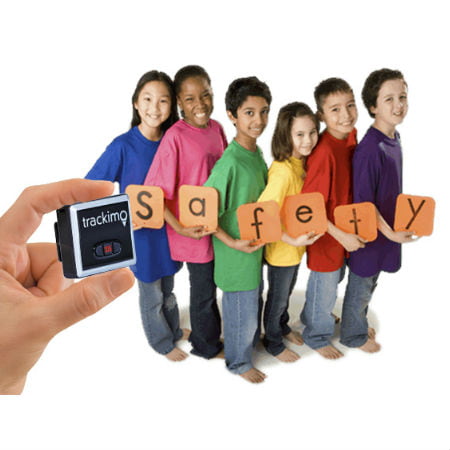 A lot of parents are now using GPS for child tracking. It helps them monitor their children especially in crowded areas. Tracking can be done with the use of any smartphone or computer. GPS device like Trackimo is among the world's leading GPS tracker makers for child tracking and family safety. If you want to know where your child is at all times, then GPS device is what you need.
Trackimo's GPS child mobile locator can help you keep track of your children in real time. It allows you to set safe zones around your home, school, or wherever you are at the moment so that you will be notified when your child goes outside or inside that specified area. The device also allows you to review the places that your child went to earlier.
Scroll down for videos
Main Features of Child Tracker
It has an SOS button. With this, you will be notified the moment your child needs you. When this button is pressed, it could mean your child is in an emergency situation and needs help.
The Trackimo child tracker also has a call option. Simple, call the device, then listen to your child's surroundings to know who they are with and if they are safe.
In case an alert is activated, you will receive text or e-mail alerts containing your child's exact location and speed.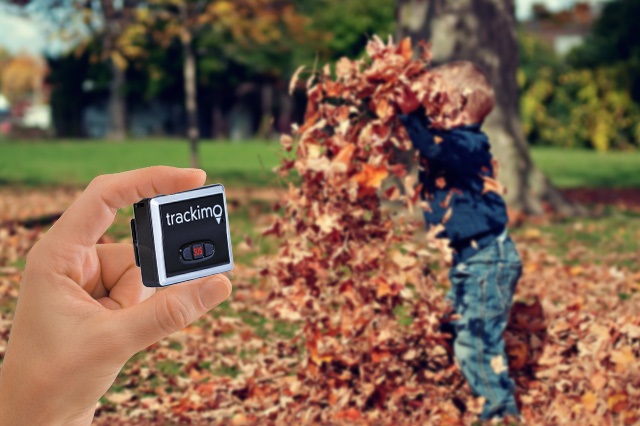 Child Tracking Using Trackimo Device
Track your child by establishing virtual boundary or safe zones around the areas you visit frequently, around your home, school, in the park, or practically anywhere. A breach to this setup, meaning your child has crossed the virtual lines, will trigger an alert.
For the SOS alert, you can choose up to ten numbers or e-mails of individuals where you want the alerts to be sent to.
The child tracker also allows you to set maximum speed so when the vehicle exceeds the limit, the device will instantly issue an alert. This is recommended if you have a teen driver.
With regard to children's privacy and personal freedom, as long as the GPS device is used for the child's safety, then child tracking is acceptable.
Watch the videos below
Let us help you. We'd be delighted to answer any tracking questions you have or discuss the options in more details.