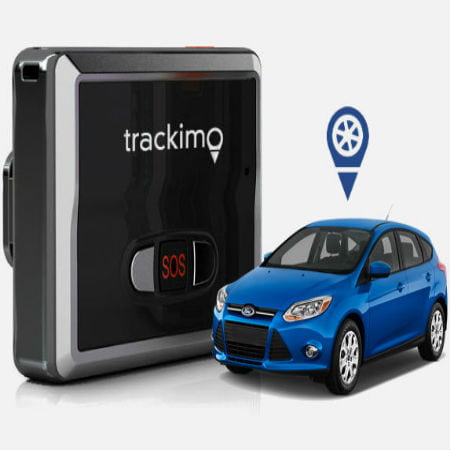 Monitoring vehicles using GPS is a surefire way to secure your fleet. More than location information, it also provides other data essential in fleet management such as fuel usage, employee productivity, vehicle activity, cost analysis, and more. GPS tracking system is popularly used for vehicle monitoring in various industries. The use of GPS vehicle tracking can increase fleet efficiency with huge savings opportunities.
Here are the instances wherein GPS tracking can help businesses that use vehicle tracking.
Scroll down for video
Monitoring Vehicles Using GPS in Real Time
Real-time tracking is a crucial GPS device feature for asset management. Real-time vehicle updates allow company owners an instant access to location information of their vehicles at any given time. This also allows them to immediately respond to any problem that may arise to their asset including road accidents, property theft, or bad driving behavior.
GPS Multi-Vehicle Tracking
Some GPS systems are capable of handling several vehicle at once. But first, each of the vehicles must be installed with GPS trackers. This allows business owners to know the location of their vehicles at any time. Having this detailed information about their vehicles enables owners to better control their business. It would be easy for them to dispatch the nearest vehicle to a particular job location, saving time and fuel consumption.
Customized Mapping Options for GPS Tracking
This is yet another feature available in latest 3G GPS tracker devices. It's a software program that enables the users to customize the visual display of their map. The GPS tracking software for vehicle tracking can have digital, marine, or paper maps that contain detailed information up to street level. The use of customized maps is a huge convenience to any business.
Monitoring Vehicles Using GPS (Internet-Based)
Many tracking devices today are Web-based. This means faster and easier tracking. There's no need to download a software to be able to start tracking your vehicle. All you need is Internet connection. If you receive a text alert, you can just turn on your desktop computer and see live updates of your vehicle on the road in a matter of seconds. Or if you're out of town, no problem. You can use your phone (Internet-enabled, of course) to go online so that cases, which need immediate decisions, can be attended in time.
Web-based GPS trackers usually require monthly subscription. This is important so that you will have access to updated features for tracking vehicles. Today, GPS tracking is considered an efficient tool for any business who wants to reduce business cost by reducing fuel consumption and possibly low insurance premium while improving productivity.
Watch the videos below
Let us help you. We'd be delighted to answer any tracking questions you have or discuss the options in more details