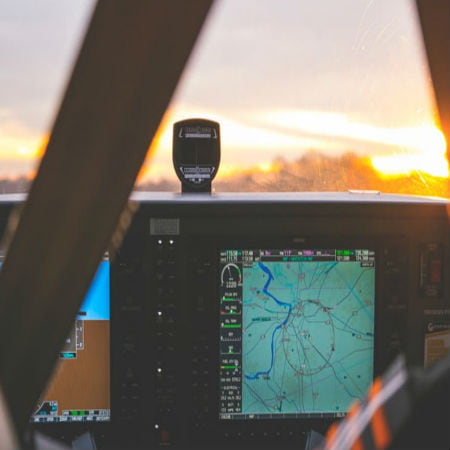 Companies that are looking for ways to minimize their operation expenses by way of improving fuel economy and managing better the vehicle assets being used by employees, utilizing GPS trackers is a solution for them. By installing live GPS trackers like Trackimo on vehicles, business managers will be able to know if a company driver is making side jobs or trips using company time and asset as these activities are causing the company unnecessary losses. The tracking devices can monitor the vehicles' fuel consumption and routes traveled. Additionally, it also doubles as an anti-theft device.
If a small company in Richmond finds out that their driver is truly using company resources for personal gain, then they can take appropriate actions. If the company decides to fire its employees, considering that the unemployment rate is still high, they will have no problem finding a replacement in no time.
Scroll down for videos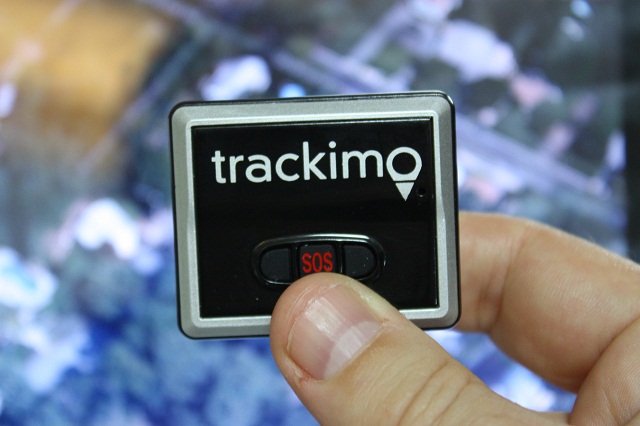 The Advantage of Utilizing GPS Trackers in your fleet
No matter how small the company is if it doesn't know the whereabouts of their assets, they will not be able and improve their business. This is where the GPS tracking system comes. It helps businesses keep an eye on the driving activities of their employees in an effort to reduce fuel consumption and improve employee productivity.
Richmond is a great city both for businesses and locals with its unique engineering from hundred years ago. Their cultural and art centers are just as beautiful. It's no wonder people choose to settle in this flourishing place and businesses opted to build their startup companies in Richmond.
Watch the videos below
Let us help you. We'd be delighted to answer any tracking questions you have or discuss the options in more details