GPS tracker is a versatile device, it is being used to monitor people and vehicles. It transmits data live from the network through its built-in GPS chip and cellular phone module to the server which the data administrator access via computer or mobile devices connected to the internet. Traditional trackers were bulky and instead of being a help, it become an inconvenience. Fortunately, technology is constantly evolving and mini GPS trackers like Trackimo have been developed. It's very handy and portable because of its small size and light weight which is an advantage to the user. In fact, our Trackimo is so tiny and light that it can even be attached on a key chain or clipped outside the pocket. Our devices are so light and portable that they can even be used as trackers for children.
Scroll down for video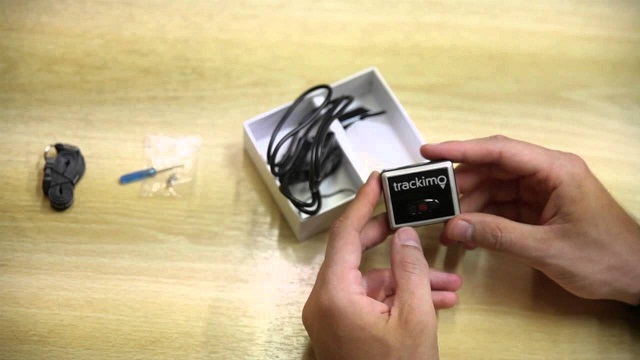 This latest mini GPS tracker is made of durable plastic materials, almost the same size as metal lighter and very easy to use. On its front is an SOS button, its charging port uses a standard USB interface for charging. As for its battery, it has an excellent battery life considering the tracker's size, it will transmit data up to 30 days when fully charged. To check the current location, the user only has to log in to the computer or smartphone connected to the Internet. The mini GPS tracker is ideal for the elderly and school children to avoid becoming lost.
GPS Trackers for Children and Elderly's Protection
By investing in personal GPS trackers for children, the safety of your kids are ensured. Parents are constantly aware of their children's whereabouts. Instead of using mobile phone, children can use GPS tracker instead—this way, the threat of pornography will be eliminated.
It is easier to spot if an elderly needs assistance if they are wearing a real-time personal GPS tracker. By checking the tracker's movement, you can know if the person is staying in one place for too long and you can always call them so they won't feel lonely. The SOS button serves as an emergency button function that the user can press when in need of immediate help such as when they encounter accident, injury, or physical discomfort.
Watch the videos below
Let us help you. We'd be delighted to answer any tracking questions you have or discuss the options in more details