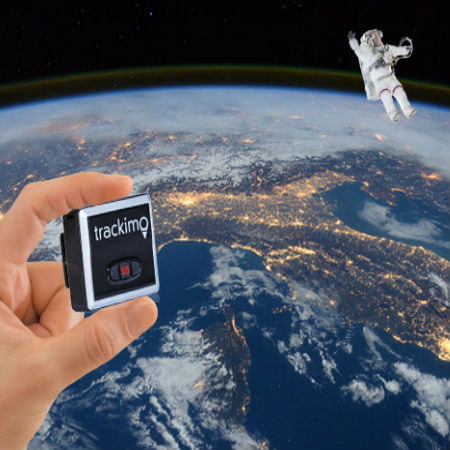 Universal GPS tracker is the perfect tool to aid you in keeping you and your loved ones safe at all times. The tiny device can fit in a purse or pocket. You can even hide it in the vehicle.
For companies with fleet of vehicles, they will find that universal GPS tracker is a valuable GPS device for tracking assets, making it a truly worthy investment. Another use of the universal GPS tracker is pet monitoring. The device tracker can be attached to your pet's collar. If you decide to let your dog go off its leash, trust that he won't get lost.
Scroll down for videos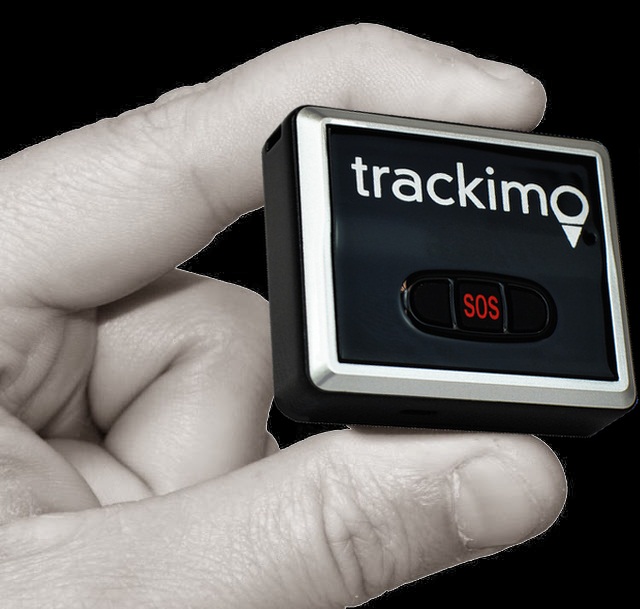 A universal GPS tracker is also useful for hunters. If you are one, you can bring this tracking device with you so your family can monitor your actual location on the Web or on a smartphone using an app and they will know that you are safe.
Tracking information is transmitted in real time so you are assured of the data accuracy. In order to avail of the tracking information gathered by the universal GPS tracker, you are required to enroll in a monthly subscription service.
Fortunately, Trackimo has the lowest monthly subscription fee in the market. A purchase of the device entitles you to a free 12-month service. Also included in the package is a silicon case that will protect the GPS device from abrasion. It also comes with an attachment kit so you can fasten it to your belt or to someone you want to track.
The universal GPS tracker's battery lasts longer because the GPS unit is motion sensitive, which allows the device to preserve its power. Once the tracking device is low on battery, you will receive an alert.
One good example of a universal GPS tracker that is truly helpful and is a better GPS tracking device compared to its peers on the market but with the same superior accuracy and sensitivity is the Trackimo trk12m.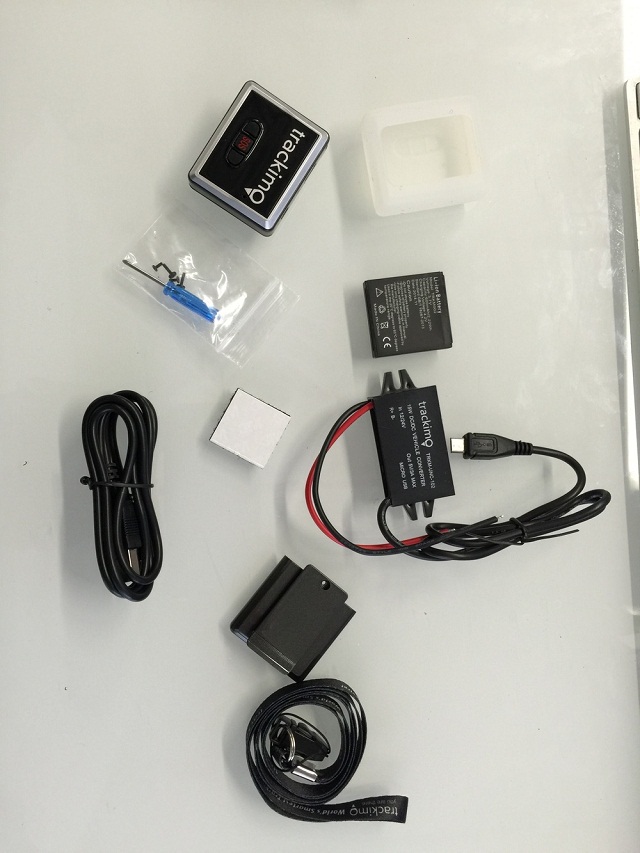 Many customers who have used the Trackimo tracking device commended its versatility and came back to make another purchase. The device is accessible from anywhere in the world as long as there is network signal or Internet service. The Trackimo tracker is great for keeping track of people or anything that is important to you.
Trackimo Universal GPS Tracker Features
Real-time monitoring—instant and exact position as well as the history log of the device is provided with the help of GPS and GSM
International coverage—Trackimo units are accessible by logging in to the computer or smartphone from anywhere in the world
Cheap monthly service cost—after a free one year of service, consumer will be charged $5 per month—the lowest cost you can find in the market
Emergency button—also called SOS button, this, when pressed, will trigger an alarm, prompting the device to send its current location via app notification, e-mail, or text
Smart alerts—users will receive notifications (a maximum of 30 per month) through e-mail and text for every change in location, breach in speed limit, sudden movement, or impact
Watch the videos below
Let us help you. We'd be delighted to answer any tracking questions you have or discuss the options in more details.