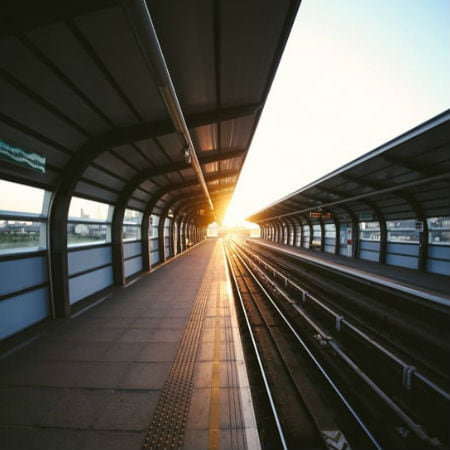 Thanks to the increasingly sophisticated mode of transportation passages, it is now possible to travel virtually anywhere in the world. However, even with the considerable speeds that jets can attain, it can still take an incredibly long time to arrive at your destination. For some, the time they spend en route provides a great deal of the joy they derive from the trip. What is the longest that you've ever been in-flight? On a boat? Or on a train?
Scroll down for the videos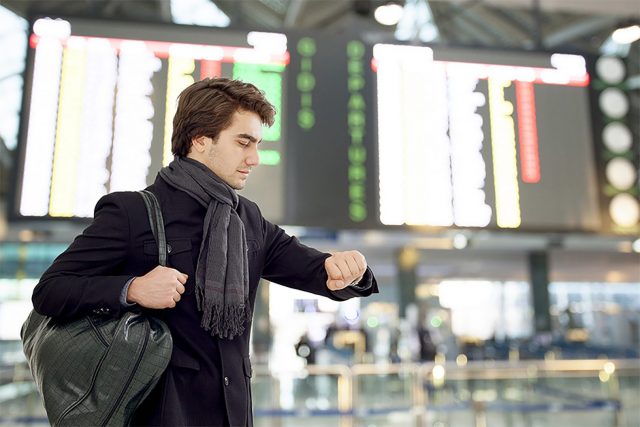 Transportation Passages: Longest Direct Plane Flights
Only a few decades ago, travelers would have to take several different flights to get from one continent to another and it would take quite a few hours and sometimes even days. Now, there are a number of direct flights from one corner of the planet to another which take much less time. That said, if you are planning to travel from the US to Hong Kong, be prepared to spend 15-16 hours in the air. Going from North America to Dubai takes about 16 hours and you can count on about 16 ½ hours from Atlanta to Johannesburg. However, topping the list is Qantas' nonstop flight from Dallas, Texas to Sydney, Australia, which clocks in at a full 17 hours. Be prepared to sit through the in-flight movie several times on that one!
Longest Cruises
When travelling by plane, most people like to arrive at their destination as soon as possible. However, it's a different story when you are on a cruise and can spend much more time lounging on the deck and soaking up the sun. If that is your goal, ocean liners like the Sun Princess and the Pacific Princess offer cruises that run over three months to exotic destinations like Australia and India. Jaunts aboard the Queen Elizabeth and the Queen Mary will also have you at sea for over 100 days before you disembark in such lovely locales as Africa and Indonesia. Those with plenty of accumulated holiday time and deep pockets can come aboard the Spirit of Oceanus. Over the course of 335 days, it visits every spot in the world accessible by ocean, except for Antarctica. That is 242 ports in 59 countries on six continents!
Longest Nonstop Train Ride
If train travel is your favorite mode of transportation, you have quite a few long and leisurely options to choose from. For the longest, you want to travel to India and take the weekly train that goes from Delhi to Chennai, which travels a distance of just under 3000 km in 42 hours. That's a lot of scenery and dining car meals to get through! If you don't mind the occasional stop, climb aboard the Trans-Siberian Express. Its 9300 km route travels through 87 cities, eight time zones and two continents. Keep your passport handy!
People often crave the time they can spend in exotic locations, but for some getting there provides much of the enjoyment. If you fall into that category, there are a number of different plane, boat and training options available to you. Whichever you choose, be sure to take care of your luggage and a great way to do that is with a GPS tracker, which provides travelers with extra piece of mind regarding the safety of their belongings.
Watch the videos below
Let us help you. We'd be delighted to answer any tracking questions you have or discuss the options in more details