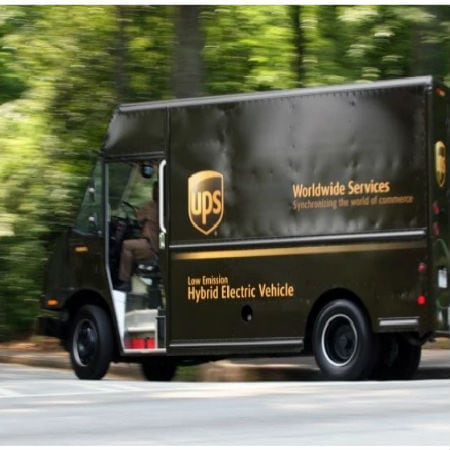 Ordering items from sellers is a transaction that happens around the world every day. Everything from murals to electronics can be purchased online and that feeling of anticipation comes as the package goes from "packed" to "in transit." Of course, people opt for a good courier service to get the job done, and international package delivery company UPS is giving customers a bigger reason to put their trust in them through its Track UPS Delivery Packages service.
Scroll down for video
Track UPS Delivery Packages
For those who continuously anticipate their package by constantly checking its status, then UPS has the right kind of service for you. Follow My Delivery is a new feature by the company that allows users to track UPS delivery packages location on a map in real time.
Sounds promising, right? For longtime UPS customers, you may be familiar with their My Choice service, which was launched last 2011. Only users registered in My Choice are allowed to use this service, which includes online package signing, package alerts, and approximate delivery times.
Both UPS Air and UPS Worldwide Express customers get to enjoy the benefits of this feature, which allows them to track UPS delivery packages by monitoring the displayed live map tracking system that is automatically updated every 2 to 3 minutes. Users will see everything from the time the package leaves the distribution center, and it even includes the driver's 45-minute lunch break period.
But to protect the company's security and prevent cargo theft, they will not release the driver's exact route.
Follow My Delivery enables UPS customers to track UPS delivery packages in real time and reduces the risk of theft or lost packages. According to Teresa Finley, UPS chief marketing officer, in a press release, "Follow My Delivery is the latest example of how we use technology to improve the e-commerce consumer delivery experience from the point of purchase to the time of delivery."
Here is how Follow My Delivery looks like on your smartphone:
The Follow My Delivery service from UPS is a perfect example of how convenient GPS for courier tracking can be for both the business owner and customer.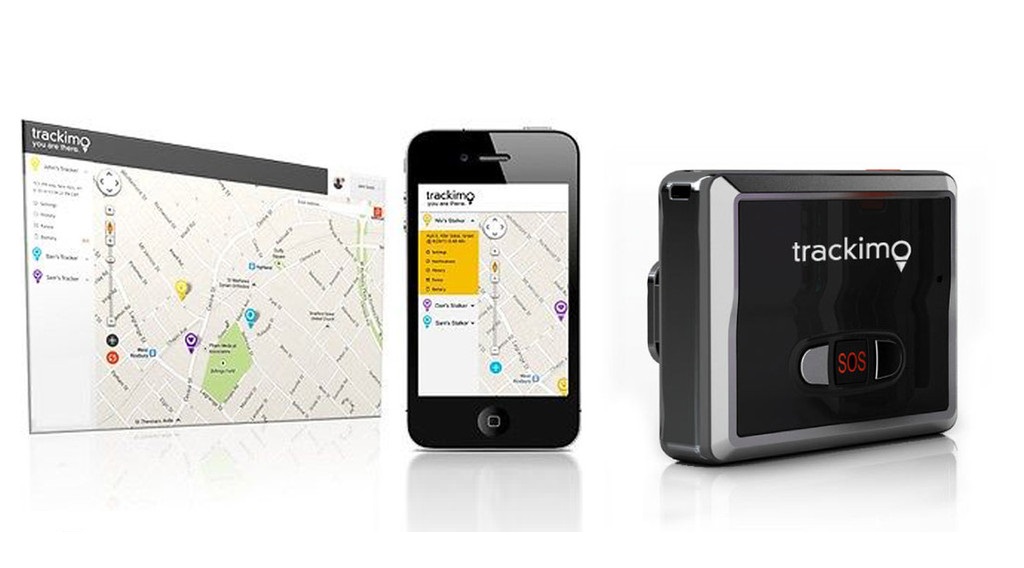 Other delivery business operations can take advantage of GPS technology that is readily available in the market, an example of which is Trackimo. It is a cost-effective solution for dispatchers to double-check their vehicle fleet and enjoy other benefits such as lower gas bills and greater customer satisfaction to name a few.
Watch the video below
Let us help you. We'd be delighted to answer any tracking questions you have or discuss the options in more details