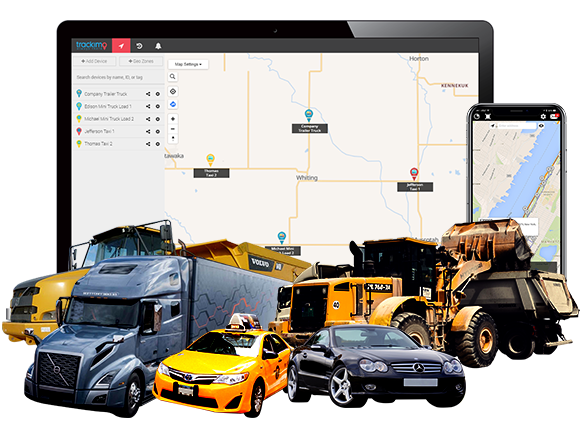 Aside from reducing human effort and error, one of the most promising abilities of the internet of things (IoT) is asset tracking. A report by Mobile Experts expects the asset tracking IoT device market to triple by 2022, and IBM has listed asset tracking as one of the top 5 industrial IoT use cases.
Is this all just hype?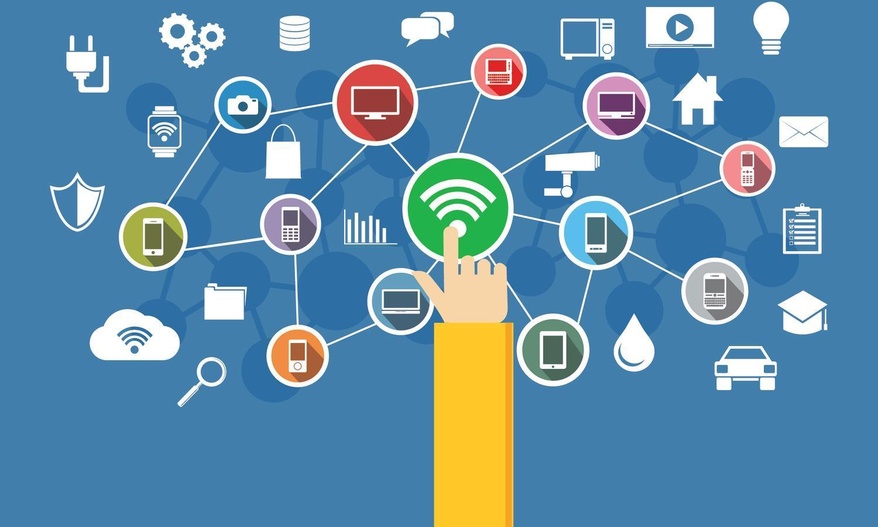 Actually not. Asset tracking not only prevents theft, loss, and damage. Because assets comprise such a large percentage of a company's holdings, asset management is essential for meeting compliance and industry standards. Thus, asset tracking that delivers real-time data contributes to a healthy bottom line, and with IoT devices and systems, asset tracking is made more accurate and reliable than ever before.
Best Asset Tracking Solutions Using IoT Gaining Ground Today
Remote monitoring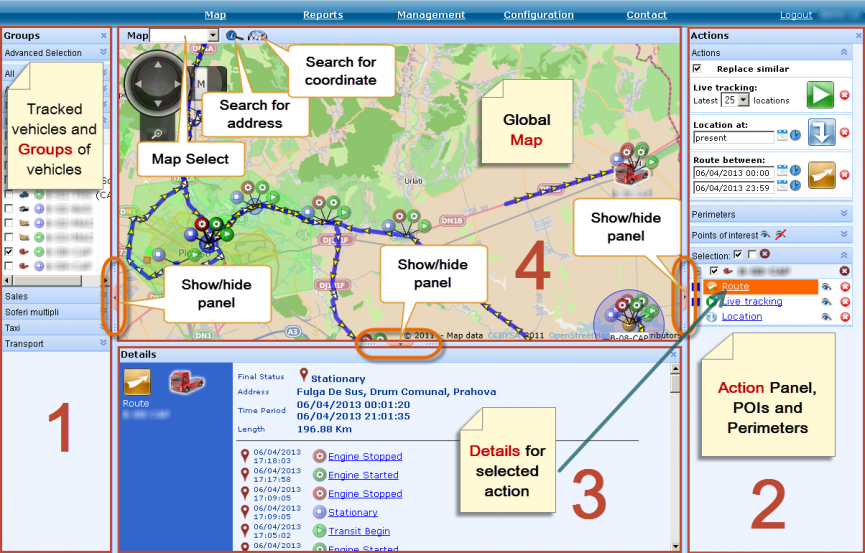 Location-based remote monitoring systems are helping businesses optimize asset movement, reducing transportation costs and increasing the efficiency of assets. With the use of IoT sensors, companies can actively track specific information about their assets without any human involvement. These IoT sensors can be attached to assets instead of or along with more conventional asset tags (e.g., QR codes).
Some sensors come integrated with what they call a gateway capability. This gateway is responsible for broadcasting the data collected by the sensor to a cloud platform through long-range wireless technology. Alternatives include sensors that broadcast through short-range wireless technology to a gateway that is nearby. That gateway then takes on the responsibility of broadcasting back to the cloud platform. Other tracking devices include beacons, RFID tags, and Bluetooth low-energy (BLE) trackers.
Geofences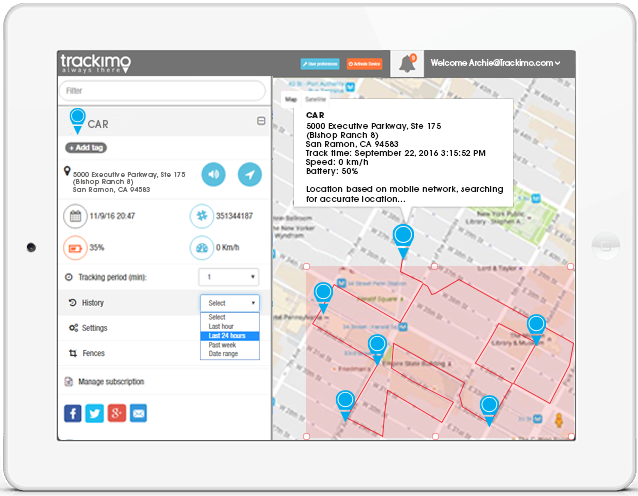 Whether you're monitoring industrial assets, boats, fleets, or anything else, your geofences alert you when anything is inside or outside of your custom geofence zones. Geofences create an automatic bridge to recovery by integrating law enforcement services to retrieve stolen property or when equipment is accidentally sent to incorrect locations. Geo-fencing can alert a dispatcher when a cargo van breaks from his route. A network administrator can set up alerts so when a retail owned iPad-POS leaves the shop grounds, the administrator can monitor the device location and lock it down to prevent it from being used. The possibilities of this technology are infinite!
Asset usage

Sensors enable supervision of machine downtimes or control the hours of usage of an asset. With this insight, companies can prevent asset failure and minimize downtime by monitoring usage, maintenance history, costs, and performance. With real-time asset monitoring, a manufacturing plant can achieve lower operational costs by monitoring equipment and operating parameters to automatically trigger alerts and protectively initiate a service response.
The network administrator can then quickly determine what work has been performed on their assets and see all scheduled work including upcoming maintenance and work that has been completed. Automatic tracking of usage hours and notifications about reached threshold values through acceleration sensors will ultimately improve asset usage strategy.
Asset condition monitoring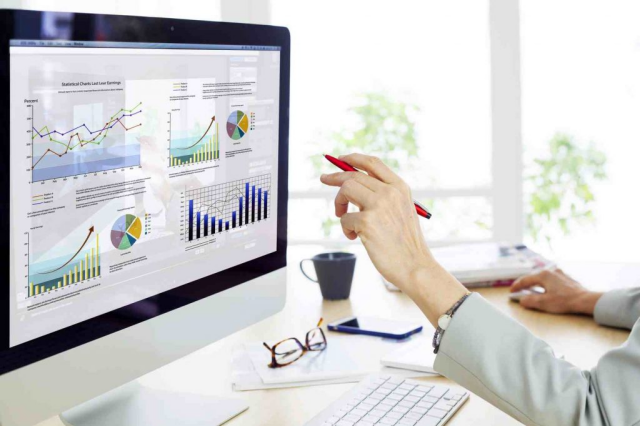 Aside from their tracking abilities, sensors are also designed to capture information about the state of the equipment. The type of sensor is determined by the information that is to be captured. For example, sensing the equipment's location via GPS technology, sensing vibration to determine if the equipment is running via an accelerometer, fluid flow via an impeller, temperature via a thermocouple or a load via a strain gauge. Because of this functionality, IoT sensors placed throughout a factory can determine when machines require maintenance or alert plant managers if the temperature or humidity levels are too high for sensitive processes such as painting or mixing ingredients.
Conclusion
Because of the massive increase in productivity brought by IoT, the industrial internet of things is going to be here to stay for long. Smart asset management is a new generation concept that proves to be successful in enabling asset owners to manage and maintain their plant, facilities, and equipment more efficiently. From fleets of vehicles to shipping containers, IoT solutions let asset owners track assets across the globe no matter where they are.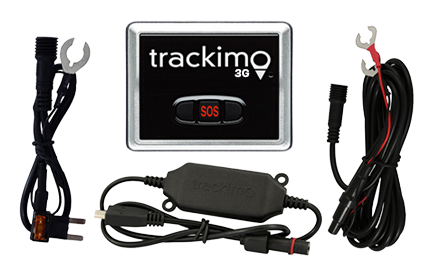 Managing assets of your own? Join the industrial revolution run by the internet of things. Start by making use of powerful
GPS trackers
. We made a system for monitoring, managing, reporting, SMS/email alerting, and anti-theft controlling using cutting-edge professional equipment. The results are easily accessible. Current location information, parking, distance traveled, vehicle stops, fuel consumption, and daily worksheets? These are all viewable at the palm of your hands via a user-friendly interface, offering asset managers like you the ability to reduce costs and increase efficiency.
Watch the video below
Let us help you. We'd be delighted to answer any tracking questions you have or discuss the options in more details
Or read about our IoT Security to learn more.