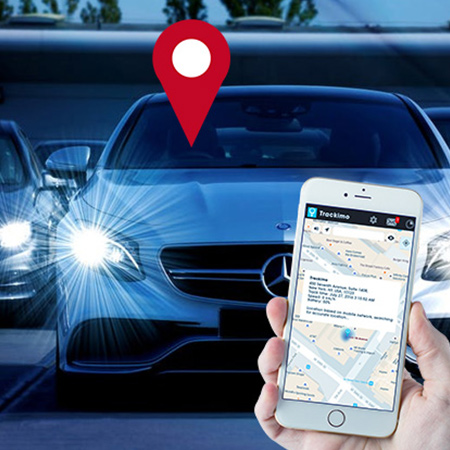 Whether you're the owner of a family car or a fleet of vehicles driven by a team of employees, a GPS tracker for your car is a valuable tool. Due to so many security reasons, the use of a car tracking device for parents, spouses, and business owners has significantly increased in the last few years. If you're looking for the best GPS tracker for your car, then you have come to the right place.
Reasons Why a GPS Tracker for Your Car Is Crucial
There are countless reasons why securing a tracking device for your car is important. Here's why most people prefer using it.
Scroll down for videos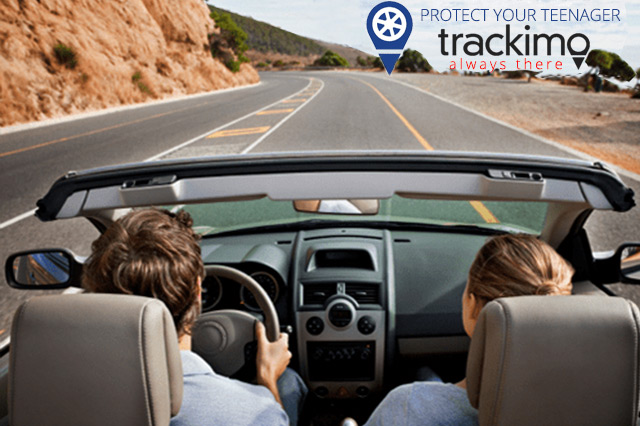 Parents
Trackers give parents the real-time location and whereabouts of their kids.
Parents get instant notifications whenever kids use the car.
Parents can also track the past routes taken by their kids.
The app notifies parents if kids are leaving or visiting an area.
Some trackers also monitor the speed of the vehicle so that parents know if your kids are driving fast.

Fleet managers
Industries reduce operating expenses by choosing the shortest routes and reducing fuel consumption, which are all recorded in the app.
Trackers reduce employee abuse as idle time, overtime, misuse, and misappropriation of gas are monitored.
Fleet managers can guide drivers stuck in traffic to avoid traffic in real time.
Trackers monitor vehicles effectively, allowing companies to predict maintenance schedules. Predicting quality issues and upcoming maintenance while repairing on schedule helps minimize disruptions to normal operations.

Single working owners
Trackers alert owners if the vehicle is stolen or being tampered with.
If a car has been equipped with a GPS tracker, the owner can remotely deactivate the car's ignition to prevent thieves from moving away or stealing the vehicle.
If the tracker is connected to the vehicle's electronic system, the owner can can lock the vehicle from afar and trap the thieves inside.
Looking for the Best GPS Tracker for Your Car?
This GPS tracker is designed to provide you with updates about the location of the vehicle, the speed at which it's traveling, and more. Using powerful GPS technology, this little device can track your car's location anywhere in the world. No more wrecked nerves. No more calling a phone that won't pick up. No more mystery. Trackimo helps you find the exact position of your loved ones. And with an SOS button, this device will notify you whenever there is trouble, giving you much-needed peace of mind.
Trackimo uses GPS and cellular technology to protect your car. This personal tracking device is small enough to fit onto the palm of your hand and hide anywhere in your car, but it is powerful enough to track your loved ones and prized fleet from anywhere on the globe. (Need help in installing your tracker? See our guide here.)

Affordability
We use simple, reliable technology in a compact, powerful device without the need for expensive hardware costs or pricey contract fees! Trackimo beats the competition with affordability.
We provide you with a free first-year service.
Continue using the product for only $5 a month.
There are absolutely no contractual obligations. No hidden costs or fees.
If you don't like our device within the first 30 days of use, we will reimburse you the full price (minus a $25 restocking fee).

Features
Our tracker includes a SIM card loaded with a year's worth of international cellular service. Our vehicle kit includes a power stabilizer and regulator to ensure constant power supply and optimal performance for the device. Here are more powerful features packed within our tiny device.
You can monitor multiple devices remotely from a single view on your phone, PC, or tab.
Get alerts once device exceeds preset speed.
Get alerts once device leaving geofence you set.
Get alerts once device starts moving.
Enable SOS alerts once SOS button pressed + 2 more preset alerts buttons.
Get app, email, and/or SMS alerts.
Tracking your car live, with 1-minute updates.
Enjoy long battery life. Battery lasts up to 1 month in battery save mode.
This could be the smallest and lightest tracker, at only 1.4 ounce.
Manage and add up to 100 devices to one account!
Keep history for up to 5 years showing complete device path history.
You can set a link to share by email of website and embed the device's live path.
Our tracker is water resistant as it comes with a silicon cover.
At Trackimo, your car's and loved ones' security is our top concern.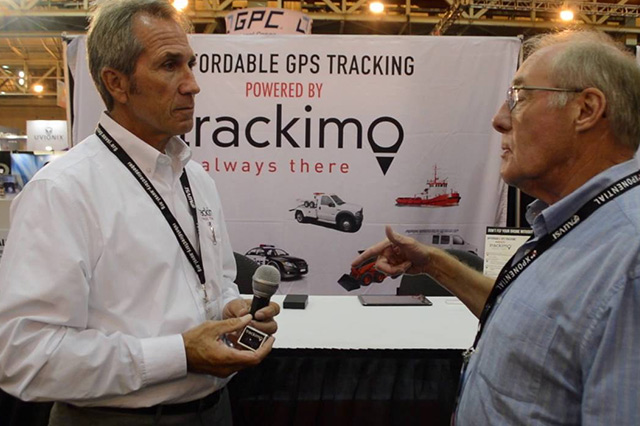 Watch the videos below
Let us help you. We'd be delighted to answer any tracking questions you have or discuss the options in more details.