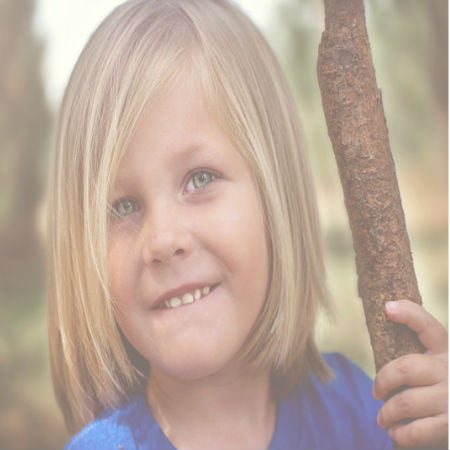 Tips for Best Summer Camp Experience
This is the second part of the article containing tips for best summer camp. Clink the link to read the first part of the article on the best summer camp tips.
Scroll down for video
Prepare for homesickness
Homesickness at summer camp is normal for children if it's their first time to be away from their family. You must be feeling the same too, but don't let it show. Encourage them, tell them why you can't be with them at the camp—the reason they are joining summer camp without you.
One of the useful tips for best summer camp experience for your child is to have them bring a family picture or their favorite pillow so they will have something to look at or hold if they start to miss you. But actually, they will just be fine. Once they meet friends and start having fun, they will almost never have time to think about you.
Communicate with them
Most camps don't allow cell phones or Skype as means of communication. If you want to talk with your child, you have to do it the old way—mailing. There's no need to write about the summer activity the family had over the weekend without your camper, just remember to write that you really miss them.
Don't be surprised if you only receive a few letters from your kid, he may not like writing, but they like receiving one from you. If it's package you want to send, ask the camp first if they allow it because other camps don't. Inform your family too because they might send one to your child and they might be surprised if their package is returned.
Just be calm
If the camp doesn't allow visiting parents and you don't receive news or update about them, don't freak out. There are camps that provide parents a link to a Web site where they can see photos of their children while doing camp activities. Just remember, no call means good news. Your child may just be too busy and is having fun that they don't have time to send you a post card.
If you want to make sure that your kid is safe, you may let them wear a GPS tracker for kids such as Trackimo. The device will serve as your extra set of eyes in the camp. Using your phone, you can monitor your child 24/7, whether they have gone out of the camp boundaries, joining the activities, or not participating at all. What's great about the device is you will immediately know if your child is safe or not.
Don't redecorate or rearrange
Avoid rearranging your home while your camper is gone. When they get home, they want to feel really home. Let them re-adjust first to their normal life before making some changes.
Be prepared to be surprised
Don't be surprised if you notice some major changes in your kids after the camp. Camp does that to children. Your kid may be excited to show off some newly acquired skills, they may have matured, or  have gained experience in leadership and liberty, and it may change the way they interact with you and the rest of the family.
A mom from South Carolina sent her two sons to camp together, she was amazed when they came home as best friends, which was the complete opposite before. Don't point it out to them, though; instead, be glad and enjoy the positive changes you've seen in your child.
Be ready for some "campsickness"
If you see your child sad, bored, or depressed a few days after they come home from the camp, they may be having campsickness. It means your child enjoyed their stay at the camp that they miss being there and all the activities they did.
What you can do is encourage your child to continue communicating with their camp friends. Let them know that they can do camping again next year. Keep them busy, schedule family activities on weekends after they had a rest for a week or two.
Watch the video below
Let us help you. We'd be delighted to answer any tracking questions you have or discuss the options in more details