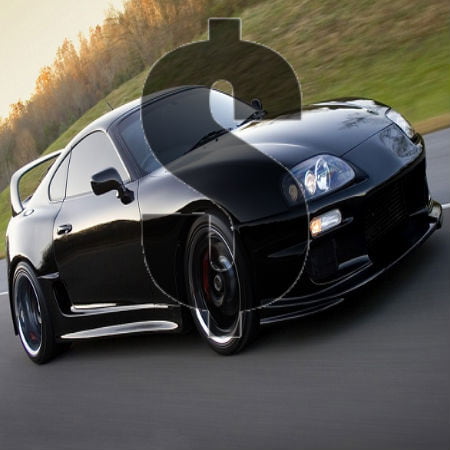 Having a teenager on the road is more expensive than you would realize.  Sure, there's the extra cost for the car, gasoline, and even upkeep; but more than that, consider some of these facts:
Scroll down for video
Teenagers pose the highest risk for vehicle crashes. This is why insurance rates for teens are higher than that of other drivers. Adding a teenager to the insurance policy will add to their parents' insurance premium between 50% and 100%, according to the Insurance Information Institute.
Adding a young driver to your insurance policy, you are assuming responsibility for their actions, which is why it is important that you review your liability limits to make sure you are covered by your insurance.
Once you buy your teenager the car, there are other costs to consider. Typical costs for the vehicle title, license plate, and registration, would come at $185, but it does vary by state.
Even the cost of a license can vary by state but usually comes up at around $20.
Four major insurance companies said that families with two mid-priced vehicles will pay about $1,824 a year for car insurance, but adding a young driver with a clean driving record as an occasional driver using one of the parent's vehicles will raise the premium to about 65% or $2,888.
If the parents decide to purchase a car for the young driver, the premium rises even higher to a whopping $4,361 a year, an almost $250 increase. If the young driver receives a moving violation and is involved in an at-fault collision, the premium increases by another $1,440, raising the total family insurance premium to $5,801 for the year.
Families can save money on insurance by having lines with the same company, keeping clean driving records, applying "good student discounts" for students who maintain their grades, and having safety features on vehicles such as anti-lock brakes and anti-theft devices like GPS Tracking systems with extra safety features.
New AAA data states that it will cost about 56.2 cents  for every mile you drive in 2004, including variable costs such as gas and maintenance, and fixed costs such as insurance, taxes, license, depreciation and finance charges; and today, the annual mileage driven is approximately 14,500 miles per person, which adds to the expenses even more.
Watch the videos below
Let us help you. We'd be delighted to answer any tracking questions you have or discuss the options in more details