Have you ever thought of using GPS tracking for businesses? Investing your money in a business, say for example a fleet of vehicles, doesn't just stop after you have put up the business, you also need to make sure that your investment is safe and profitable by seeing to it that the vehicles are driven properly in the road.
Assuming that everything is okay with your drivers and your vehicles are running smoothly is not ideal. As a fleet owner, you should have a direct knowledge about how your assets are being managed.
GPS tracking devices are very effective tools in monitoring your vehicles and its drivers. It can give you information on your car's efficiency and how your drivers handle your fleet vehicles.
Why GPS Tracking For Businesses Is Important

Scroll down for video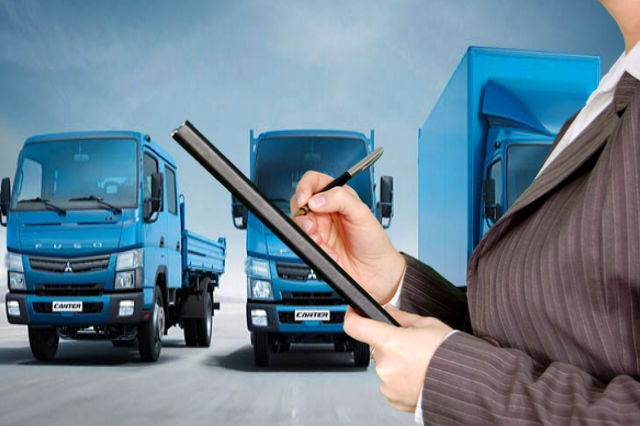 Monitor driving habits using GPS tracking devices
Vehicle information such as location, speed, g-force triggers every sudden acceleration and brakes, RPM, fuel efficiency, and engine data are among the vital information the GPS tracking device gathers and analyzes. Its live tracking system allows you to receive these data automatically once the predefined limits are reached.
Tracking these data is necessary to avoid unnecessary wear and tear and accident due to bad driving habits. Suitable GPS tracking devices like Trackimo enable you to monitor all these.
Unnecessary downtime
If your fleet vehicles are just idling on the road, it's a waste of time and resources, and your company is not earning money. You can monitor this kind of inefficiency by using GPS tracking devices. Once you notice that your vehicle is just idling, you can prod the driver to do his job or return to the fleet base.
Idling can be monitored in real-time or determined in daily, weekly, or monthly basis through a report generated by a cloud-based tracking system.
Speed monitoring using GPS devices
Another data that a GPS tracking device can track is the vehicle speed. The device will inform you through SMS or e-mail once it detects that the vehicle is running beyond the speed limit. Speeding consumes more fuel than necessary and will put the vehicle and its driver at risk.
The ability of the GPS tracking device to send alerts gives you vital tools to monitor and secure your fleet vehicles while providing service to your company and customers.
Watch the video below
Let us help you. We'd be delighted to answer any tracking questions you have or discuss the options in more details