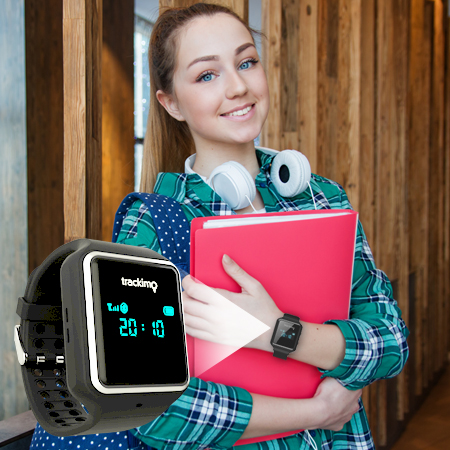 Phones are so easy to lose, especially when it comes to hyper children, that's why a smartwatch for kids is a great alternative. Trackimo 3G GPS Watch Tracker is firmly fixed on a child's wrist and its weight is pretty comfortable so that parents could be relieved of anxiety from losing contact with their children.
So what makes this watch so unique?
Storage: it keeps your device history for up to 5 years;

Alert: move alert, speed alert, geo-fence crossing alert + SOS panic button. You will always be aware of what and where your kid is;

Virtual alert: virtual fence alert when the device crosses a virtual fence you set;

Indestructibility: waterproof, splash-proof. Very convenient, especially when your kid's hobby is swimming;

GPS: unique hybrid GPS for outdoors, we assure you that it would work as good as the best

mspy

 app to track kids;

Tracking: live tracking of device path with 1 minute updates;

Wi-Fi: yes, for indoors tracking;

Distance: works for unlimited distance;

Weight: about 40 g, your kid wouldn't even notice it;

Battery life: 24 to 72 hours depends on the mode of operation and cellular network conditions;

Charger: magnetic USB charging cable;

SIM card: built-in sim card with 1 year free service included;

Design: looks like a watch that grown-up would wear.
So why do you need to have this watch?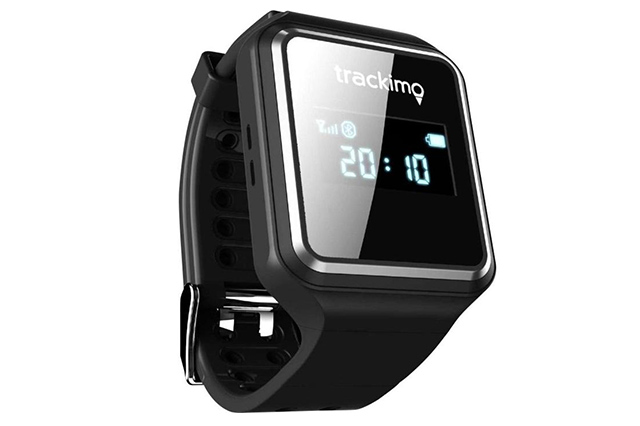 high quality;

the minimum price for such product;

you can always know where your child is.
Trackimo GPS Watch will become a real helper to both child and parents and you wanna know why? Well, first of all, it would be awesome to always be in the know about the location of your child. Whether it's a walk from school or cycling with friends or even shopping, you will always know where your child is. What else is amazing is that both you and your child always have the opportunity to call each other, like let us say when you are late from work and you need to make sure your kid doesn't worry and to know that you'll be home soon. Kid himself will be able to call you. To dial one of the parents, pressing only one button is enough.
In case something is happening, there is an SOS button, and by pressing it, you activate a special mode: a short audio recording of child's voice and it will be transmitted to the parents' numbers, and the watch will switch to the automatic answer mode for an incoming call.
However, the most important thing in our #1 GPS watch is that this gadget teaches children from an early age to be independent and responsible, and for parents, it will become the peace of mind to know their children are safe and sound. Cause the safety of your loved ones is priceless, agree?
Watch the video below
Let us help you. We'd be delighted to answer any tracking questions you have or discuss the options in more details