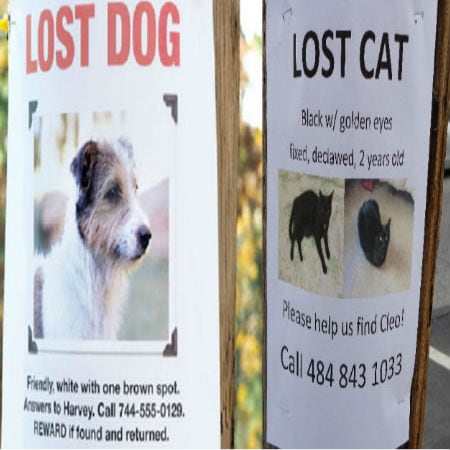 Lost pet statistics are rising up each and every single year. With this, a group of pet owners conducted a study regarding their lost pets. It's the first time a study like this was made.
To complete the study, the researchers collected data on how many times a pet gets lost from their homes, the percentage of pets that were recovered, and probably the most important data here is, the methods owners used in finding their lost dogs or cats. The result was a revelation.
Scroll down for video
Lost Pet Statistics: The Study
The "cross-sectional national random digit dial telephone interview" method was used for the study. There were 1,015 household participants, all of them had a pet dog or cat within the past five years. According to the participants, about 14% of dogs and 15% cats strayed at least once during the past five years. And of those number of lost pets, 93% of dogs and 75% of cats were recovered, That means 7% of dogs and 25% of cats were never found.
According to lost pet statistics released by the ASPCA, there are 86.4 million cats and 78.2 million dogs owned in the United States. Based on the above stats, the number of lost owned pets that end up in shelters every year are 5 to 7 million!
So how did those pet dogs and cat returned home? Here are the numbers gathered by the study:
49% of dogs and 30% of cats were found within the neighborhood
59% of them  returned home on their own (which means 41% of them was found because owners looked for them)
15% of dogs were returned thanks to ID tags or microchips.
2/3 of lost cats didn't wear any tags
The Role of Shelters
Unfortunately, out of the 110 dogs and 74 cats that had been reported missing in the lost pet statistics survey, only 7 dogs and 2 cats were found in animal shelters. The low stats of recovered cats (18 of 74) was revealed to be because only four owners were searching for their pets in the shelter.
It only shows that most of the cat owners that weren't able to recover their pets actually didn't look into the nearby animal shelters in their area. Because of the high rate (25%) of lost cats that were not recovered, other ways to reunite owners and pets are sought.
The Use of Tracking Technology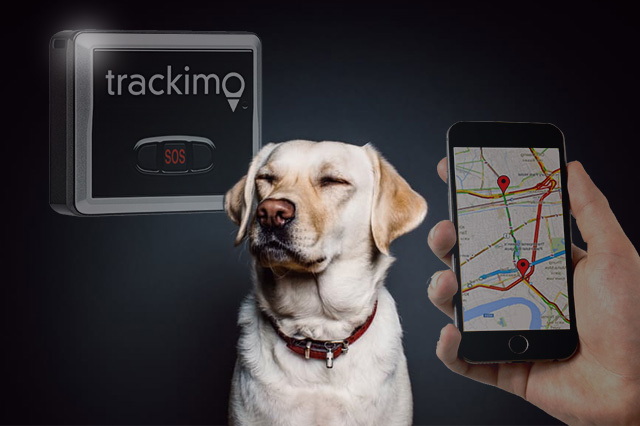 One of the most effective ways to find your lost pet or avoid losing them is tracking them with the use of GPS tracking device Trackimo. With Trackimo technology, pet owners will be able to monitor their pet dogs and cats in real-time. They just have to trace a fenced-zone in the map and they will receive an alert on their iPhone and androids from Trackimo if their pets will go out of the set borders.
So for the pet owners, it is recommended that you also search the animal shelters in your area, put tags on them, or better yet, attach a GPS device on them. If all owners follow these tips, the above-mentioned lost pet statistics will shrink.
Watch the video below