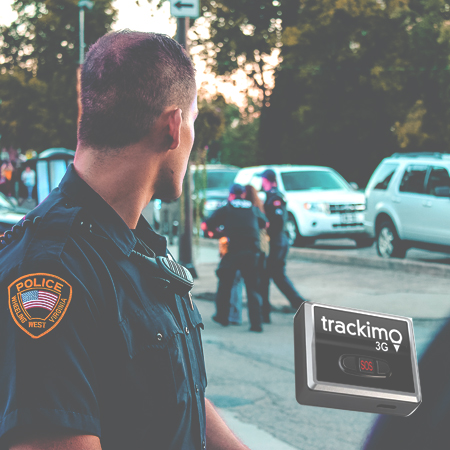 GPS tracking has been commonly used in monitoring cargo packages, vehicles, and many others. But in a report from the LA Times, it is the first time that the technology is used for pharmaceutical theft tracking in Tustin, California.
According to Tustin Police, the decision to use pharmaceutical theft tracking device followed hard on the heels of a series of pharmacy burglary incidents in the area. Lieutenant Robert Wright of Tustin Police Department said that they studied the days, times, and neighborhoods where pharmacy burglaries usually occurred to look for possible crime patterns. After some analyses, they deduced that the Tustin Creative Compounding Pharmacy is likely to be the next target.
GPS for Pharmaceutical Theft Tracking
Scroll down for video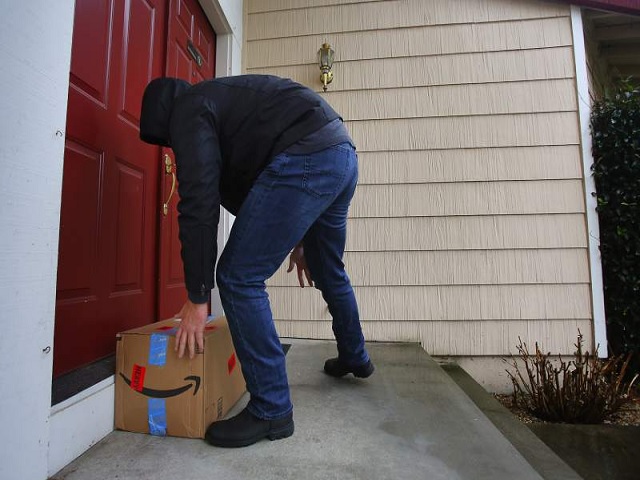 And they were right.
Denise Taylor, whose pharmacy was robbed in 2012, just a year after it was opened, agreed to the police's plan of using GPS for pharmaceutical theft tracking to catch the thieves and allowed them to drop the small device tracker into a bottle of cough syrup.
Taylor and the law enforcers waited patiently for months while the tracking device remains still inside the med bottles on the shelf. The waiting game ended on November 10 when the thief finally lifted the bottles of cough syrup from the shelf without knowing that it was planted with a pharmaceutical theft tracking device.
The police were able to gather evidence and catch criminals using GPS tracking. Willie James Clark, 21, of Rowland Heights and Brian Vega Salinas, 20, of La Puente as suspects of that day's pharmacy heist. Taylor, who was not able to identify the thieves who robbed her pharmacy in 2012 despite having CCTV cameras in the area, said the plan was a success.
According to the Tustin Police Department, modern technology makes their job easier. GPS trackers, for example, can be hidden in almost anything you can think of. They hope that by using the device, the thieves will rethink of stealing an item, knowing that the item may contain a hidden tracking device inside.
Watch the video below
Let us help you. We'd be delighted to answer any tracking questions you have or discuss the options in more details