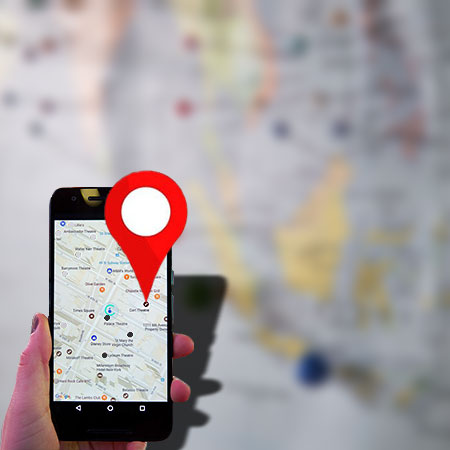 GPS tracking technology has been making a wave in the business industry as an effective tool for managers in efficiently managing their business. While some company owners have long realized that the GPS tracking system is well worth of their investment, others are still hesitant about implementing it. This kind of reasoning did not come as a surprise as it's difficult for someone to accept a new technology like GPS tracking without the knowledge and awareness of how it will affect their business.
Taking this into account, we feel that everyone should understand the advantages of GPS tracking to be fully informed about what they can gain from it.
Advantages of GPS Tracking for Managers and Employees
These are the three main reasons fleet managers continue using GPS tracking devices.
Scroll down for video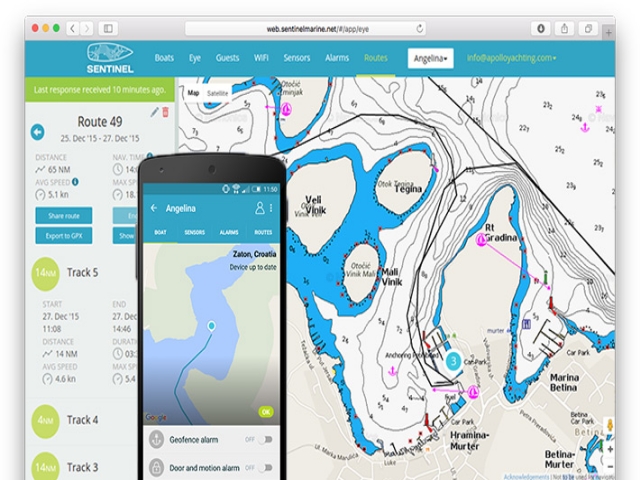 Beneficial to Employees
Despite the negative preconceptions of employees regarding the GPS technology for workplace monitoring, implementing it is actually favorable to them. For instance, time tracking using the device is automated, which means there's no need for employees to worry about payroll deductions just because they forgot to manually log in or out. In addition, GPS tracker features such as live mapping, smart alerts, and automated reporting can make job easier for the employees.
Beneficial to Companies
Perhaps, one of the main benefits of GPS tracking to companies is the potential savings it offers through improved fuel efficiency, lower vehicle maintenance, lower labor cost, and discounted insurance premium. Although you need to shell out on upfront cost when investing in GPS tracking, the return on investment is fast. In fact, businesses using GPS trackers for fleet companies have reported an increase in their revenue from the start of the implementation.
Easy-to-Use Technology
The GPS device is quick to install and simple to use. There's no need for advanced computer skills to operate it. If you encounter a problem, there's a technical support team that will assist you any time of the day, seven days a week.
Now that you know the advantages of GPS tracking for managers, employees and the entire business, maybe it's time for you to try and see how it will help boost your company's bottom line.
Watch the videos below
Let us help you. We'd be delighted to answer any tracking questions you have or discuss the options in more details