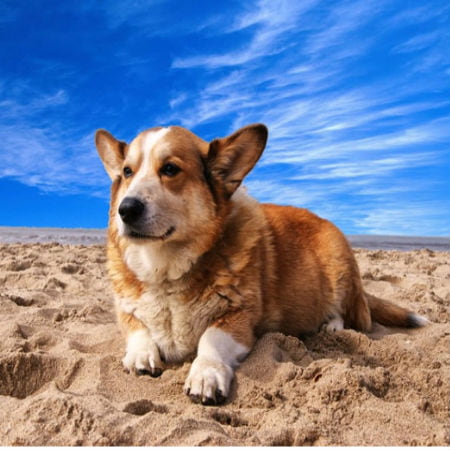 There will come a point in someone's life when they want to adopt a pet. Whether you want a cat or a dog, it doesn't matter because any of them can provide you of what you want from a pet—friendship, companionship, and loyalty. It's them who make your house more like a home and give joy to the family. When you love someone, it's natural to feel fear—he fears of losing a beloved family pet. Because of their nature, pets tend to wander off, get lost, or be stolen, and because of these, you will realize then the pet tracking importance. That's why many pet owners have purchased pet collars or tags and microchip as a precaution in case their pets run away from home. But the downside to these methods is that it's only effective if your lost pet is found by a kindhearted person who will call the animal's owner listed on the tag or deliver the pet to an animal clinic so the microchip will be scanned and find out who the owner is.
Scroll down for video
What if your pet is older and unable to remember the way back to your house or what if your dog gets under a fence and starts following other animals or what if it gets stolen?
These situations are real, and they can happen to any pet owner. As someone who regards their furry friend as part of the family, these pet owners will do anything to get them back. They will post and distribute Missing Pet fliers, hoping that someone will find their pet and be kind enough to call them. Unfortunately, in the real world, such people are rare.
Pet Tracking Importance
You better know pet tracking importance if you want to prevent losing your loving pets by using a GPS tracking device. This technology is designed to make our lives easier. GPS tracking technology can be a solution to lost-pet problems. By attaching a GPS tracking unit to the collar of your pet, you will be able to monitor it at all times.
The GPS tracking system is capable of tracking the exact location of any person, object, asset, or pet in real time. The tracking device has been used to track vehicles for years already and using it for tracking pets is a new concept. The GPS tracking technology has come a long way since its conception, from being bulky and expensive, tracking devices today are now smaller, lighter, more powerful, and affordable. Plus you have a lot of options now which you don't have before. After knowing the pet tracking importance, you may share this to your family and friends who also love to be with their pets so that they would also know the pet tracking importance.
Is GPS Pet Tracking the Solution?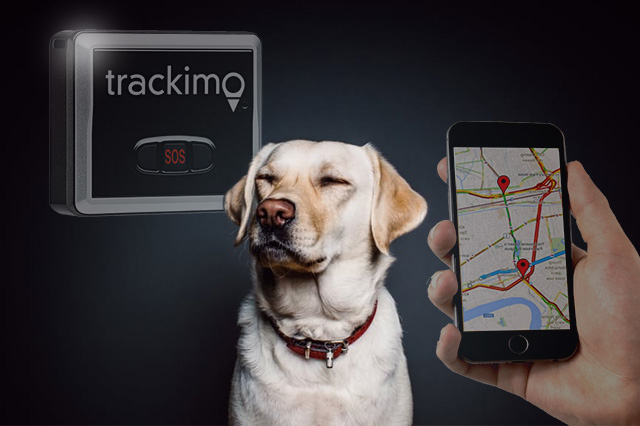 Getting a GPS tracking unit like Trackimo for your pet's security depends on the individual, it's not cheap and needs maintenance. The device needs to be recharged regularly to make sure that it will function when needed. The upfront cost of GPS tracking unit ranges from $100 to $200 plus a monthly service fee since pet tracking utilizes GPS and cellular technology. The consumer will have to provide a credit card, which will be kept on file for the monthly billing. Some companies may require consumers to sign a contract of 1 year or longer.
These are the things that a pet owner who is planning to use GPS tracking technology for their pet's safety should take note before proceeding to obtain a tracking system equipment.
If money is not an issue, then GPS tracking system can help you get what you want—the safety of your pet. Before you purchase the tracking system, do a research first on the company, the product, and their customer service. Make sure that in the event that your pet gets lost, your GPS device is reliable, and your GPS provider's customer service can immediately assist you.
Watch the videos below
Let us help you. We'd be delighted to answer any tracking questions you have or discuss the options in more details